Hi Tea the new Asian Cuisine in Town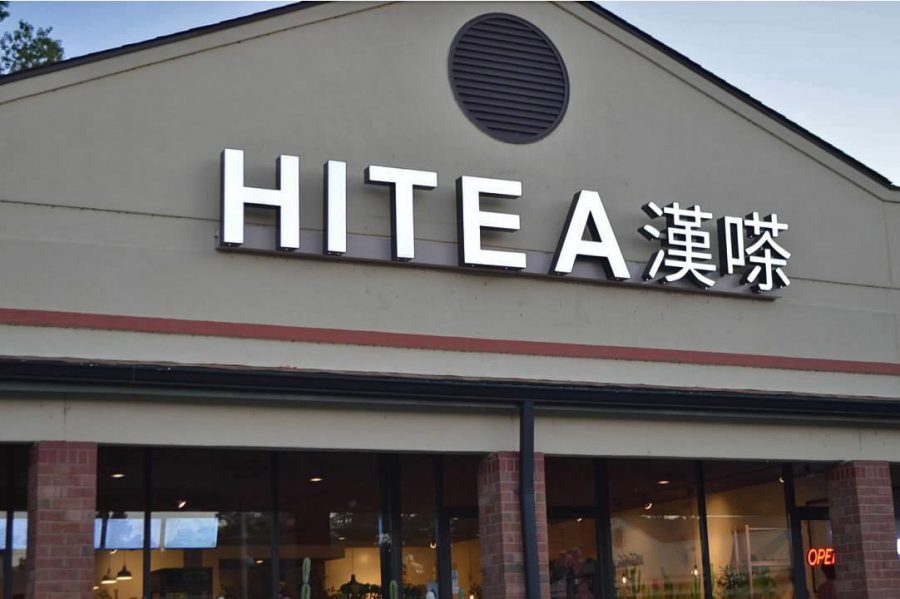 Growing up I was always an extremely picky eater and as I have gotten older I have expanded my palette extremely. However, there are so many foods out there that I have yet to sample especially with my little knowledge of different food and styles from around the world. Chinese food is a staple at my house and I love getting the typical fried rice, orange chicken, or lo mein noodles. Yet, I have realized that while these are great dishes, they are not authentic Asian food and even food that seem to be cross-cultured are often Americanized.
When I was driving to work one day over the summer I passed a new Asian Cuisine restaurant named Hi Tea that instantly caught my eye. I knew that I had to try this new place right when I saw it. However, not doing my research heading into my primary taste of the restaurant I didn't realize I would be tasting pretty authentic Asian dishes I was expecting the typical Asian foods I was used to. My conclusions of what I was about to try soon be proven incorrect.
I decide to take my mom with me to try and taste this new Asian cuisine restaurant because my mom and I are both wanting to step out of our comfort zones with food and try new things. Instantly as we are walking to the front of the restaurant there are cactuses everywhere and the whole restaurant is decorated with lots of plants and an abundance of pink. The modern yet authentic decoration definitely caught my eye and intrigued me towards what I would be soon tasting.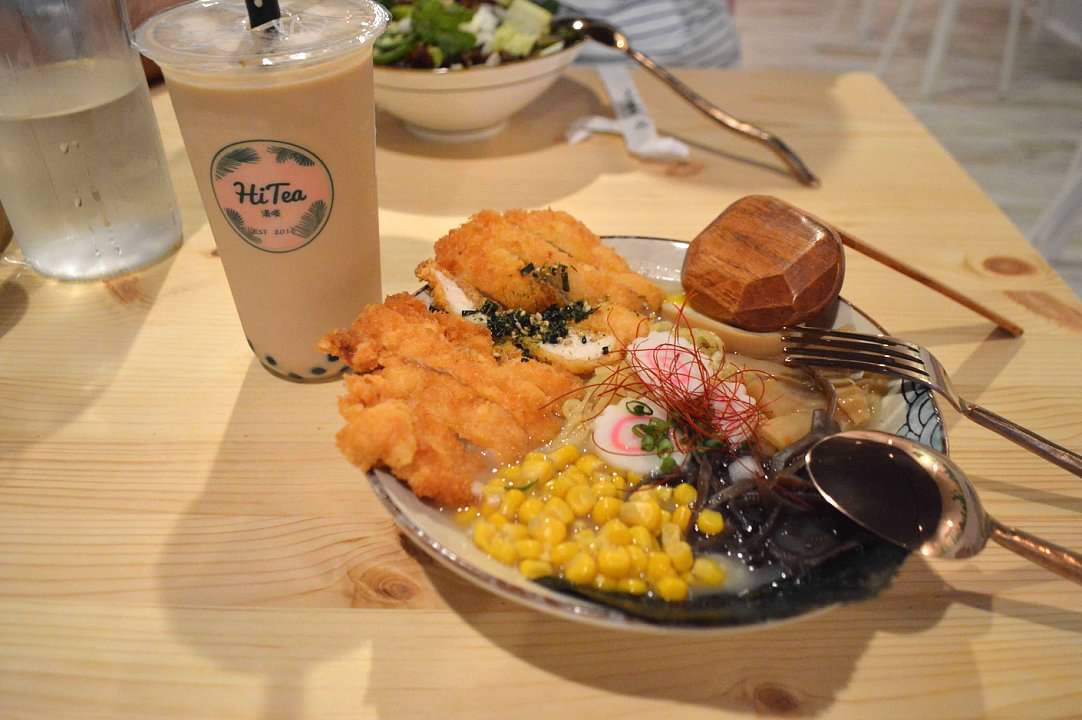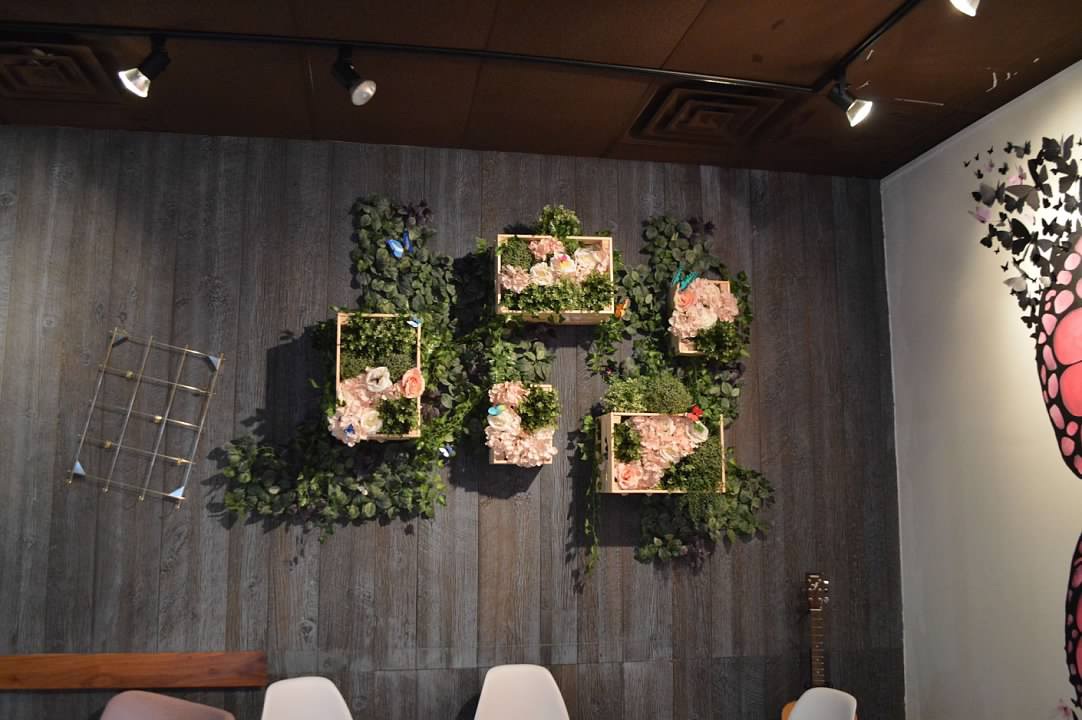 I decided to taste my mom's rice bowl and it was really good. It was more of a cold dish but the sauce made it really tasty along with the other vegetables in it. If I had to pick my favorite thing that I tried at the restaurant I would definitely recommend getting a rice bowl because it was really flavorful and delicious.
Overall, I would say that it was pretty good for my first time trying Asian cuisine but I don't have many other things to compare it to. It probably wouldn't be my first choice on a typical meal to eat a lot but I thought it was really good to try something new. I would probably rate this dish 2.5 or 3 out of 5 stars.