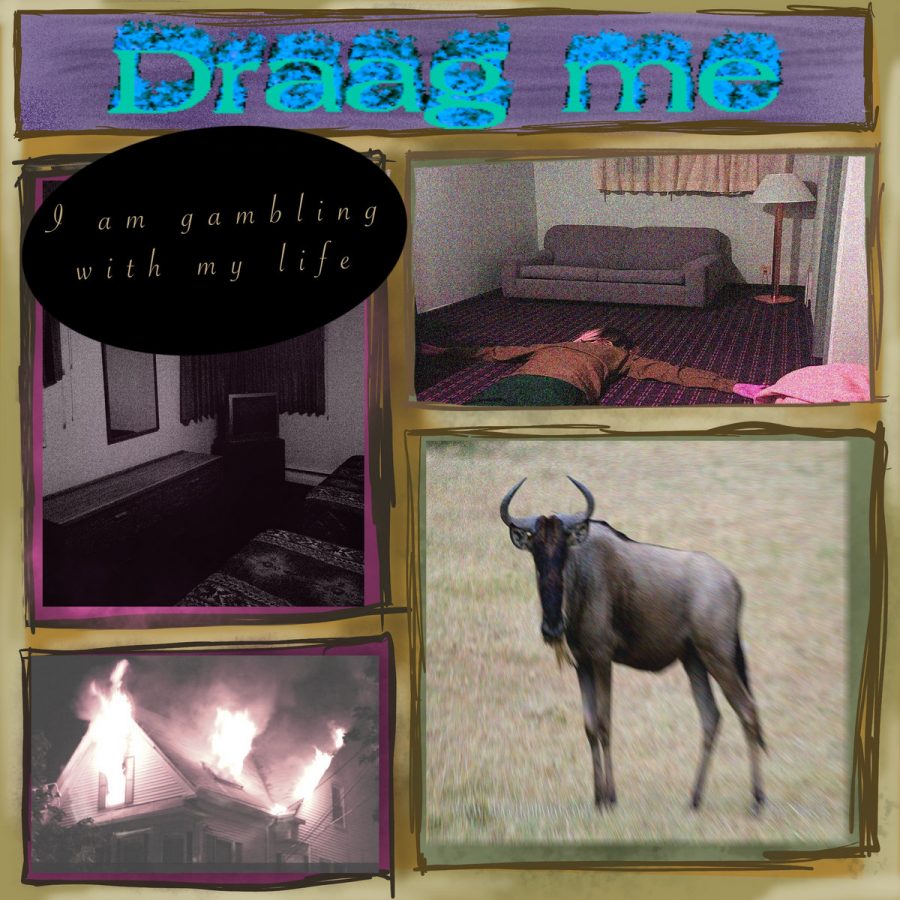 Run – Joji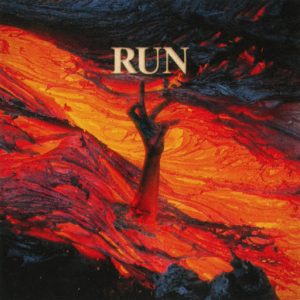 Just like "Slow Dancing in the Dark" in 2018, Joji has come out of nowhere with possibly his best song yet, "Run". Joji's voice is incredible. It seems like with every new single Joji gets better at singing. This song also has a beautiful instrumental, stunning guitar tones, and even a full-blown guitar solo. This does not feel like a song from this decade. Fans of Joji or even soft rock need to check this track out. 
Sat By A Tree – Dan Deacon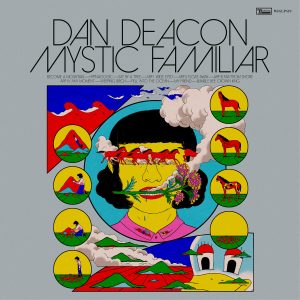 Dan Deacon is an electronic musician and composer that caught my attention with his album "Mystic Familiar". My favorite track has to be "Sat By A Tree". This song has a lot of layers to it, from the constant marching drums, to the flowing synth arpeggios, to the killer bass-line, to the pitched vocals. This is a wall of sound in a great way, there's something in here for everyone. 
Take_It_Back_v2 – Denzel Curry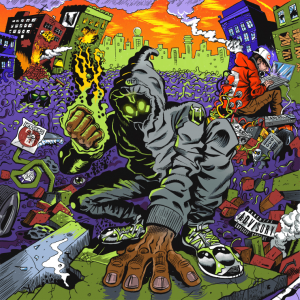 Instead of his abrasive, aggressive work on "13LOOD IN, 13LOOD OUT" last month, Denzel Curry and Kenny Beats are doing their best MF DOOM impression on their new tape "UNLOCKED". While this album is obviously very inspired by the album "Madvilliany", it's still fantastic. Denzel Curry has great delivery and lyrics throughout. I love how the beat changes up throughout, never giving you enough time to stay used to what's going on. I also love the way the pitch shifting is utilized. Any hip-hop fan, especially MF DOOM fans, don't skip this track or tape. 
At the Door – The Strokes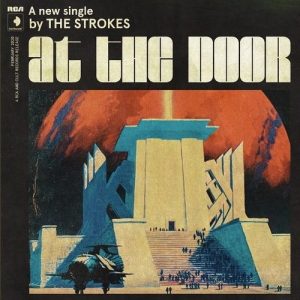 The Strokes are back with their new song "At The Door", and it's beautiful. This song is pretty minimalist, and it's not much of a rock song. Julian Casablancas has a stunning voice and it shines on this song. I love the lyrics, the synths, the song structure, and everything else. This is really great, any fan of great singing should try this out. 
Steady Turn the Cog – draag me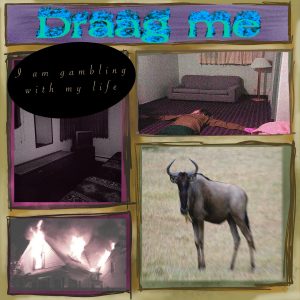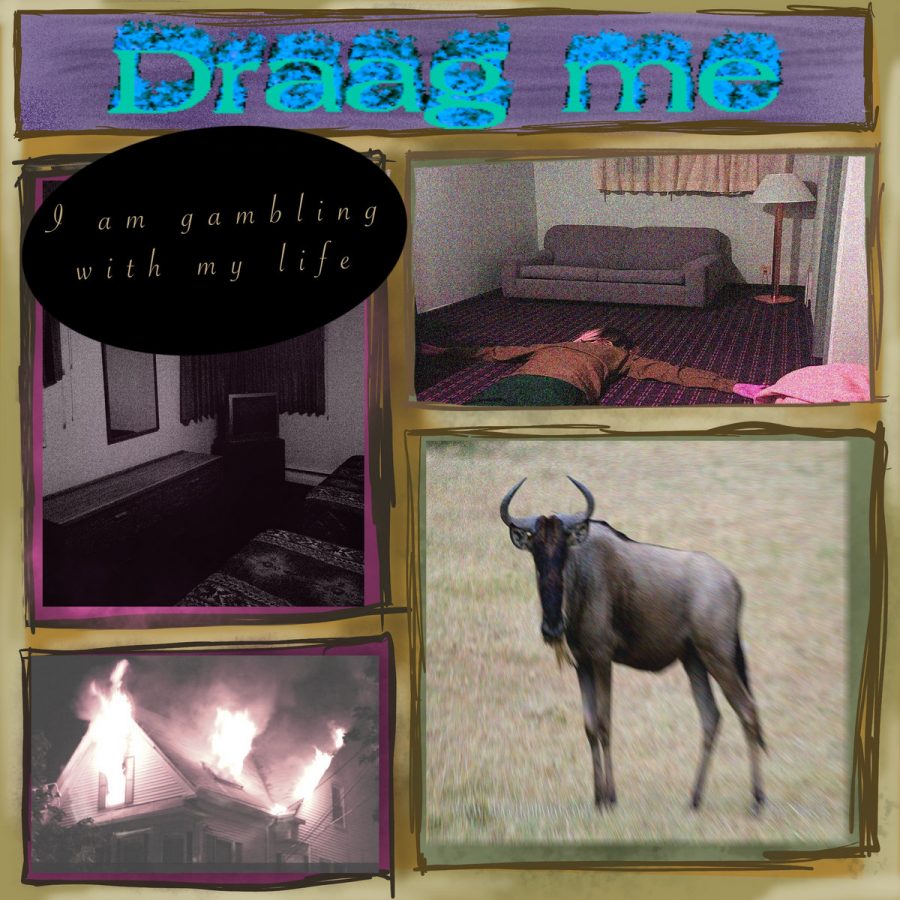 "Steady Turn the Cog" by draag me is one of the strangest things I have heard this year. I don't know how to describe it. It starts with heavy bass, chugging like a train. Over this bass there are what sound like planes flying and some open-ended piano chords. Then, the song transitions into some "bladee" like singing. I genuinely don't know what I'm listening to but it might be my most played song this year. If you want a weird, post trap-like track, check this one out. 
Deeeeeeefers – Against All Logic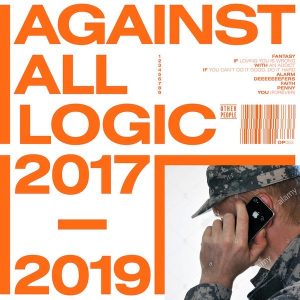 Against All Logic is a side project by Chilean-American electronic musician Nicolas Jarr. This album is probably my favorite so far this year, with "Deeeeeeefers" being my favorite of the bunch. The production on this track is insane, it's so forceful and heavy. You know those grooves on the side of the road that prevent you from veering off by that terrifying noise? This song sounds like that and it's incredible. I promise you it sounds amazing, check it out if you're into experimental house/electronic music. 
Bald! – JPEGMAFIA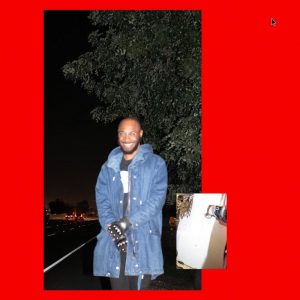 This is the third time I have talked about a JPEGMAFIA song. This time, the song is a bald anthem. Like, a song for bald people. I know. This guy doesn't miss. He does everything himself. The production, the vocals, the lyrics, and everything else is him. It's ear candy. I love his sense of humor, unique beats, and his delivery on this track. I love the arpeggio behind this beat combined with the bass. This is excellent. Any hip-hop fan needs to check out this track, this guy is the future. 
Why? – HMLTD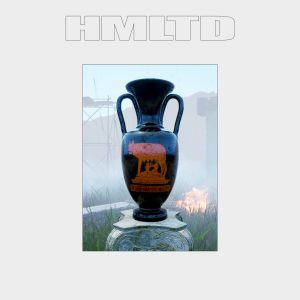 HMLTD is a British rock band that combines art pop and post-punk into a beautiful, strange, melodramatic sound. This band is weird, and no song illustrates that better than "Why?". This features strange, distorted Japanese vocals to open ended piano chords and… a bongo? Then it feels like a The Album Leaf song or something when it opens up into a beautiful orchestral passage. It's nothing like the rest of the album but it's strangely cathartic. If you want something beautiful but strange, check this one out.