Thank you, Next Video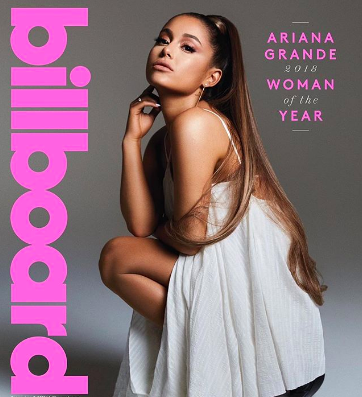 Ariana Grande's new music video came out premiered on Nov 30th of this year, creating a worldwide obsession with the former Nickelodeon actress. Grande had been hyping this video up for months prior to the release by posting teaser clips and photos on her Instagram. In the video, she remakes scenes of the most popular chick flicks from the early 2000s. She included Legally Blonde, Bring it On, and Mean Girls, and 13 Going on 30 with the most incredible attention to detail I have ever seen. In one scene she is seen with the well known Burn Book that showcases her exes and a little comment about each one.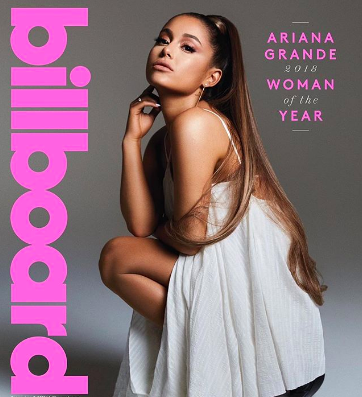 In Mean Girls, the burn book showcases many of Regina George's high school enemies stating their worst qualities which Grande changed to reflect the meaning behind 'thank you, next.' Stated by Grande in her interview with Genius, 'thank you, next' is a tribute to her exes, but instead of trashing them like most artists, she thanked them and simply said that she's moved on. She also mentions the drama between her mother and father as something that helped her mother grow and become a stronger woman, much like herself.
Receiving raving reviews from many online magazines and the comments on both Instagram and Twitter shows the respect she's gained from her fans and how her fanbase has grown. The only controversy surrounding her video's debut was based on the late Mac Miller not being in the burn book to which Grande replied with a tweet saying that his picture was framed and put on her bedside table in the recreated bedroom of Regina George which represents the love and respect she had for the rapper.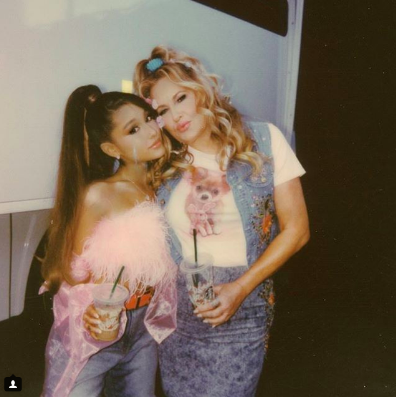 Grande has taken her fame to the next level during 2018 and with 171 million views on Youtube, and more than 198 million followers on Instagram and Twitter, she is easily seen as one of the most popular women in pop music today. With all the work she has put into her music and how she has handled herself during a difficult year, she has earned the right to be Billboard's Woman of the Year.
In my opinion, 'thank you, next' is a very influential song that represents strength in moving on. She is inspiring her wide range of fans by showing them that it's important to appreciate the influence someone has had on your life but to not spend time dwelling on something from the past that you can't change.