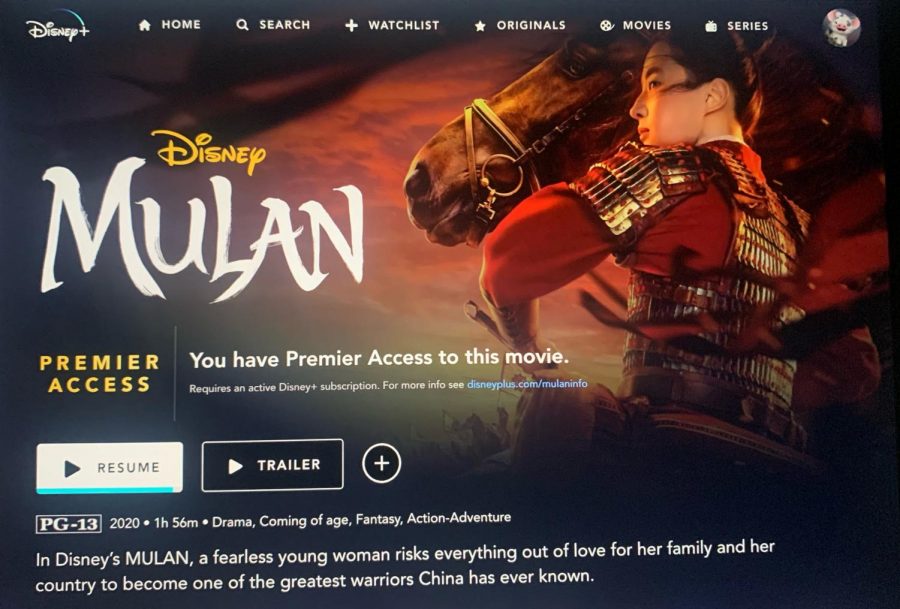 Sydney Stahlschmidt, Copy Editor
September 25, 2020 • No Comments
Amidst quarantine during the past six months of the COVID-19 pandemic, I have watched my fair share of movies. From almost every new Netflix release such as "Outerbanks" and "All American," to rewatching the old Disney+...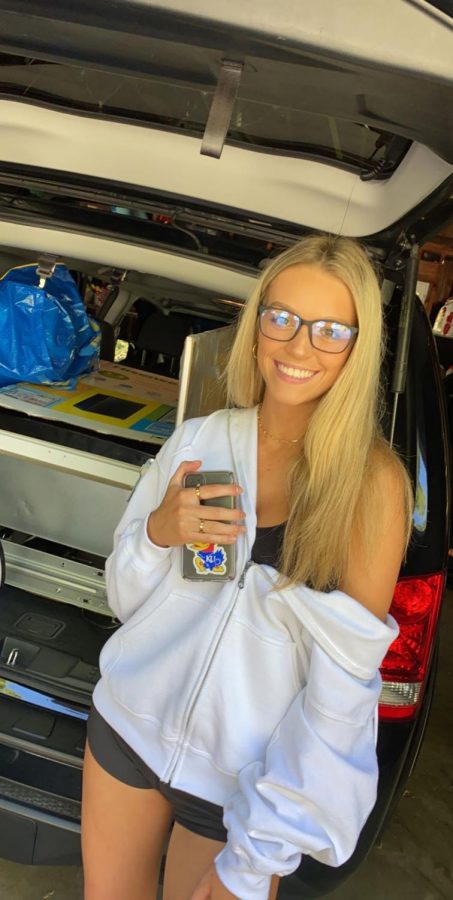 Ellie Mueller, Reporter
September 25, 2020 • No Comments
Do you feel drowsy and dry eyed after sitting on a screen for an extended period of time? Don't worry, you're not alone. All digital screens have blue light rays, and unfortunately you can't exactly...

Loading ...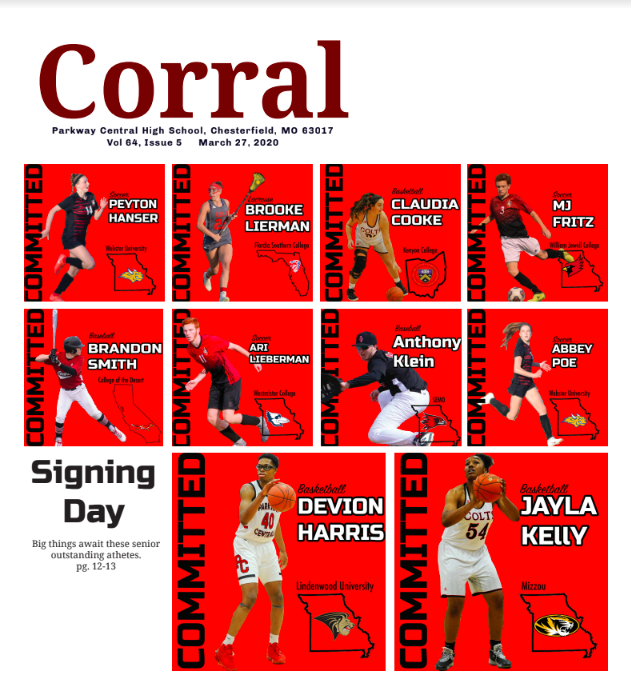 Abby Prywitch, Managing Editor
March 27, 2020 • No Comments
Anthony Klein Anthony Klein, four year varsity baseball senior, has signed to play baseball in college at Southeast Missouri State University (SEMO). SEMO appealed to Klein...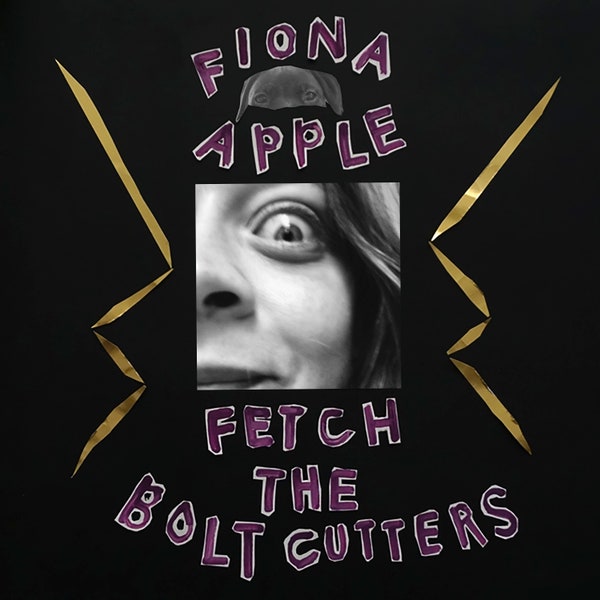 Trey Williams, Op/Ed Editor
May 14, 2020
Aries - Gorillaz feat. Peter Hook & Georgia Gorillaz are back at it again with another single titled "Aries". This is my favorite single they have released for...