February 23, 2021
February 23, 2021
February 19, 2021
Emma Li, Reporter
February 5, 2021 • No Comments
Most people remember the controversy surrounding the NFL in 2016 as players protested police brutality by kneeling during the national anthem. Nearly five years later, the Black Lives Matter movement and other activists'...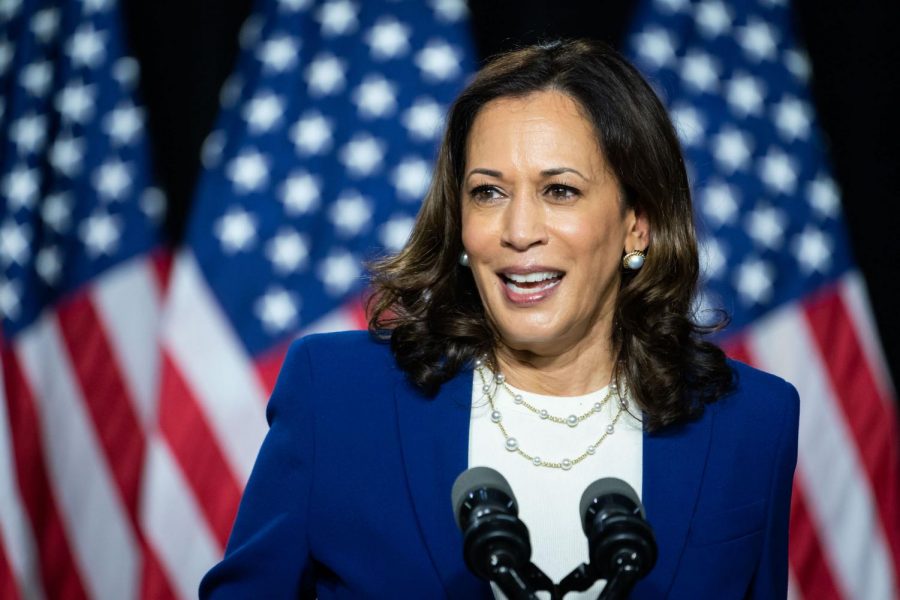 Allison Loudenback, Reporter
February 25, 2021 • No Comments
Harris's vice presidency has opened the eyes of many to the importance of diverse representation and female leadership. The significance of these elements is often underestimated in a variety of settings, from school clubs to mainstream media.

Loading ...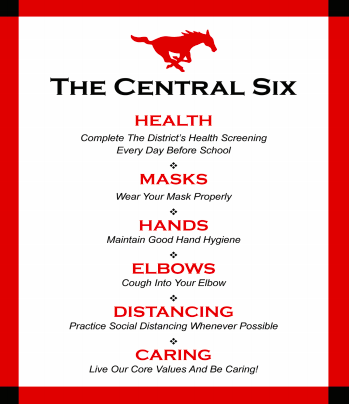 Abby Prywitch, Editor-in-Chief
November 24, 2020 • No Comments
The halls at Parkway Central are filled again with students for the first time since before spring break last school year. Things look a little different though. Smiles and...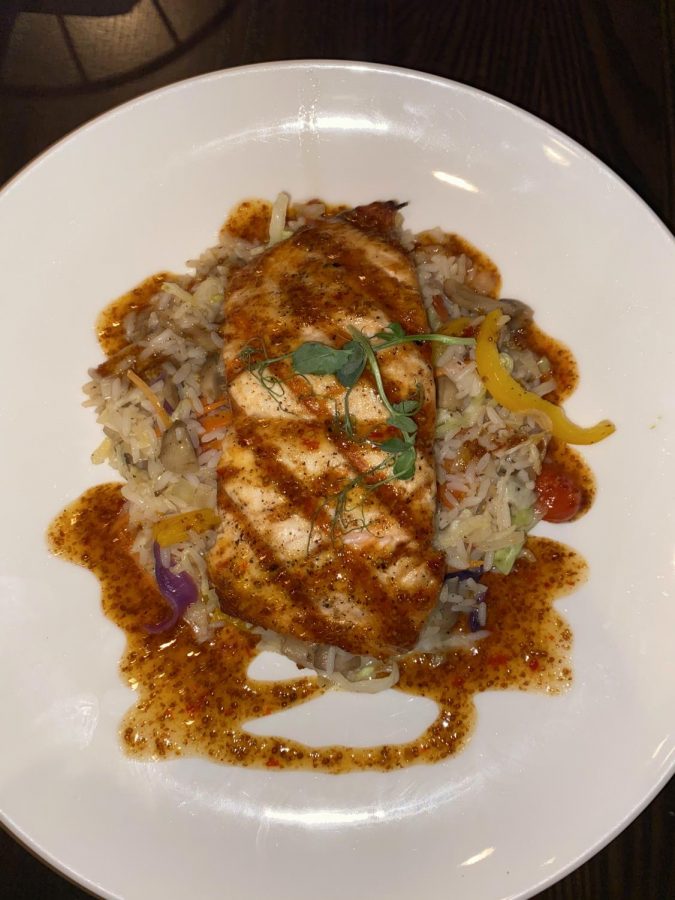 February 23, 2021
Described on their website as "an upscale casual bistro" bishop's post, named partially after NHL hockey player Ben Bishop and co-founder Ben Bishop Jr., Bishop's Post...