November 29, 2023
November 21, 2023
November 21, 2023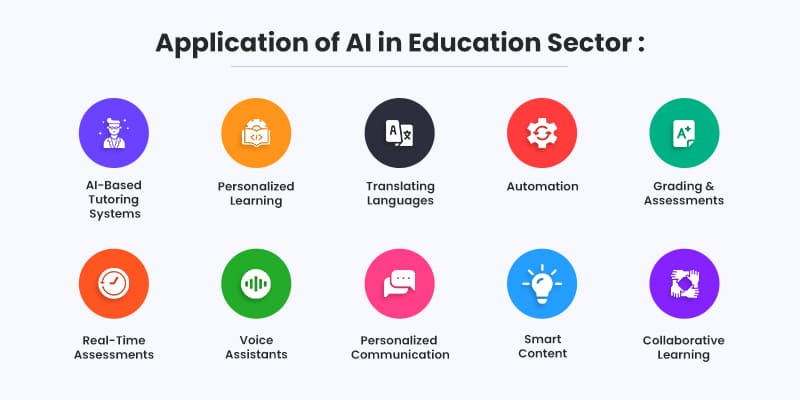 December 1, 2023 • No Comments
The robots are going to take over the world! As a teenager growing up in the age of advanced machine learning and artificial intelligence, I have noticed this shared sentiment among people of all ages. According to a survey...
February 23, 2023
January 12, 2023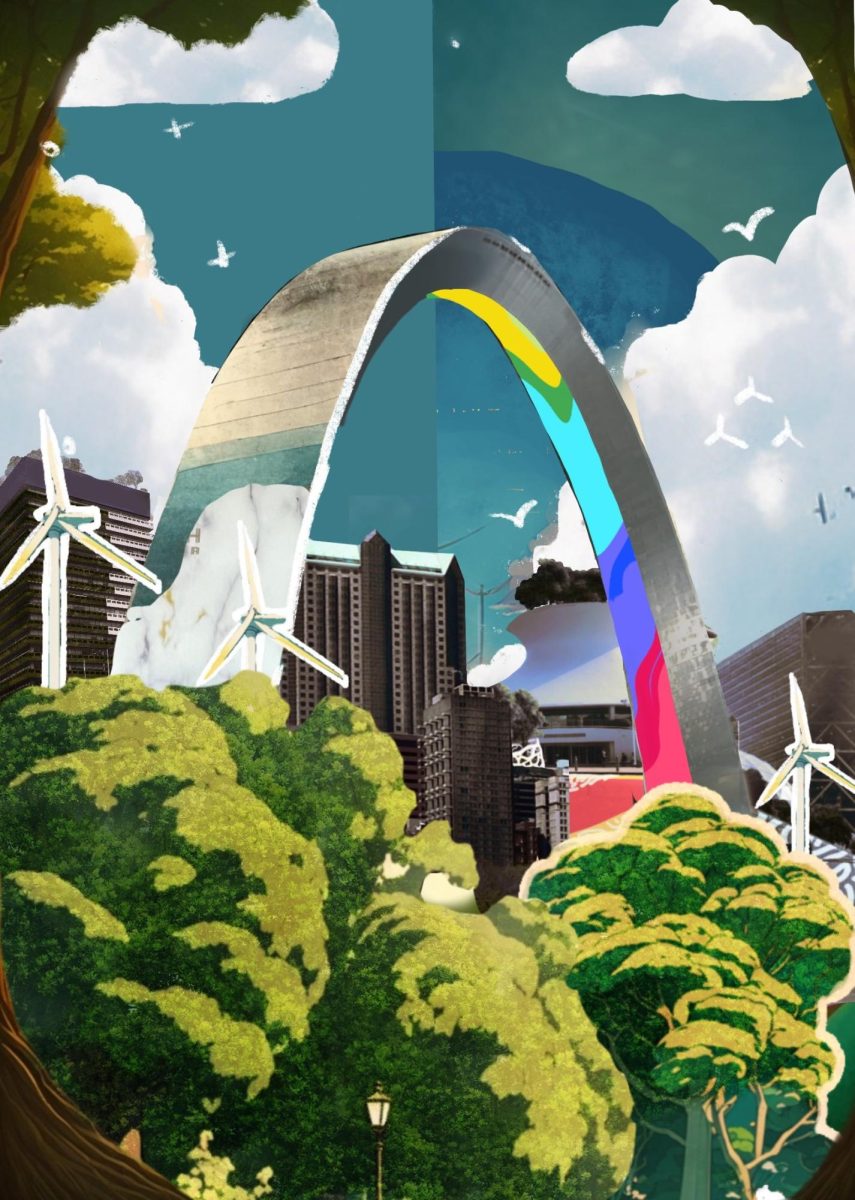 Diego Perez Palomino, Asst. Copy Editor
November 29, 2023 • No Comments
Loutopia, a company that serves exploration of how we can use art, nature, and technology to maximize the potential of spaces in St. Louis, has opened up a limited time pop up in Delmar named "Exhibit...
Sorry, there are no polls available at the moment.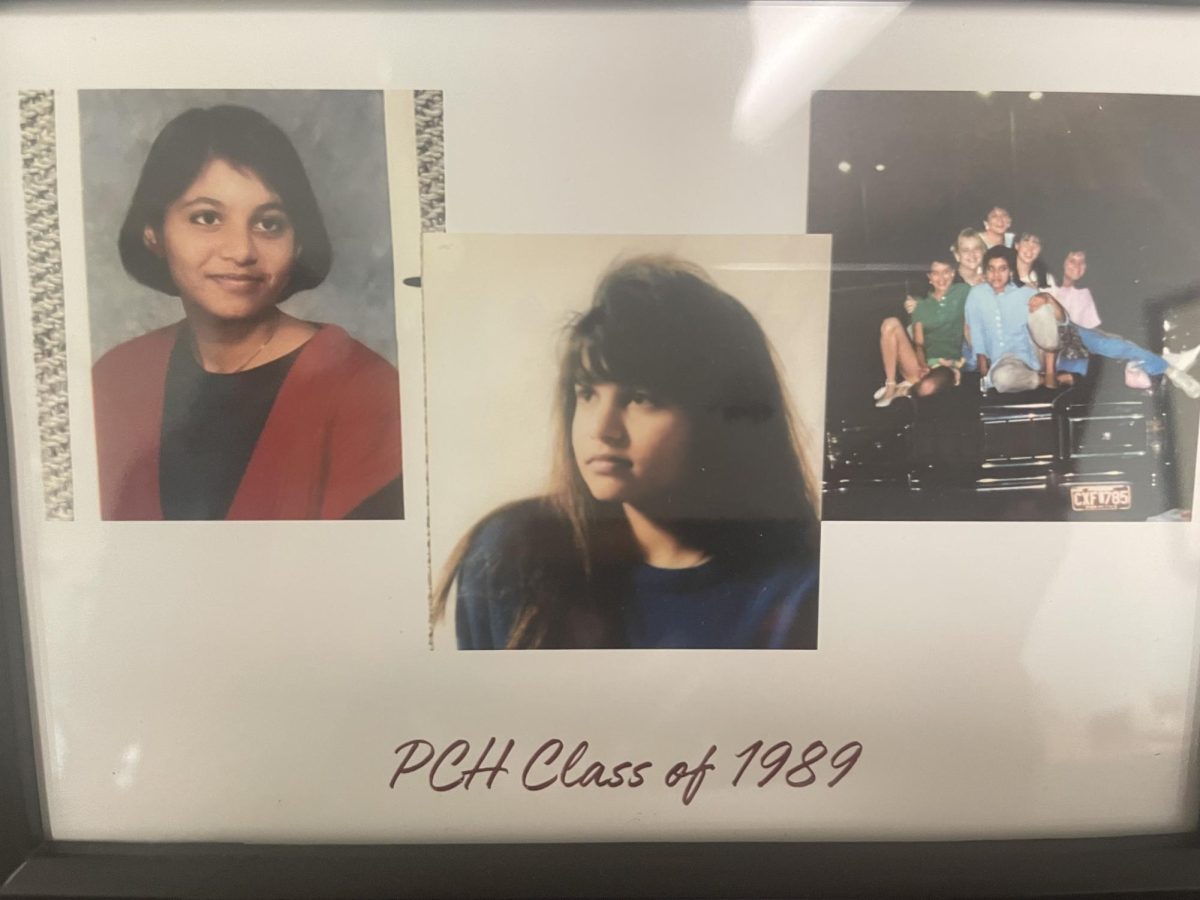 Landon Chen , Opinion and Entertainment Editor
October 4, 2023 • No Comments
Many see Ryan Banta as an award winning coach in both girls cross country and track. However, in high school, Banta enjoyed the performing arts more. Banta graduated from...
Need a hint? Check out the answer key!