The Future of International School Trips
October 13, 2020
For the majority of our time at high school, we are taught about different geography, cultures and languages from textbooks and worksheets. However, almost every year, Parkway offers its students opportunities to travel internationally, enriching their perspective on the world and allowing them to experience a period of cultural immersion.
Fall in St. Louis: Things to do
October 11, 2020
October 10, 2020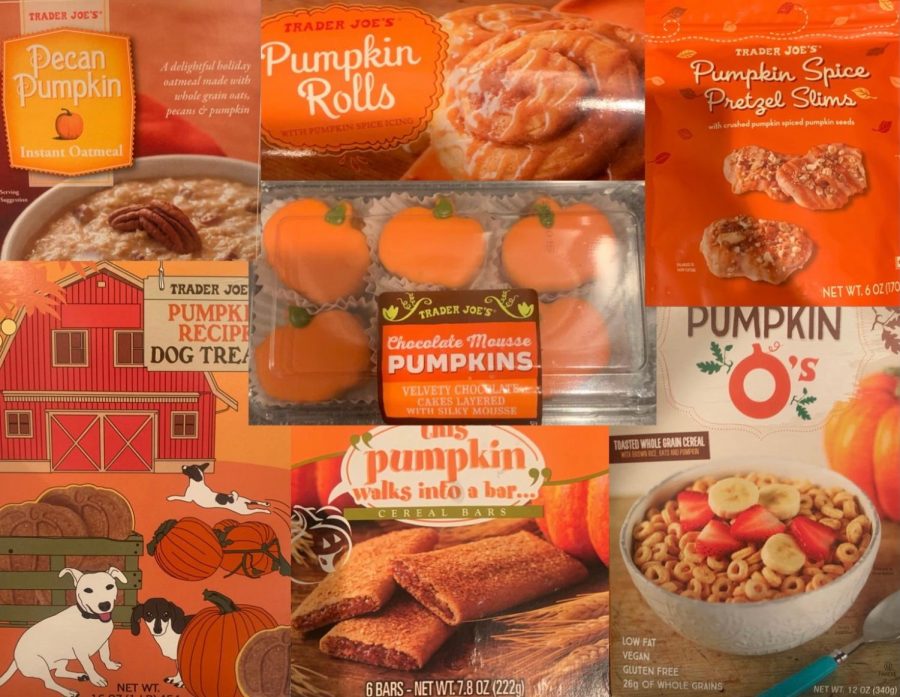 Sydney Stahlschmidt, Copy Editor
October 10, 2020 • 1 Comment
On Sept. 22, it officially became fall which starts off one of my favorite times and holidays of the year. I love celebrating all of the holidays and going all out for them with decorations, festive food, and seasonal activities.  One...

Loading ...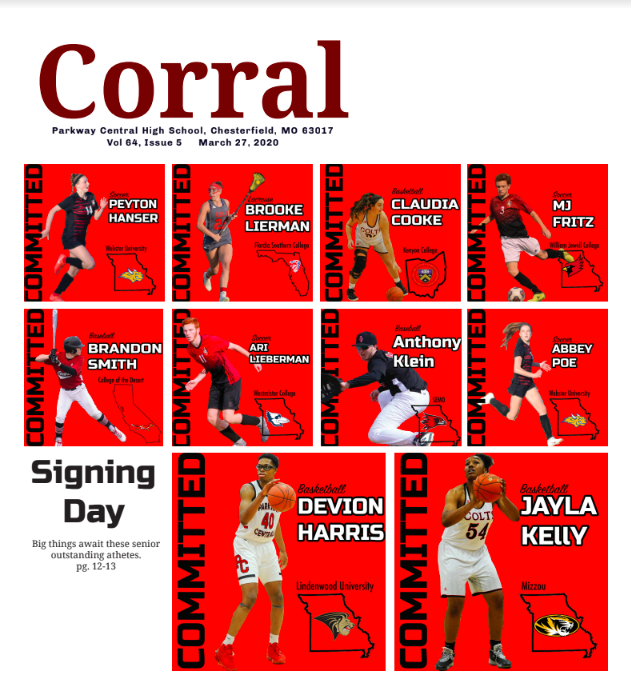 Abby Prywitch, Managing Editor
March 27, 2020 • No Comments
Anthony Klein Anthony Klein, four year varsity baseball senior, has signed to play baseball in college at Southeast Missouri State University (SEMO). SEMO appealed to Klein...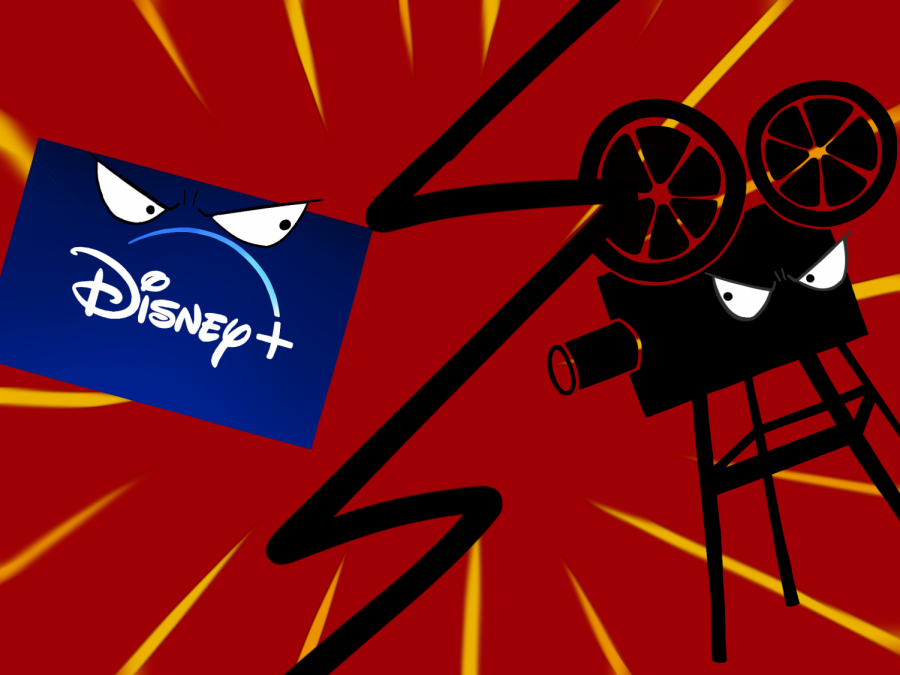 Danielle Malt, Editorial Cartoonist
October 9, 2020
Recently local theaters have reopened, but they're not where you'll find the most recent releases. That honor belongs to streaming sites such as Netflix and Disney+. But...