November 16, 2022
November 16, 2022
November 16, 2022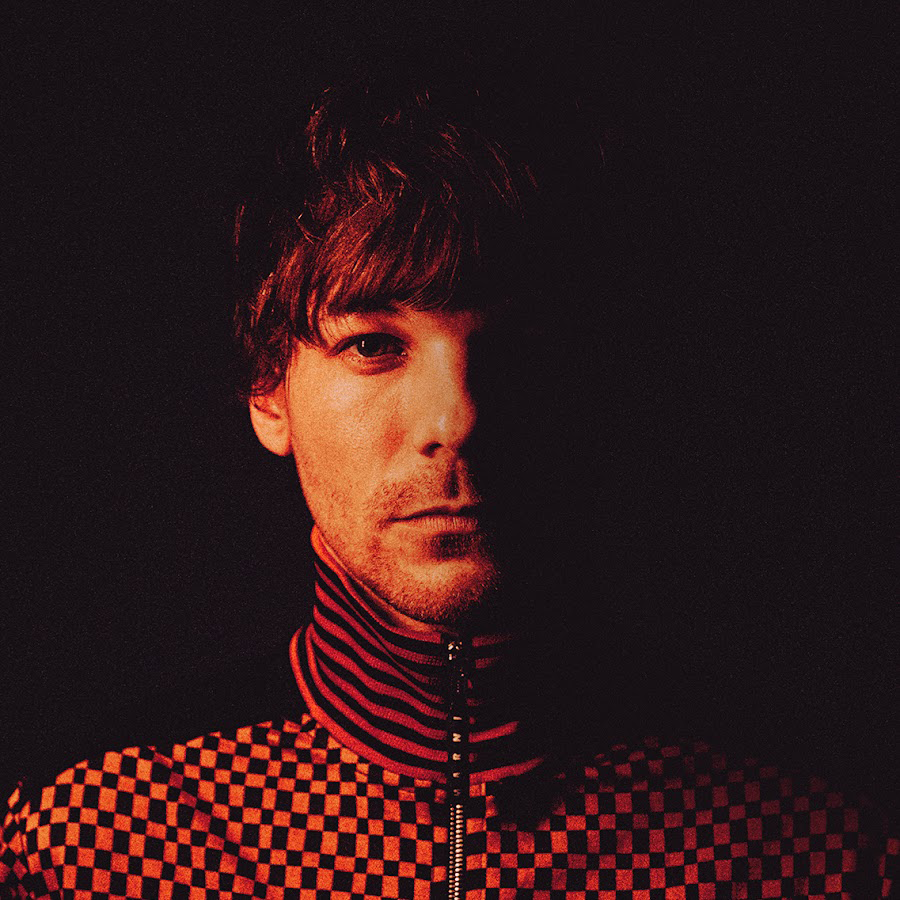 Anika Singh, Staff Reporter
November 18, 2022 • No Comments
Louis William Tomlinson was born on December 24, 1991 in Doncaster, South Yorkshire, England. His parents Johannah Deakin and Troy Austin divorced when he was a child so he took his step-father Mark Tomlinson's last name....
December 22, 2021
December 22, 2021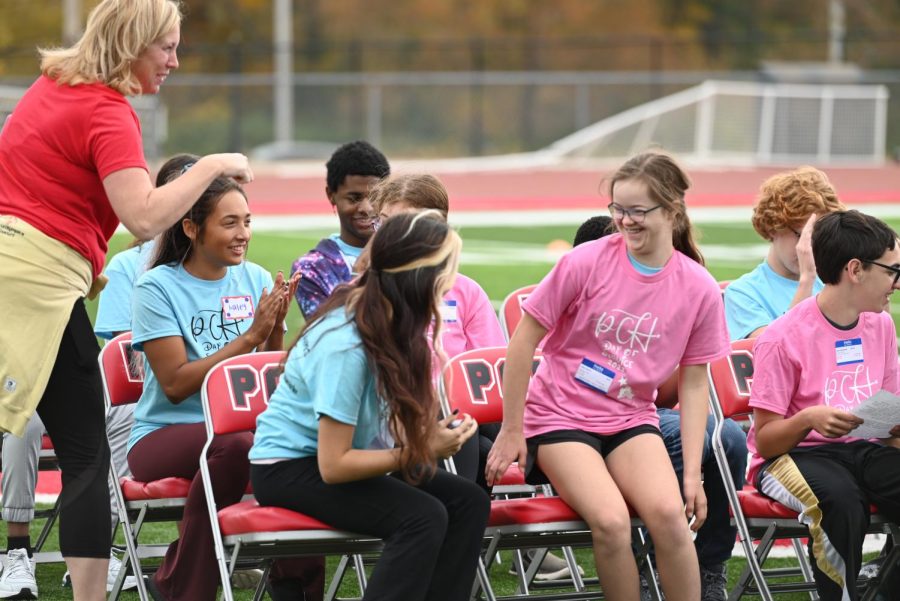 Maya Sagett, Features Editor
November 22, 2022 • No Comments
After three long years of hiatus, all of the Parkway high schools were finally able to bring back the beloved Day of Service. On October 24, 230 student-athletes within Special School District arrived...
November 16, 2022
November 16, 2022
PCH Publications on Instagram
Poll
What do you call the side that goes with the turkey?
Loading...
Sorry, there was an error loading this poll.
Emma Li, Co Editor-in-Chief
October 19, 2022 • No Comments
Research has estimated that in the US, between 35,000 and 50,000 full time teaching positions are unfilled, with roughly 5% of the existing pool of teachers teaching without...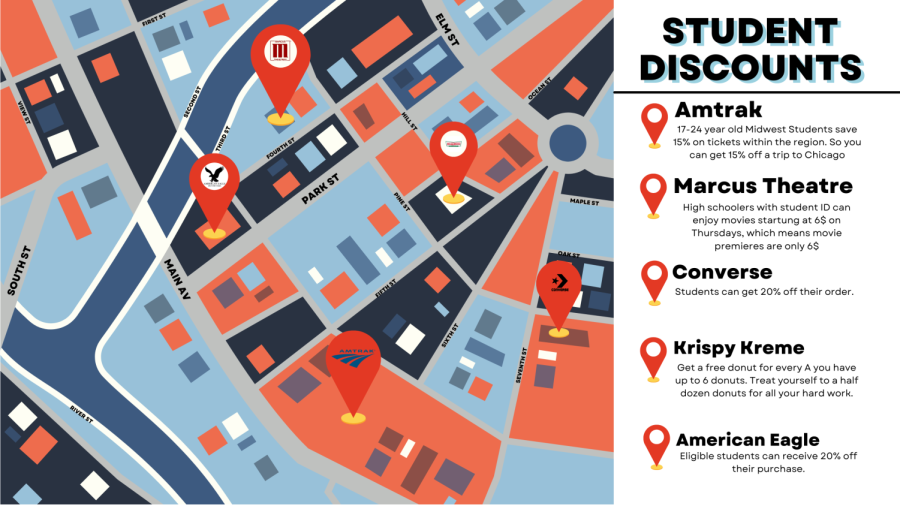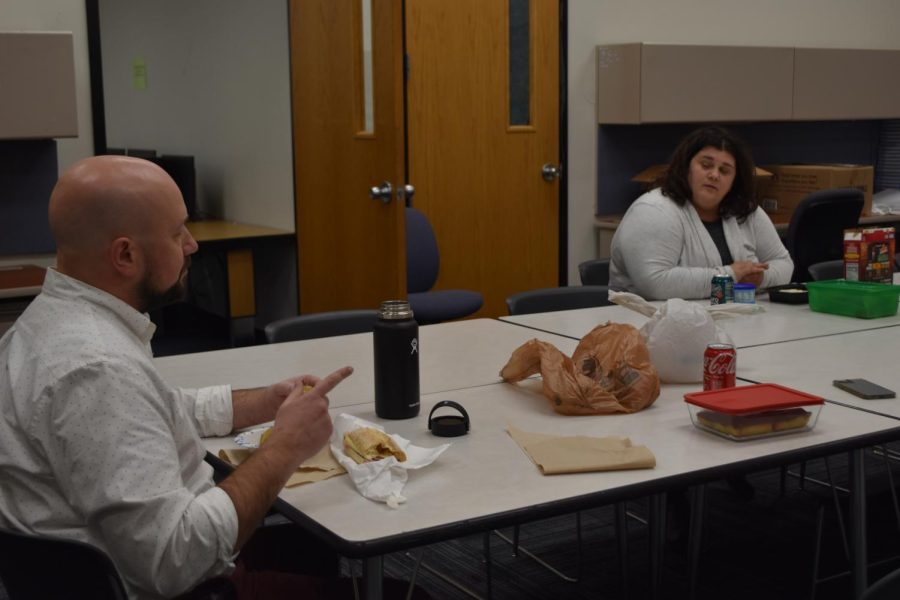 Lunchtime is one of the most favored times of the school day by students. It's our break in the day and our main time to socialize, gossip, be on our phones, etc. But has...