May 12, 2022
May 12, 2022
May 12, 2022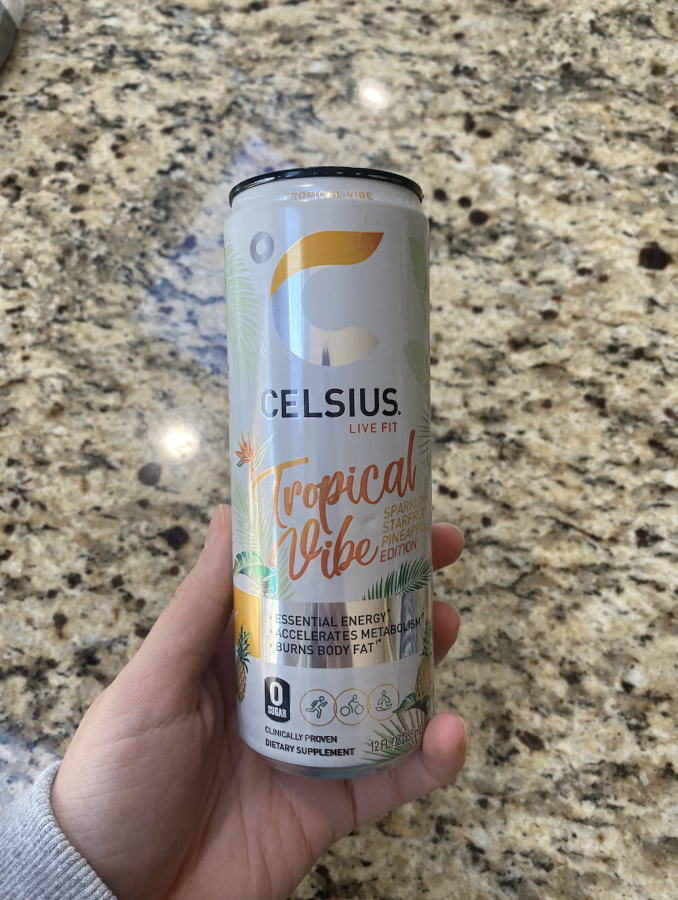 Sasha Smith, Staff Reporter
May 12, 2022 • No Comments
The grasp that energy drinks have on teens has increased tremendously over the years. Yet as more people begin to question the health benefits of drinks such as Redbull, Monsters, and Bangs, the drinks become more controversial....
December 22, 2021
December 22, 2021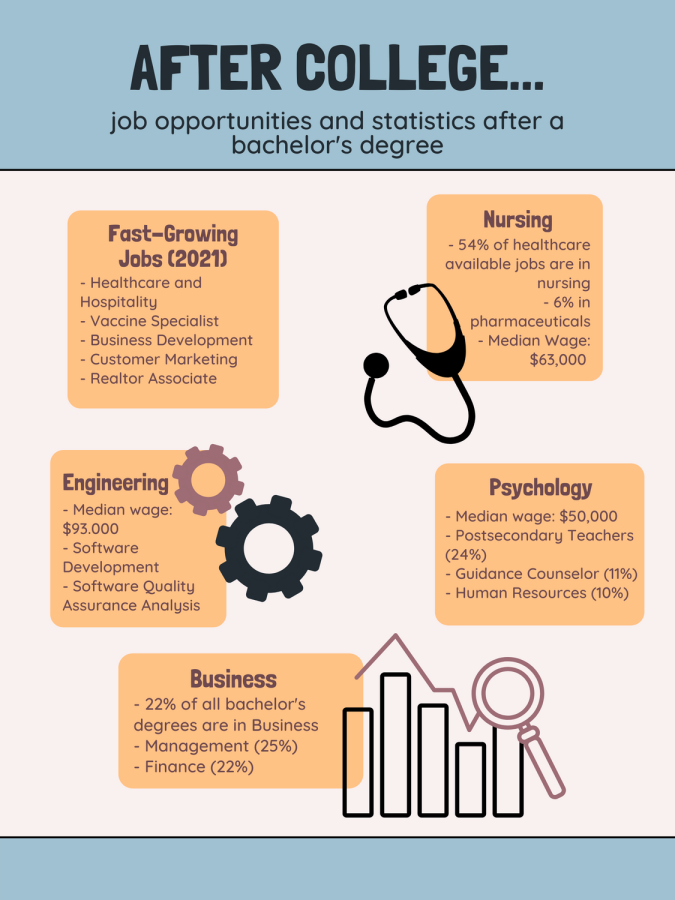 Maya Sagett, Staff Reporter
May 20, 2022 • No Comments
Every kid spends their childhood dreaming about what they want to be when they grow up. Whether it's a princess, a firefighter, or doctor, the options are endless. But when it comes to making those dreams...
May 10, 2022
March 31, 2022
Poll
Are you excited to take Sports Literature?
Loading...
Sorry, there was an error loading this poll.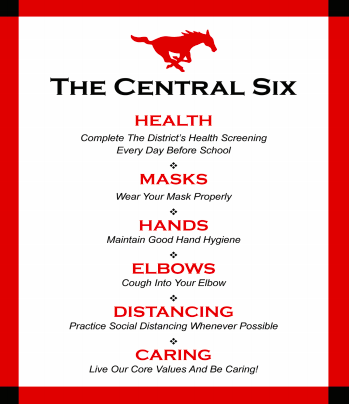 Abby Prywitch, Editor-in-Chief
November 24, 2020 • No Comments
The halls at Parkway Central are filled again with students for the first time since before spring break last school year. Things look a little different though. Smiles and...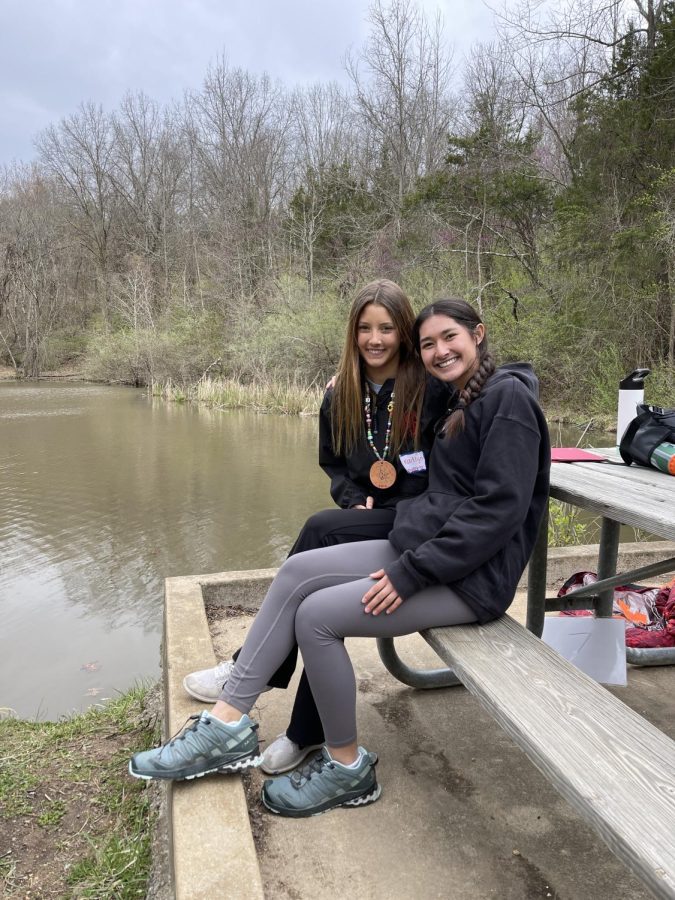 Sasha Smith, Staff Reporter
May 12, 2022
Most can agree that 6th grade camp was a very memorable experience. The four-day overnight trip had a little something for everyone, including activities such as horseback...