January 8, 2021
December 11, 2020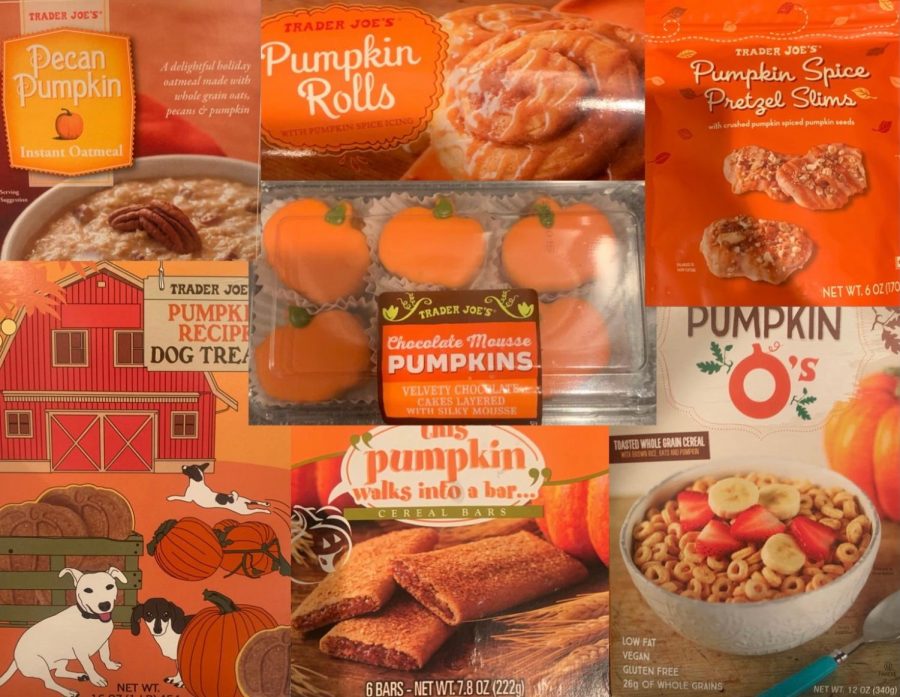 Sydney Stahlschmidt, Copy Editor
October 10, 2020 • 1 Comment
On Sept. 22, it officially became fall which starts off one of my favorite times and holidays of the year. I love celebrating all of the holidays and going all out for them with decorations, festive food, and seasonal activities.  One...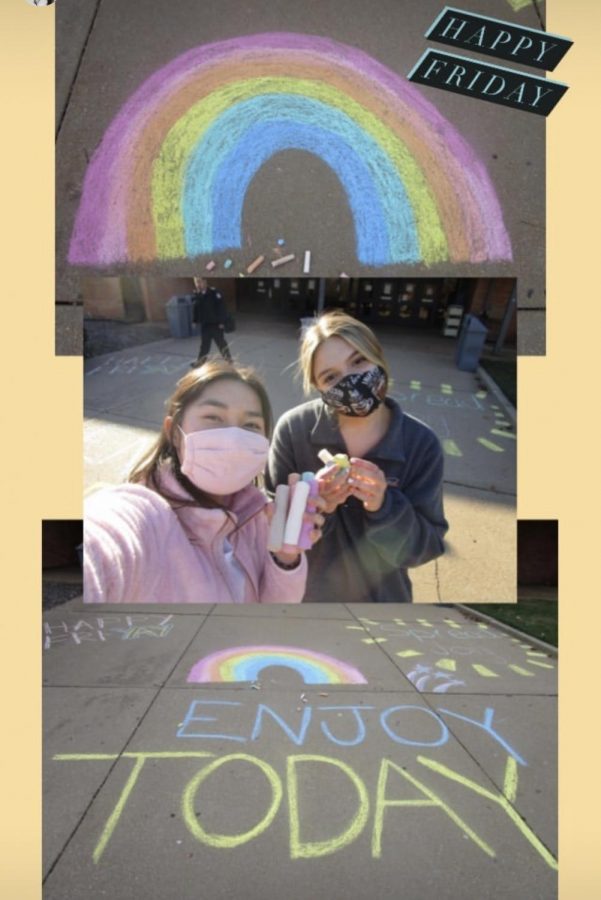 December 6, 2020 • No Comments
Month of giving, week of service, and now, Central introduces Day of Kindness for the first year. One year ago, junior class Student Council (STUCO) members, math teacher Sarah Reeves and her classes participated...

Loading ...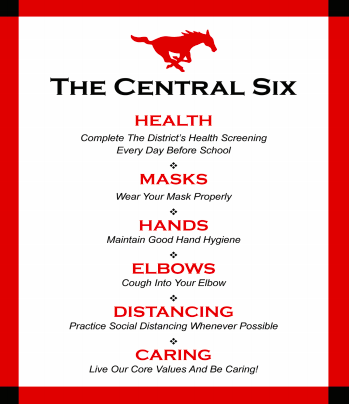 Abby Prywitch, Editor-in-Chief
November 24, 2020 • No Comments
The halls at Parkway Central are filled again with students for the first time since before spring break last school year. Things look a little different though. Smiles and...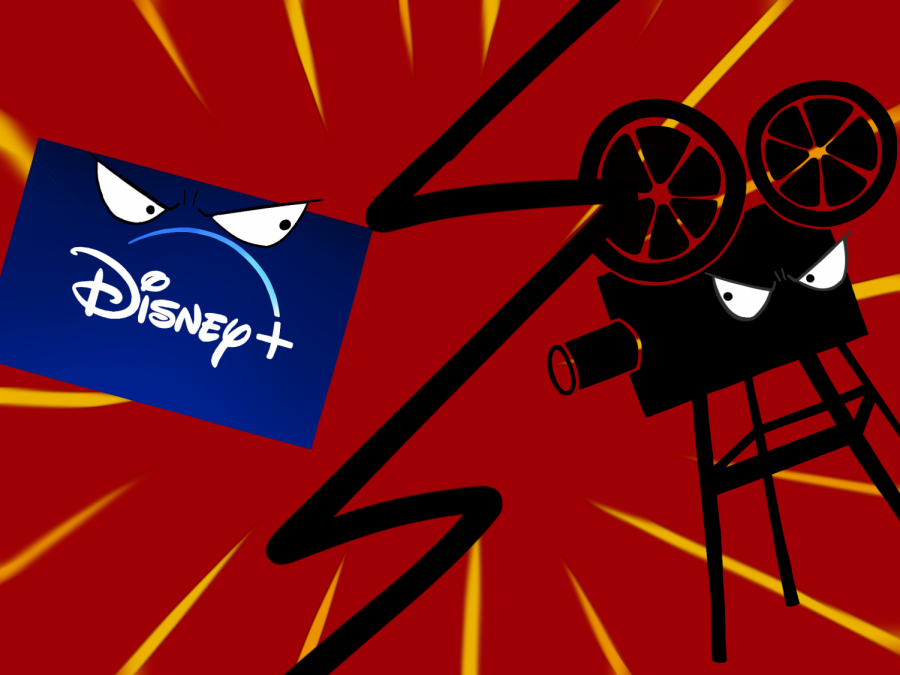 Danielle Malt, Editorial Cartoonist
October 9, 2020
Recently local theaters have reopened, but they're not where you'll find the most recent releases. That honor belongs to streaming sites such as Netflix and Disney+. But...