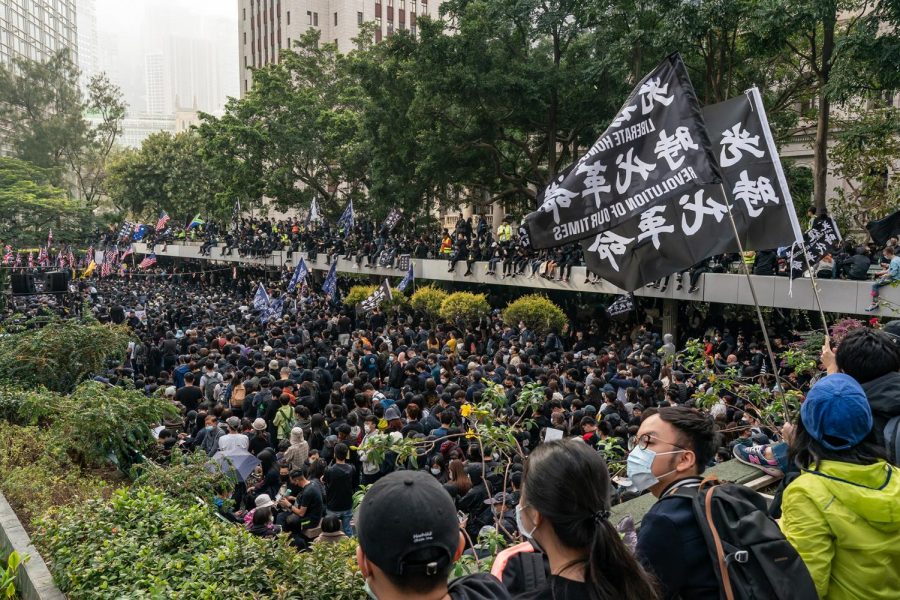 Alex Maisenhelder, Online Managing Editor
February 13, 2020 • No Comments
Foreign affairs as defined by Merriam-Webster are "matters having to do with international relations and with the interests of the home country in foreign countries". However, in the context of this we are focusing more...
Recent Videos
Top girls basketball prospect commits to Mizzou
October 17, 2019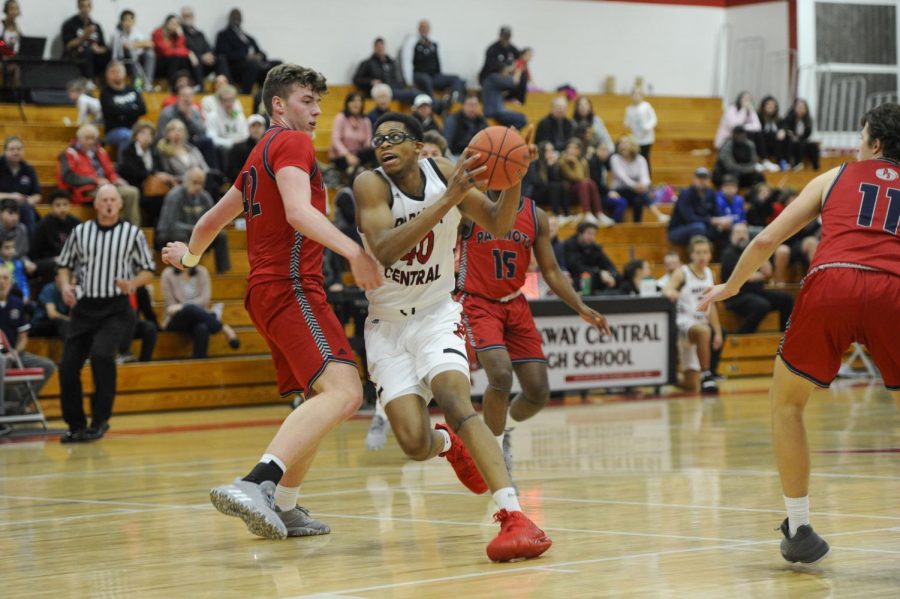 Abby Prywitch, Managing Editor
February 12, 2020
6-foot-7-inch varsity basketball starter, Devion Harris, is making his mark on the boys basketball program. Harris is leading the team in points and rebounds this season....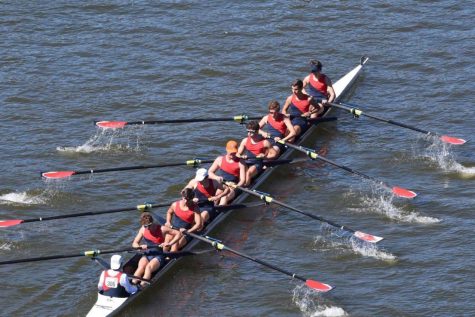 February 12, 2020
December 19, 2019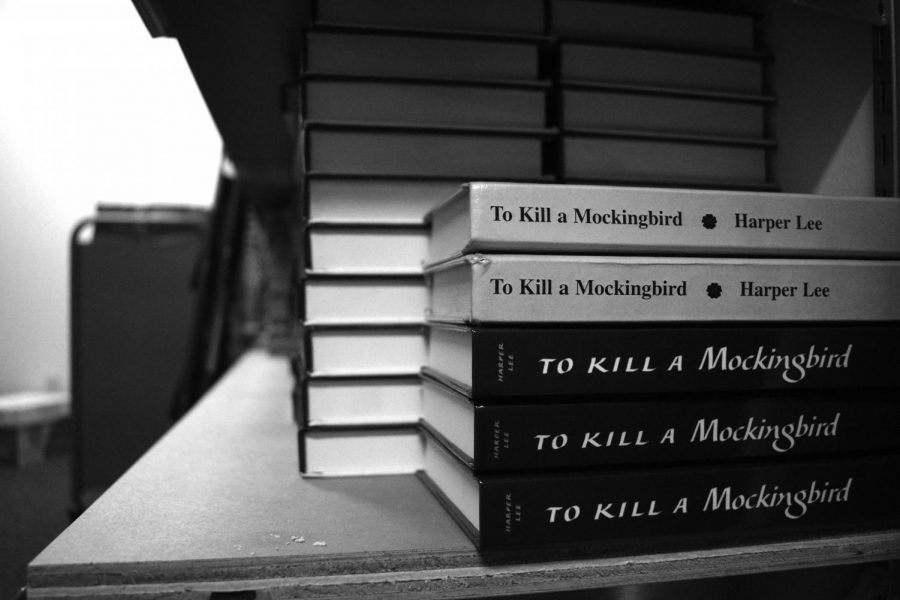 Wesley Henshaw, Editor-in-Chief
December 13, 2019 • No Comments
Amidst nationwide racial tensions and a larger conversation about diversity, English teachers seek to diversify their curriculum both in the texts students read and in the skills they learn. "It has...
February 10, 2020
MacKenna Carpenter (12) and Anthony Klein (12) perform during half-time at the boys basketball game against Pattonville.

Loading ...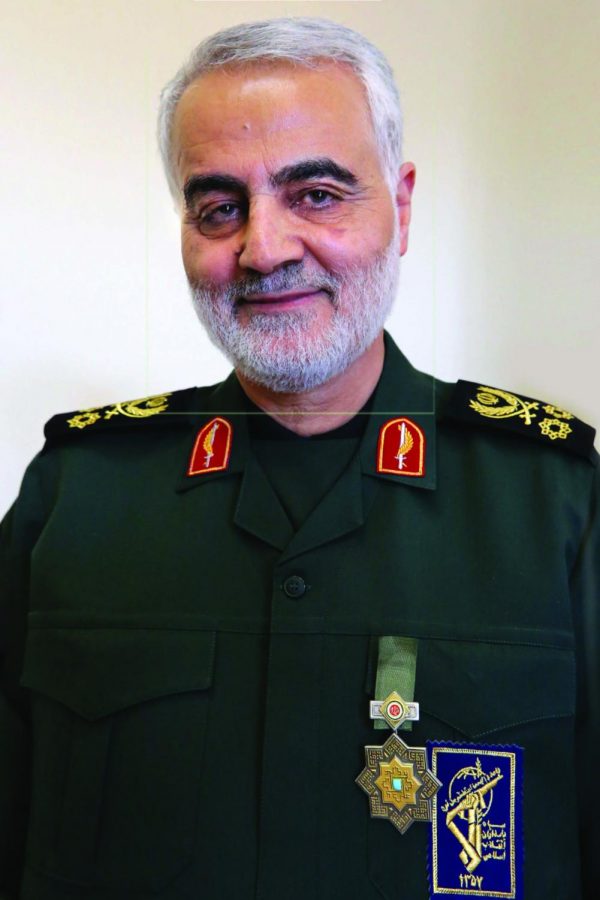 Wesley Henshaw and Trey Williams
February 12, 2020 • No Comments
On Jan. 2, President Donald Trump ordered the assassination by airstrike of Iranian Revolutionary Guard, Gen. Qasem Soleimani. Seemingly overnight, the American consciousness...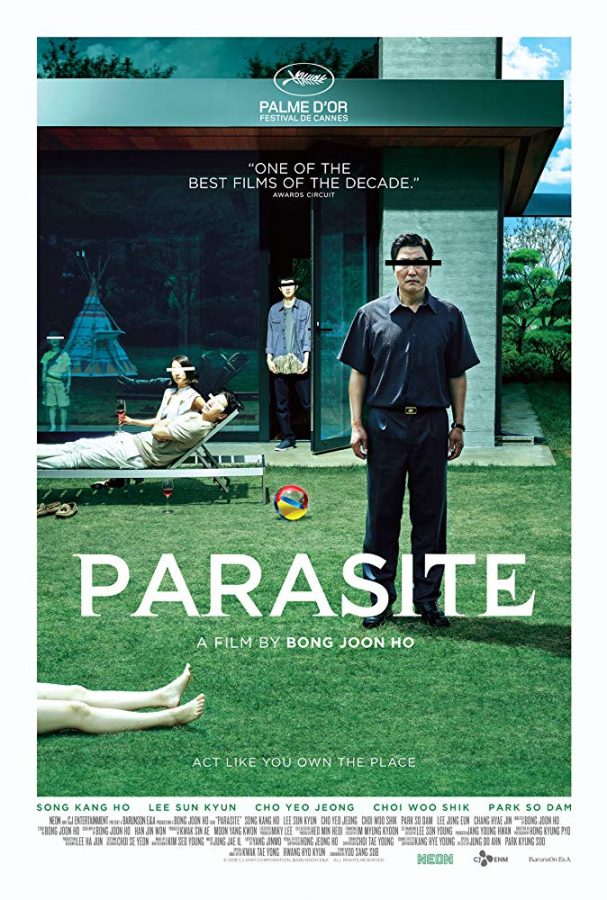 Trey Williams, Op/Ed Editor
February 13, 2020
#9: Ford v Ferrari (3/5) WHO'S THIS FOR?: Matt Damon, Christian Bale, and racing fans, this movie is for you. If you know this story and want to see it told on the big...