May 12, 2022
May 12, 2022
May 12, 2022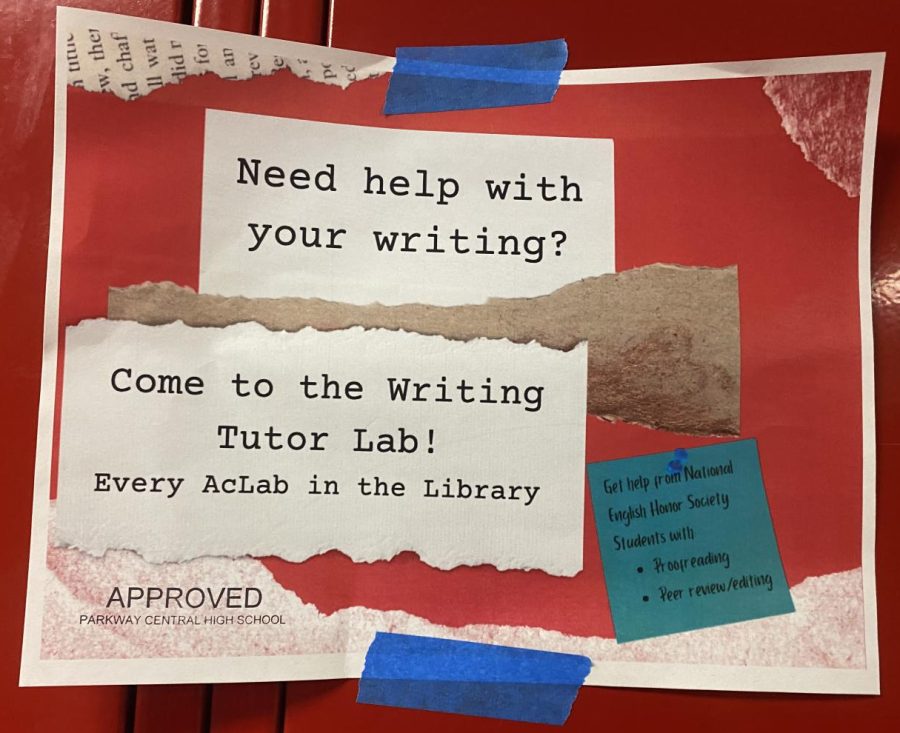 Carli Alper, Staff Reporter
June 1, 2022 • No Comments
As I wrap up my first full year of in-person school in two years, I am starting to feel the wear, but with big projects like my English essay, even a little nudge in the right direction can contribute to improving my experience....
December 22, 2021
December 22, 2021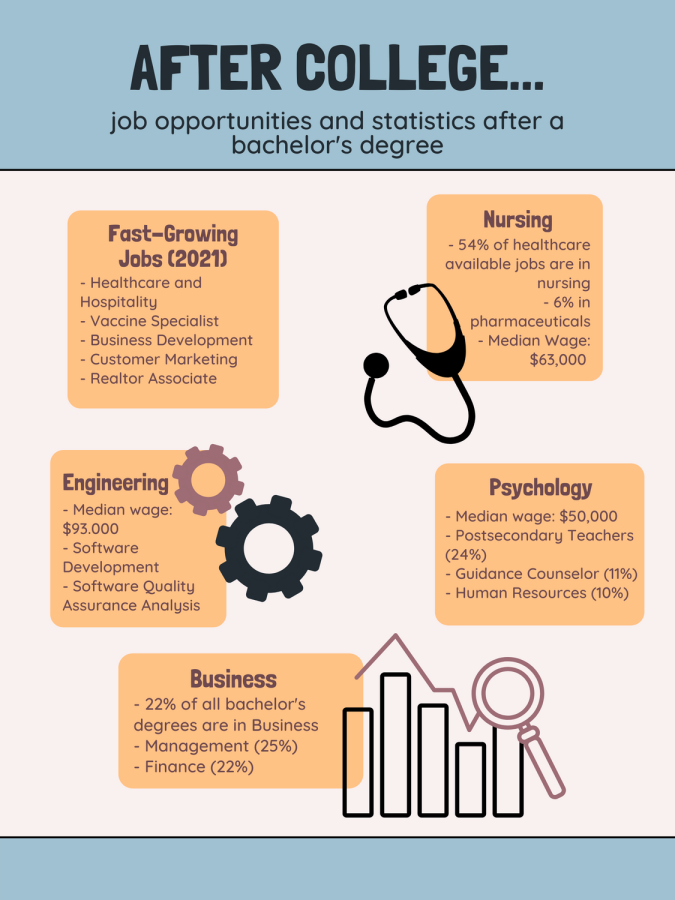 Maya Sagett, Staff Reporter
May 20, 2022 • No Comments
Every kid spends their childhood dreaming about what they want to be when they grow up. Whether it's a princess, a firefighter, or doctor, the options are endless. But when it comes to making those dreams...
June 1, 2022
May 18, 2022
Poll
What's a fashion trend that makes you cringe?
Loading...
Sorry, there was an error loading this poll.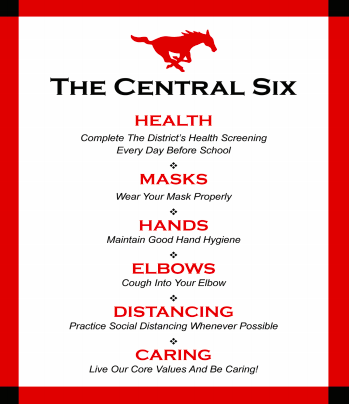 Abby Prywitch, Editor-in-Chief
November 24, 2020 • No Comments
The halls at Parkway Central are filled again with students for the first time since before spring break last school year. Things look a little different though. Smiles and...