May 18, 2020
May 14, 2020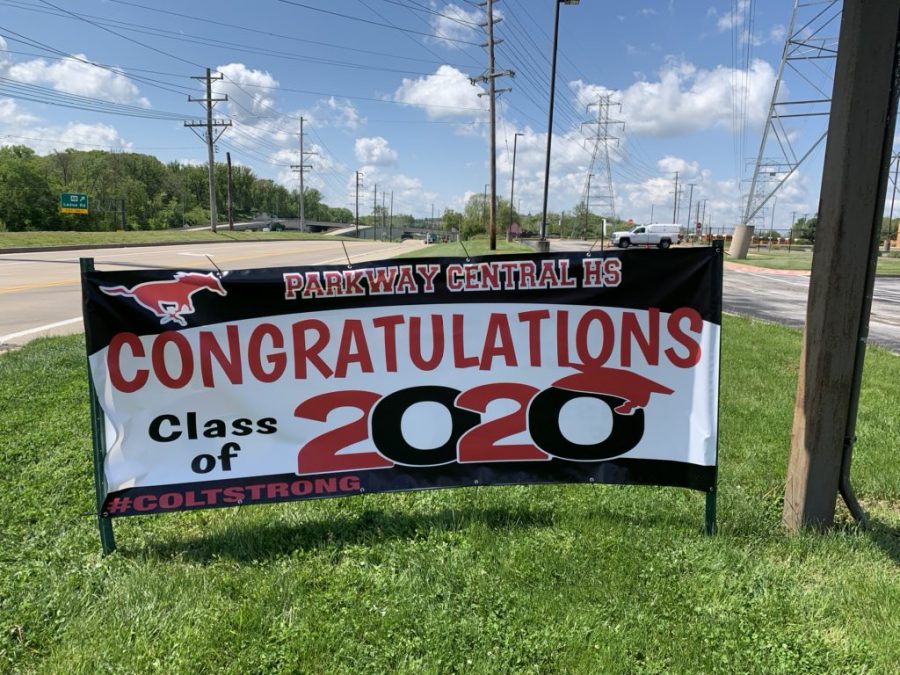 Sawyer Lownsdale, Staff Reporter
May 7, 2020 • No Comments
Everyone has been affected in one way or another by the coronavirus pandemic. The world has become a strange place, especially here in the United States. High school graduation is a traditional celebration in America, commending...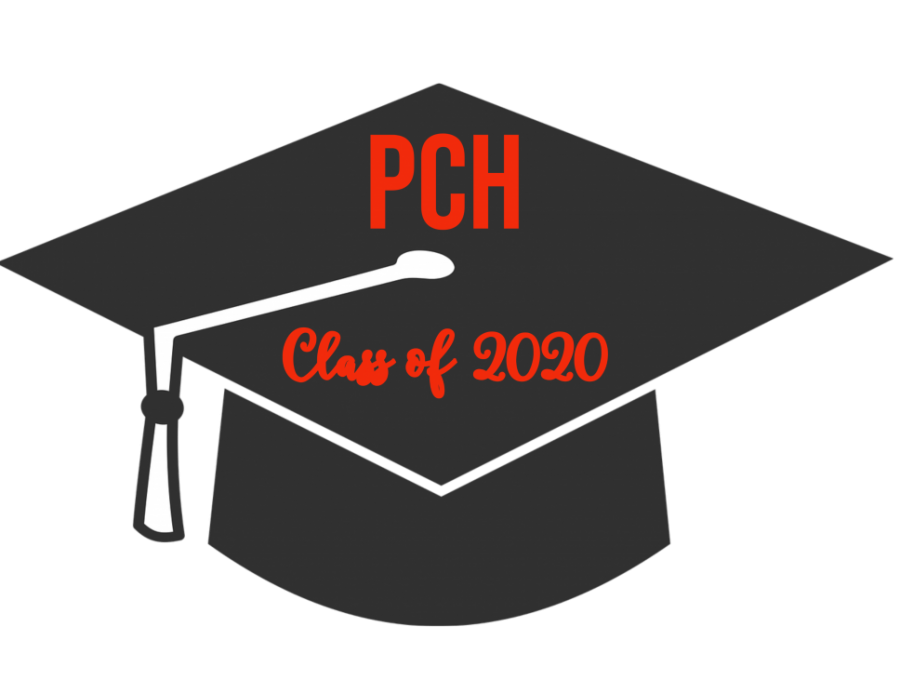 Abby Prywitch, Managing Editor
May 7, 2020 • 3 Comments
High school graduation is a moment every student looks forward to for their whole education career. Due to COVID-19, graduation for the class of 2020 will not happen on its original date. It has been pushed...

Loading ...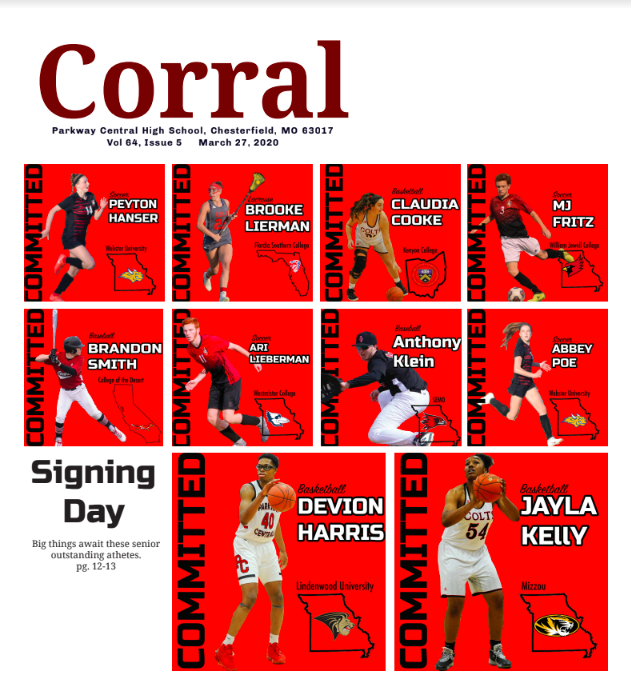 Abby Prywitch, Managing Editor
March 27, 2020 • No Comments
Anthony Klein Anthony Klein, four year varsity baseball senior, has signed to play baseball in college at Southeast Missouri State University (SEMO). SEMO appealed to Klein...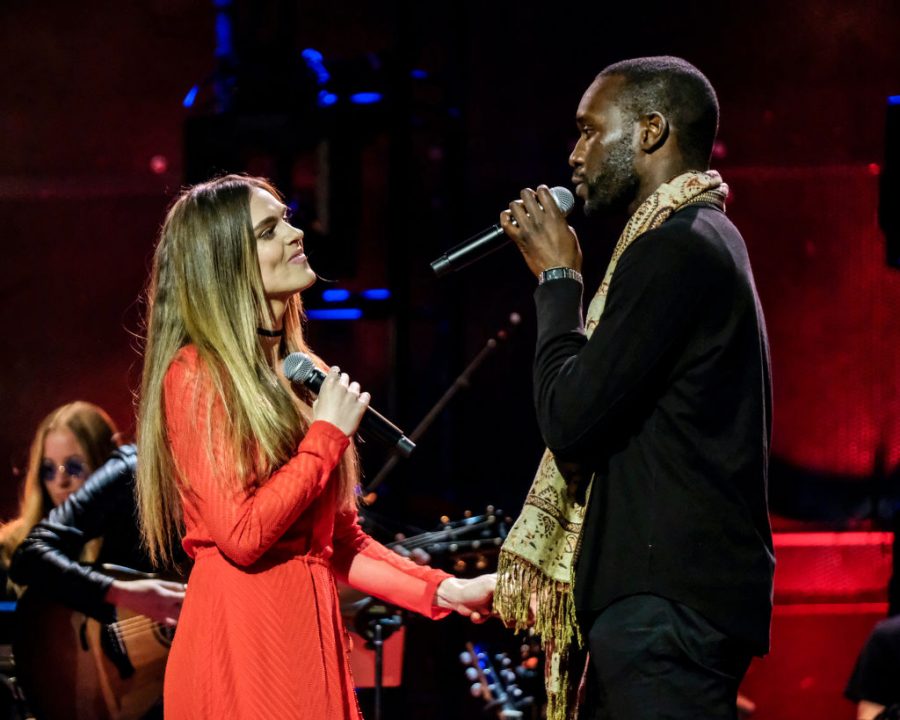 Gabby Abowitz and Brooke Kraizer
May 8, 2020
Viewers probably did not think that it would go this far but episode 4 took it to a whole nother level. To test each couple, one of the partners would go on a date with someone...