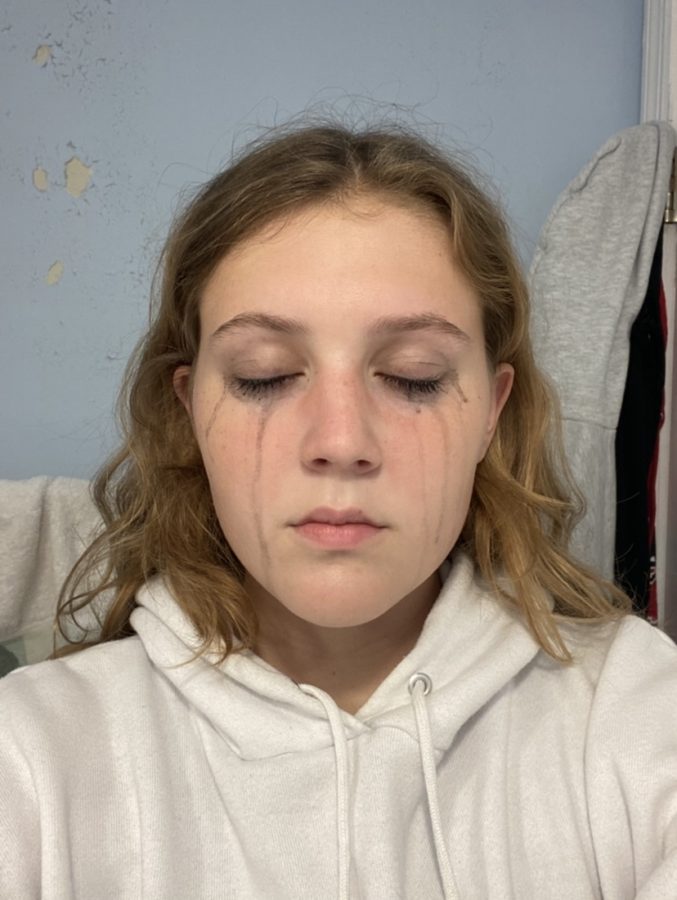 Brie Williams, Staff Reporter
November 22, 2021 • No Comments
For some people, crying is an activity reserved for funerals, bad test grades, and videos of military parents returning home to their kids. For others, crying is a completely normal and vital part of their everyday lives....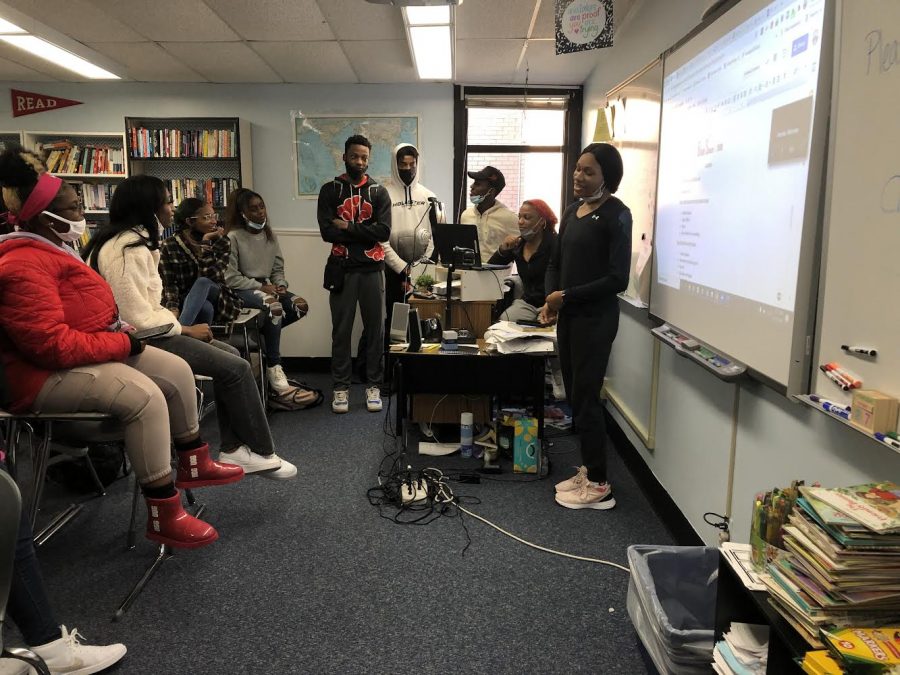 Sophia Spicuzza, Staff Reporter
November 22, 2021 • No Comments
BSU is a new club at Parkway Central, but is a well known club with chapters around the country. BSU (Black Student Union) is formed by seniors Nnenna Okpara and Kayelyn Tate with help from Peyton Silas....

Loading ...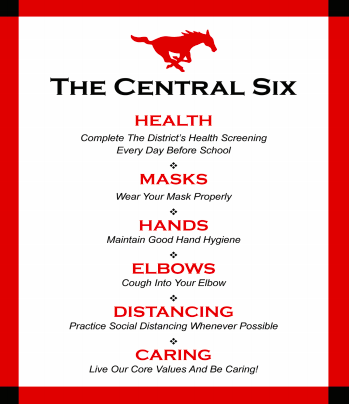 Abby Prywitch, Editor-in-Chief
November 24, 2020 • No Comments
The halls at Parkway Central are filled again with students for the first time since before spring break last school year. Things look a little different though. Smiles and...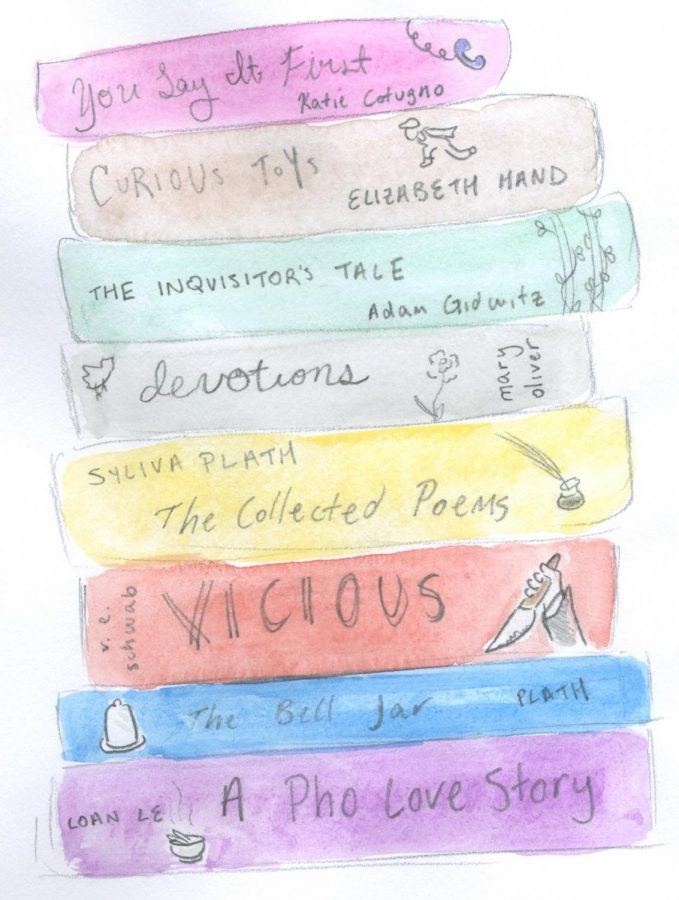 Emma Li, Features Editor
November 23, 2021
If you liked "Frankly In Love" by David Yoon, or romance with people who don't realize they are in love, or romance with very little plot and causes a little bit of...