January 16, 2023
November 16, 2022
November 16, 2022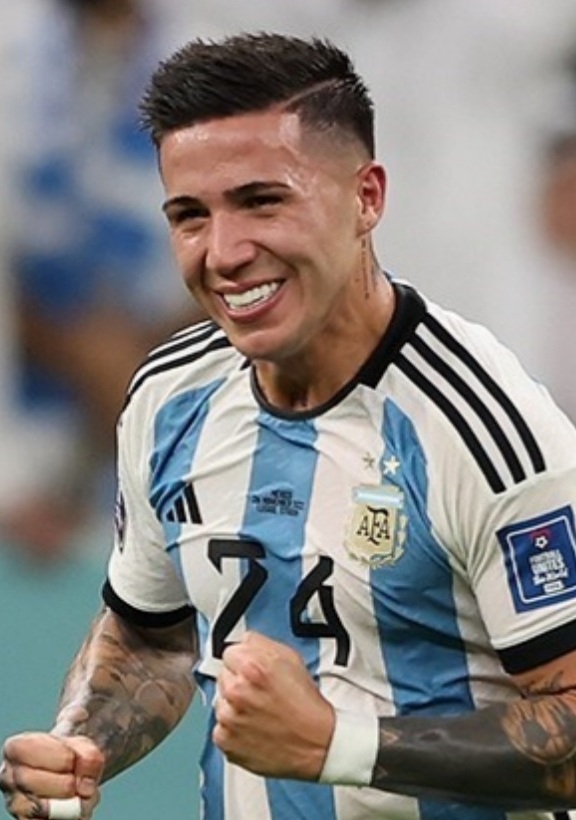 Davis Brown, Sports and Multimedia Editor
February 1, 2023 • No Comments
The 2022 World Cup in Qatar was like unmatched in its excitement. Plenty of teams faced adversity due to the change in tournament date, or other internal conflict. Thus, smaller teams had the opportunity...
January 9, 2023
June 1, 2022
Gabrielle Williams and Maya Sagett
January 18, 2023 • No Comments
Reading news stories can be incredibly overwhelming. Sometimes it feels like only bad things are happening around the world. Bad news stories are important because they keep everyone informed and address...
January 16, 2023
November 16, 2022

Loading ...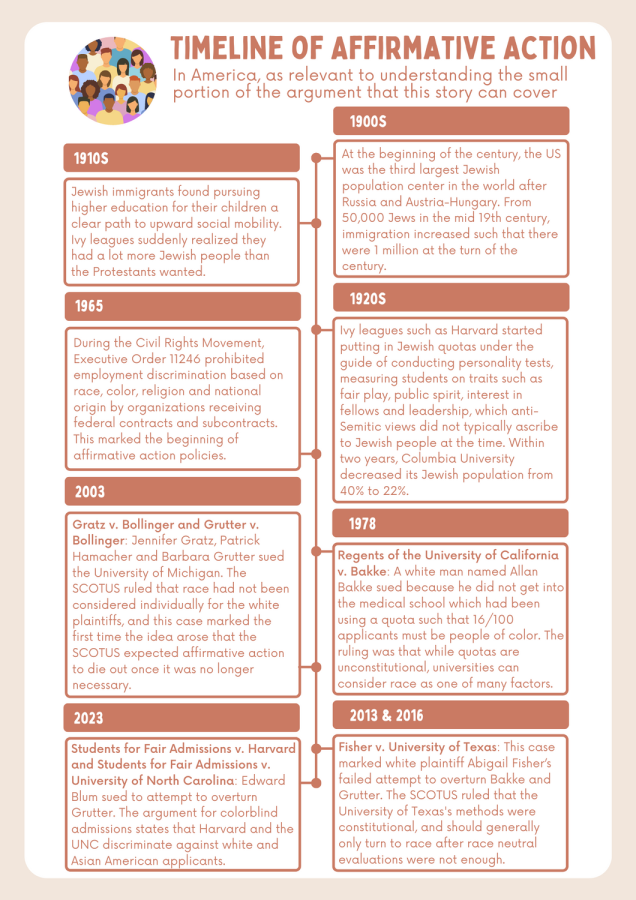 Emma Li, Co Editor-in-Chief
January 18, 2023 • No Comments
In 2022, the group Students for Fair Admissions (SFFA), led by conservative legal activist Edward Blum, sued the University of North Carolina and Harvard University for their...