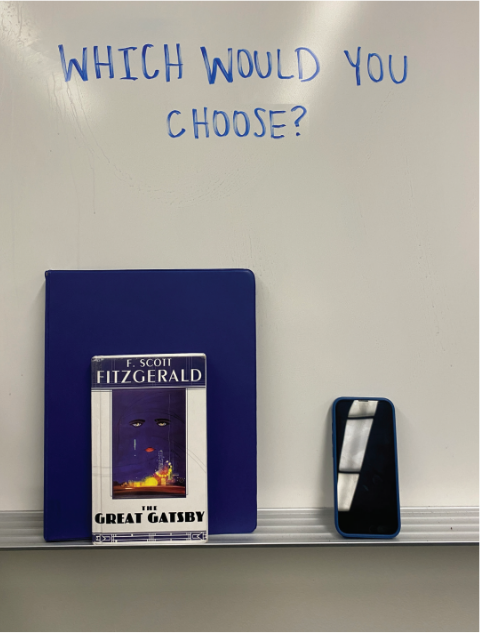 Gabrielle Williams, Opinion and Entertainment Editor
February 26, 2023 • No Comments
It's no secret that social media and constant access to technology has had a vast impact on society. There are countless studies on how social media affects mental health, self esteem, and physical activity. However, there...
February 23, 2023
January 12, 2023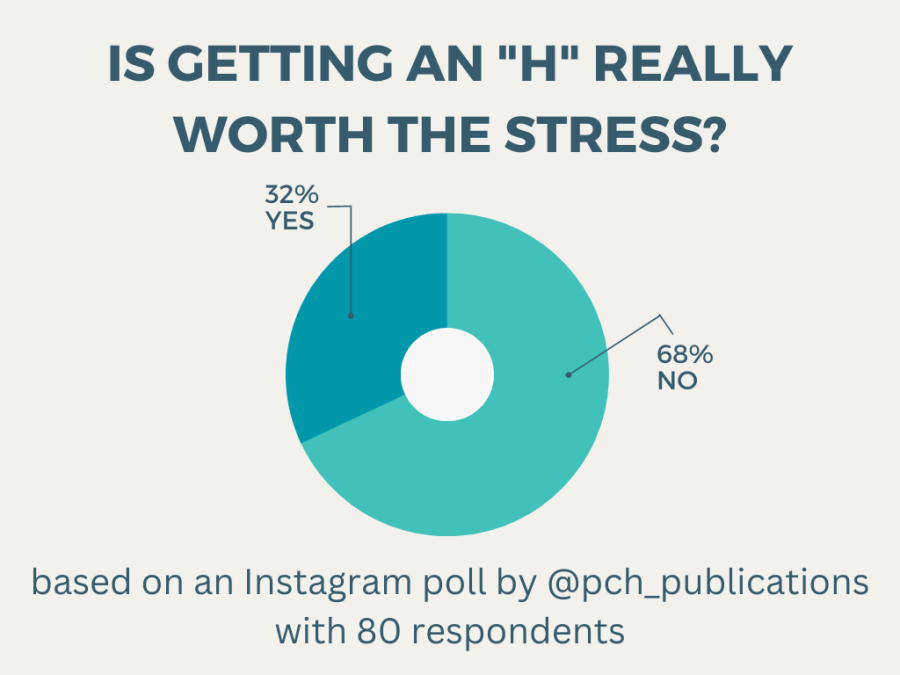 Maya Sagett, Features Editor
February 24, 2023 • No Comments
As it is known among teachers, counselors, and students alike, we are approaching that time in the year when the first grades of the semester are rolling in, juniors are beginning to zero in on thoughts...
February 24, 2023
February 24, 2023
March 16, 2023
Sophmore Kriti Dhaduvai presents her harmonium to classes. Sophmore Landon Chen sits close behind.

Loading ...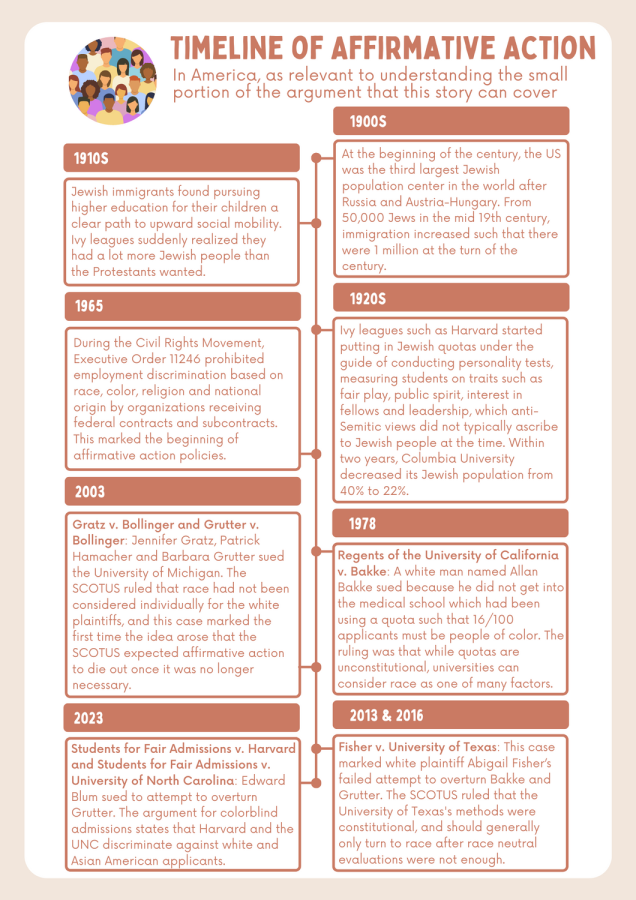 Emma Li, Co Editor-in-Chief
January 18, 2023 • No Comments
In 2022, the group Students for Fair Admissions (SFFA), led by conservative legal activist Edward Blum, sued the University of North Carolina and Harvard University for their...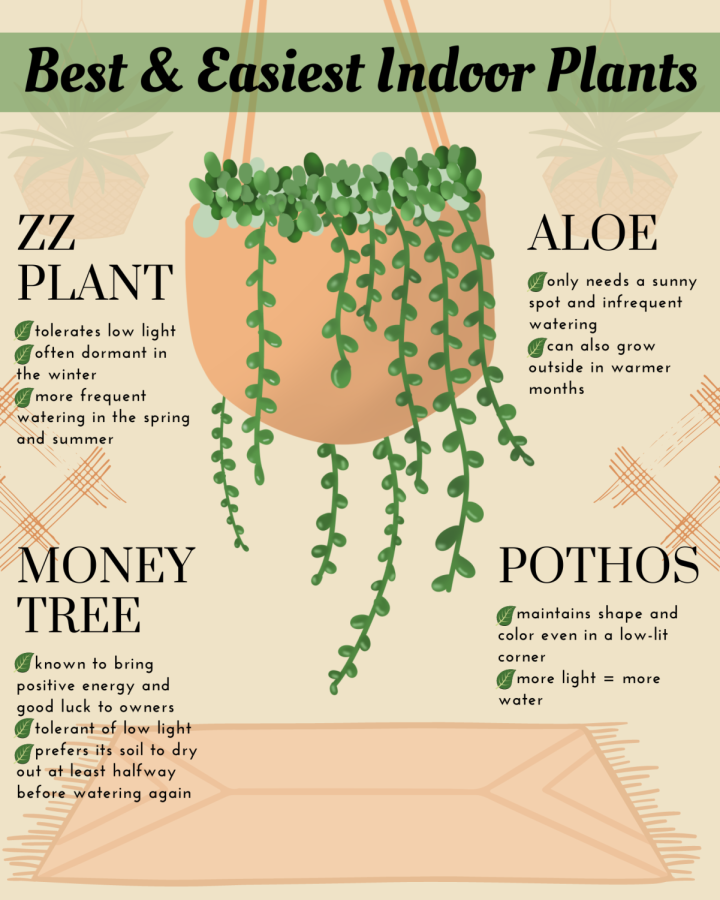 The best indoor plants for winter and how to show them love
That fabulous time of year has finally arrived: windows are shut, fuzzy socks are on, and annual family escapes to warmer states are just around the corner. But best of all,...