May 15, 2023
May 15, 2023
May 12, 2023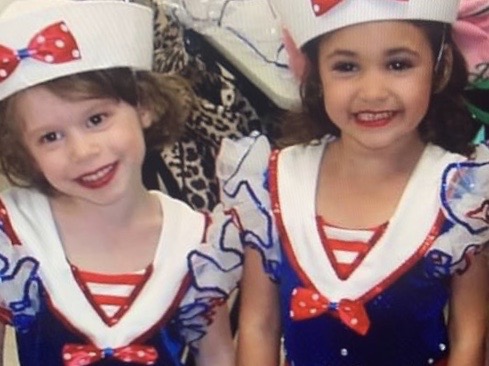 Maya Sagett, Features Editor
May 12, 2023 • No Comments
To begin, let's preface this discussion with what Google Dictionary defines as a sport: an activity involving physical exertion and skill in which an individual or team competes against another or others for entertainment. Dance Many...
February 23, 2023
January 12, 2023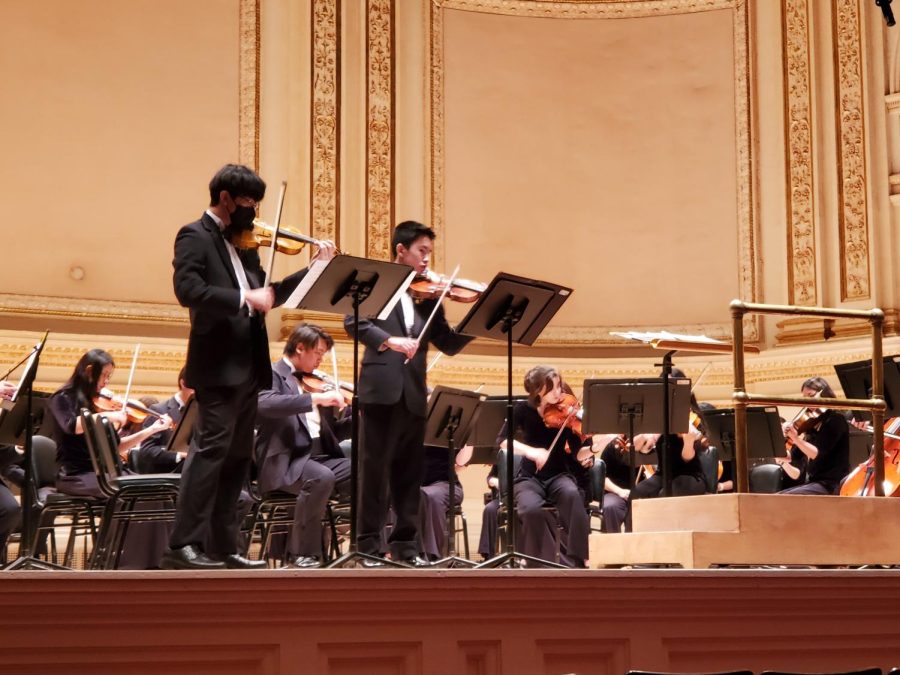 Esther Wang, Staff Writer
May 12, 2023 • No Comments
Traveling and playing instruments are listed among the most pleasurable things, according to orchestra director Alicia Bont, and combining them together was even better. The Central orchestra took a trip...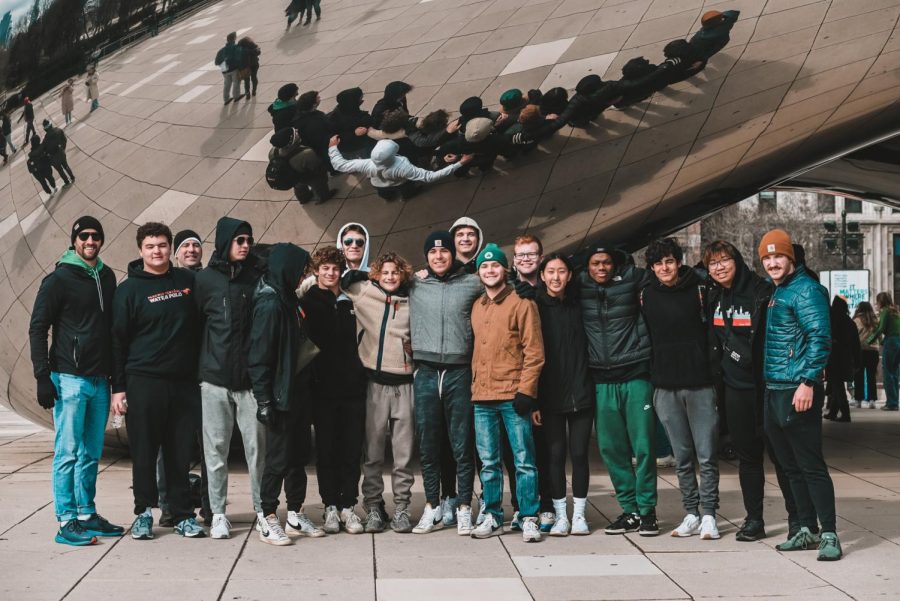 Davis Brown, Sports and Multimedia Editor
May 15, 2023
If I had to guess, many of my readers, much like myself, didn't grow up on water polo. I'd always heard about the sport, but had never gone to a game or immersed myself...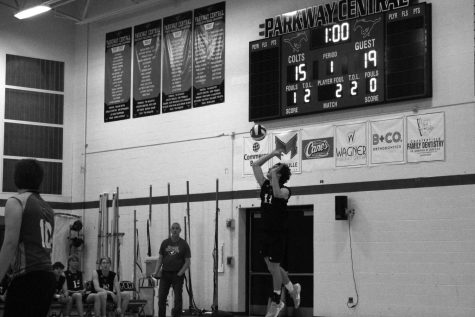 May 12, 2023
May 12, 2023

Loading ...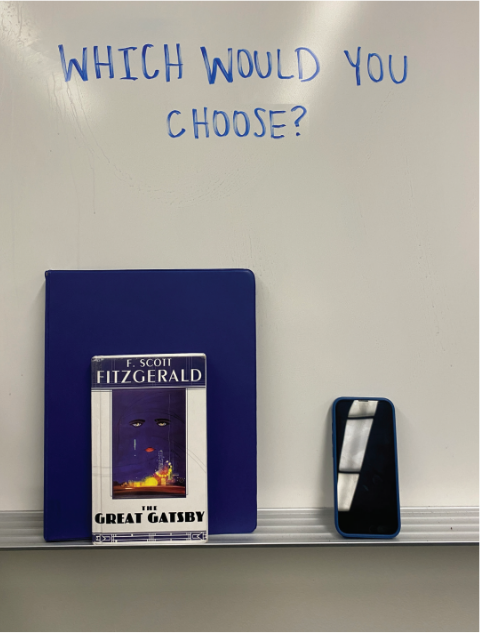 Gabrielle Williams, Opinion and Entertainment Editor
February 26, 2023 • No Comments
It's no secret that social media and constant access to technology has had a vast impact on society. There are countless studies on how social media affects mental health,...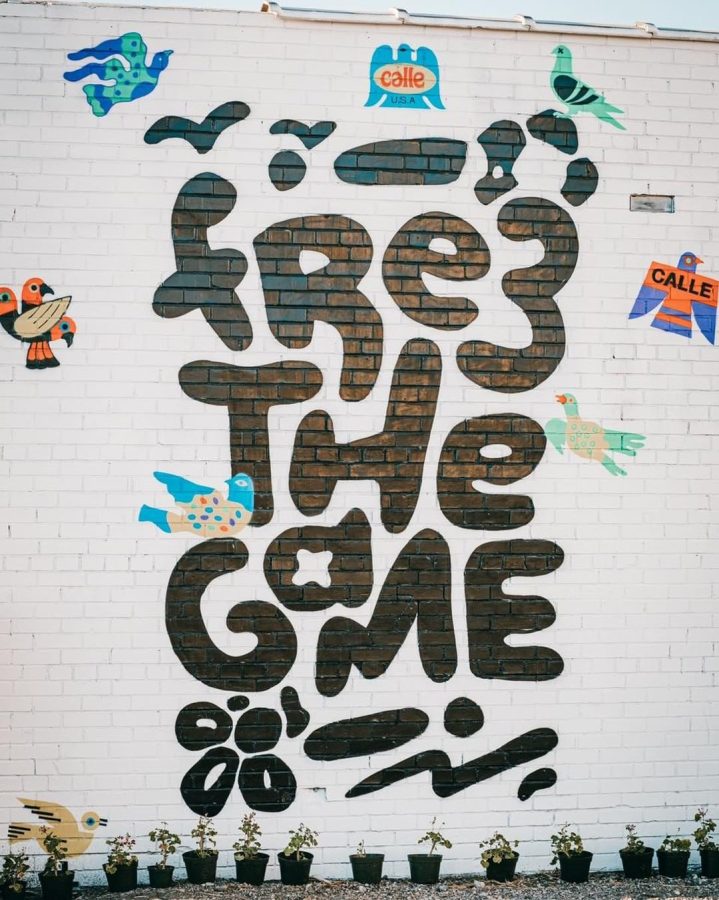 How Calle is revolutionizing soccer accessibility in America
St. Louis City SC, our city's newly founded Major League Soccer team, has had a significant impact on the community. Since the team's debut in February, there has been a growing...