Things to do in St. Louis over Winter Break
Hang on for a minute...we're trying to find some more stories you might like.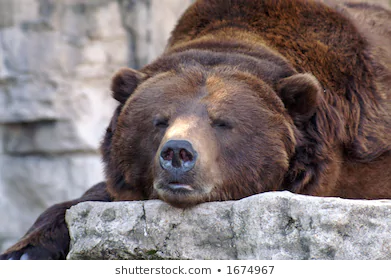 St. Louis is a city filled with many fun attractions that can be enjoyed by yourself, with family, and with friends. Whether you like to spend your time indoors in the comfort of the heat, or whether you like being outside, enjoying nature, and enduring the cold, there's plenty to do in St. Louis.
Indoors:
SLU basketball games-
For any sports fans that enjoy going to games and experiencing the crowd. Since St. Louis doesn't have a professional basketball team, SLU is the closest thing we get to having a great experience for basketball fans. The Billikens are good this year, starting 7-3 and they have some very exciting players like Webster Groves alumni Carte'are Gordon. The Billikens play at Chaifetz Arena and they have a home game on December 30th against Appalachian State. Tickets are pretty cheap and they start for as low as $10. Even if you are not a basketball fan, it is a great place to go to spend a night out with your friends.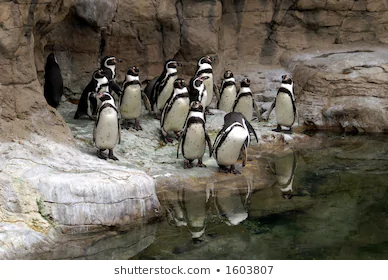 Upper Limits-
Upper Limits is not a very well known place for high schoolers. It is a rock climbing gym that has a location in downtown St. Louis, Maryland Heights, and Chesterfield Valley. They offer auto belay walls were you don't have to go through training and you can just sign a waiver and climb, but most of their walls are self belays that you need training for. This is a great place to go because it is a lot of fun to go climb with your friends and it is a very good workout that will leave you sore afterwards. It is also a great place to go with your family as parents and young adults usually enjoy the place.
Outdoors:
Art Hill-
Art Hill is located in downtown St. Louis and it is a very popular place for teenagers. It is a great place to go take pictures with your friends and it is a very popular place to go sledding. When it snows, it is packed with families and teenagers who go sledding. It has beautiful scenery and it's a place where you could just go and sit down and stare out for hours at a time. The big hill makes it a very great place to go when it snows and it is a great place to take your family to and sit down and have a picnic.
St. Louis Zoo-
This is a pretty typical attraction in St. Louis, but it is till one of the best things to do in St. Louis. It is one of the few attractions that is free and our zoo is rated as one of the best in the country. It is a great place for anyone of any age and it is a great place to take family from out of town. Everybody loves seeing the animals which include big cats, sea lions, reptiles, penguins, bears and many more. The zoo includes a petting zoo, a seal show, and an interactive stingray pool.