The Closing of Steak 'n Shake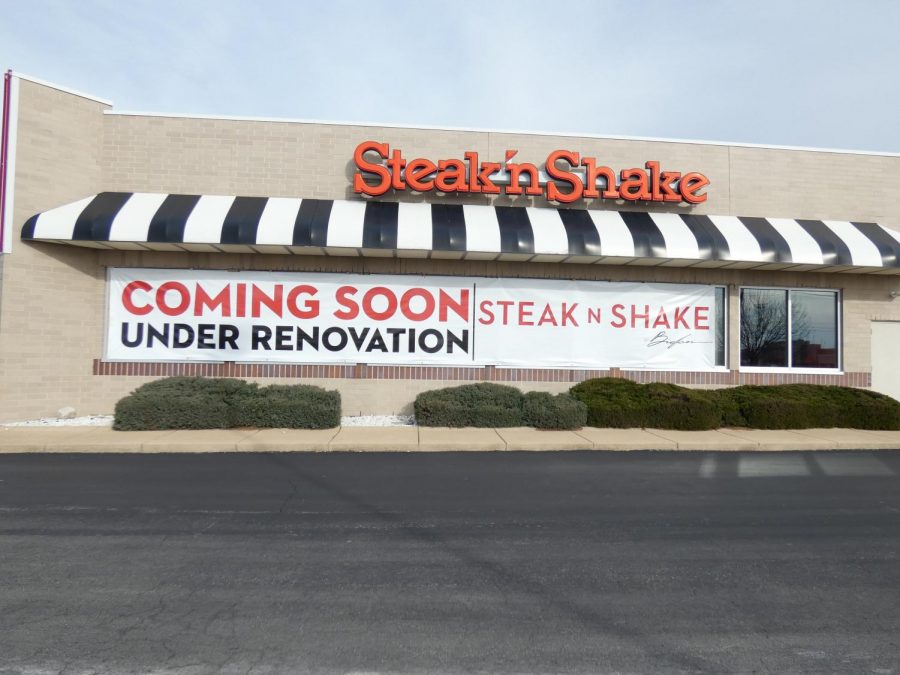 Kaylee Canoy, Staff Writer
March 14, 2019
Steak 'n Shake all over St. Louis  have been closing, including the location in Chesterfield Valley and on Olive near PCH, and we haven't been given a clear reason on why. Many sources say they are temporarily closed for remodeling, but then add that they don't know when or if these restaurants will reopen. According to St. Louis Post-Dispatch, at the end of January, Steak 'n Shake executives announced that some local Steak 'n Shake's will be closing for renovation. A couple weeks ago Steak 'n Shake closed eight local stores in the St. Louis metro.
"We are looking for franchise partners to come in and own and operate those locations," Steak 'n Shake CFO Tom Murray said. Murray also commented as to why those eight locations were closed.
"They were not extremely well run from cleanliness or customer service perspective," Murray said.
Some students have different thoughts and feelings about Steak 'n Shake closing. Sophomore Steven Solomon remembers all the memories he has had with friends at Steak 'n Shake.
"I have had great experiences at Steak n' Shake. I remember the most recent time I went was for the milkshake mile for cross country. It was really fun, and I am sad I can't have any more experiences there," said Solomon. "If they reopen I would like their service to be a lot happier. I remember waiting 30 minutes to an hour just for a milkshake."
On the other hand, junior Corbett Harris thinks that closing Steak 'n Shake is long overdue.
"I feel that the closing is very overdue and I am hoping that when they reopen after renovations, it is much better," Harris said. "When I was little, I went to Steak n' Shake with my family as a treat and I loved it, but over time the quality has declined a lot. The last few times I went, the service was extremely slow and it was very dirty."
Not all the Steak 'n Shakes in the St. Louis area closed. The Steak 'n Shake's closed for now are just waiting to reopen until they find franchising partners. It is undetermined when they will find new franchising partners and reopen.