Advancing To Sectionals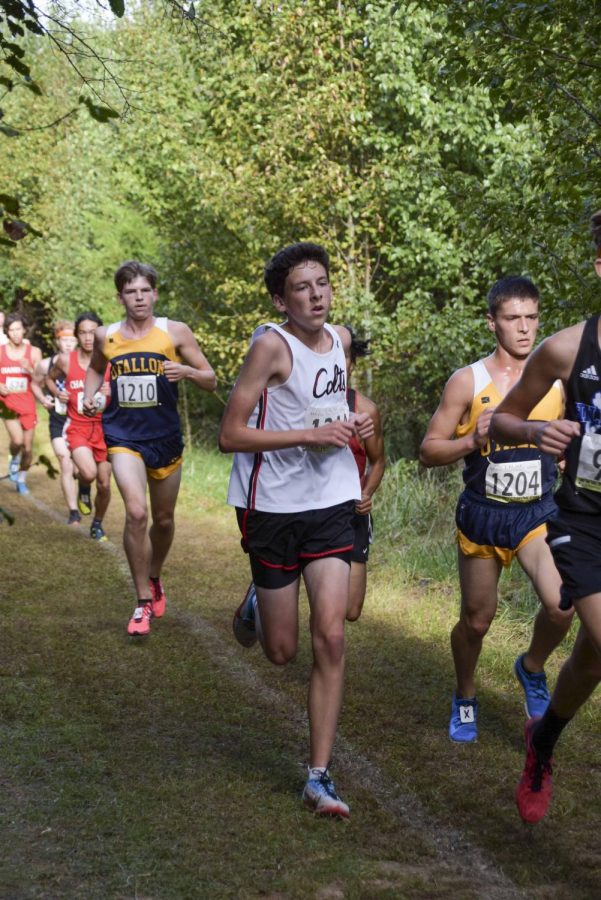 Ryan Pham, Photo Editor
November 13, 2019
As anyone driving down Woods Mills during the afternoon will likely to see a group of runners jogging down the street. Every day, even through bad weather, they are still running. All this hard work has finally paid off.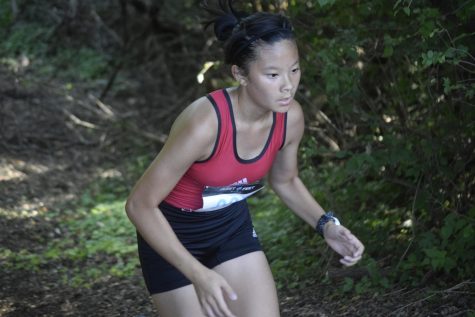 "Cross country season so far has been going pretty well," senior captain Jacob Stone said. "We had a lot of hard meets with a lot of good competition and we have working hard after school and now that we're entering the postseason a lot of the guys looking forward to racing at the district meet out in Eureka and we got a lot of good schools to go up against but we feel we have what it takes to get to the next level."
On Oct. 26, cross country had districts. Coming into the meet, Central wasn't expected to advance to sectionals. West was expected to win the meet and do very well at the state level., but with luck and willpower in mind, Jacob Stone and senior Corey Ables ran PR times, allowing Central to advanced to sectionals by out placing Parkway West. Brooke Hilton also advanced on the girls side.