Bachelor Listen to Your Heart (episode 4)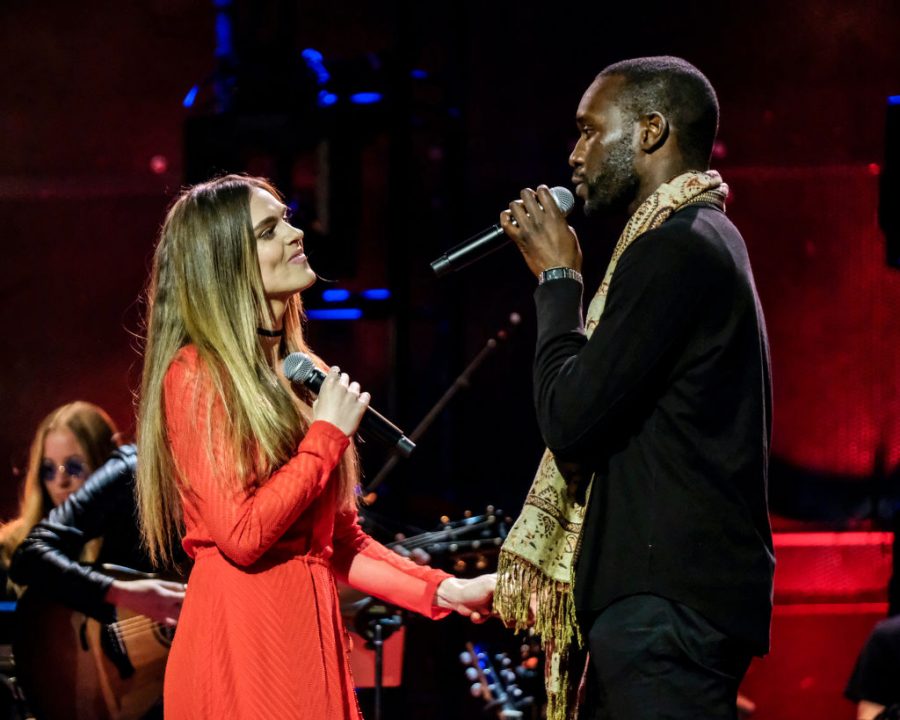 Viewers probably did not think that it would go this far but episode 4 took it to a whole nother level. To test each couple, one of the partners would go on a date with someone from a different relationship, their hopes were that when they came back to the house it gave them more confidence about their relationships they have. It worked… for the most part.
Jamie and Ryan went on a date and there was no chemistry at all… just a fun time and they talked about their other relationships. Chris and Rudi had the same experience… It was kind of like a field trip away from the house with their friend. Brandon and Julia had a completely different experience. This challenge was almost meant for them because they have been optimistic about their relationship the whole time even though they both had different partners.
On their date they wrote a song together and that caused some feelings to form and them to kiss… changing the game for EVERYONE. When they went back to the house Julia broke the news to Sheridan and he left without saying goodbye to her. Brandon and Savannah went back and forth until she decided it was best for her to leave because she was tired of being the second choice. Natasha calls Brandon a "playa playa" and he really is. 
All 5 couples left had another performance where one couple will be sent home. Most performances went well, Chris and Bree's performance was by far the best because you could feel their connection. We were surprised by how porley Trevor and Jaime's performance went because they weren't on the same level at all while singing. Julia and Brandon ended up going home, but Julia said she has basically given up on their relationship and she wants Sheridan back, what a surprise.