Best Music in the Year 2021
Reviewing the 2021 top five albums of Billboard's Staff List
8/10 Adele's album clearly shows her time and experience in the music industry. She has found her writing style and has continued to stick with it for years. She is a classic artist and doesn't feel the need to reinvent herself in the way other female artists do. Her album "30" overall projects the same message in each individual song; it's okay to not be okay. All of her songs are maturely written in the fact that she wrote abo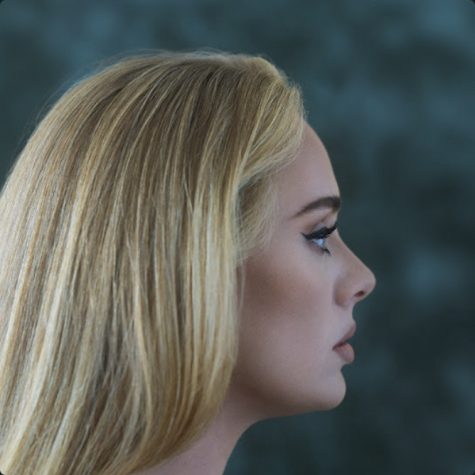 ut her divorce and finding herself as an adult while not putting direct blame on her husband. I think Adele just wanted to show people that grief and self discovery as an adult shouldn't be so stigmatized. Her lyrics were beautifully written and her album stayed consistent in style through each song. The album flows together well. My only complaint would be how long the last two songs are. "To Be Loved" and "Love Is a Game" make the album fall into a repetitive and lengthy end, which changes the structure of the album significantly. 
7/10 Olivia Rodrigo experienced a lot of fame and pressure very quickly. With her release of "drivers license" early in 2021, a lot of people expected great things from her soon to come album. It could be a multitude of factors, but her album kind of disappeared after a few months of hype. It was overplayed at first which may have been the cause.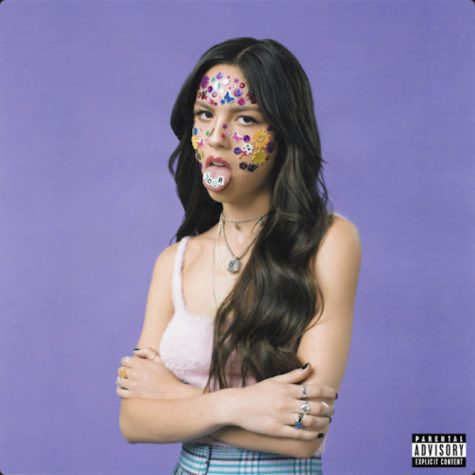 Overall, Olivia Rodrigo has quite the talent for making music. "Sour" was Rodrigo's first album, but it's so well made that it's hard to tell. I think all of her songs go together really well and express her own presence as a person. However, I think her album doesn't flow as well as it could have. She starts out the album with "Brutal", which is a song closer resembling punk or rock rather than her usual pop style. Then she goes into "Traitor", a sad pop song. I think if she had put her upbeat songs together at the beginning or end of the album there would be a reduction of whiplash going from a sad song to upbeat pop in a second. 
7/10 "Call Me If You Get Lost" by Tyler the Creator radiated main character vibes. There was a good mix of hype songs and songs with a "dreamy" sound. I was absolutely blown away by the transitions between songs. The album flowed so well together that most of the time I couldn't tell the song had changed. The album is long with a total of sixteen songs, however I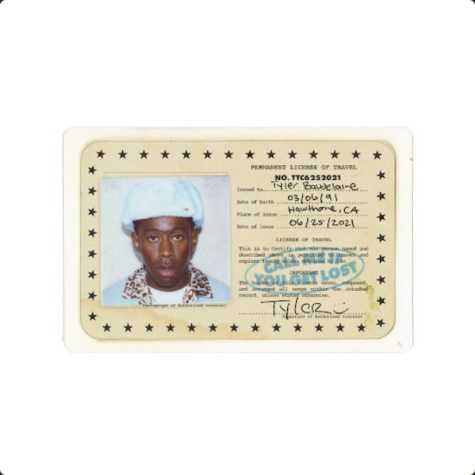 don't think the album dragged on. This is probably because of the amazing flow, especially between the first few songs. Eventually, once the album progressed it started to become slightly repetitive, but redeemed itself after "MOMMA TALK". Overall the album wasn't my style of music, but I really appreciated the effort put into making the album so fluent.
8/10 There is something really comforting about a simple pop album. Honestly there is nothing particularly special about "Montero" by Lil Nas X. The album is full of decent pop songs, all of which would have success on the radio. The album is a perfect description of "pop". Lil Nas X's music could appeal to everyone and anyone. I like the fact that there is nothing revolutionary about his song length, album length, or music style. "Montero " appeals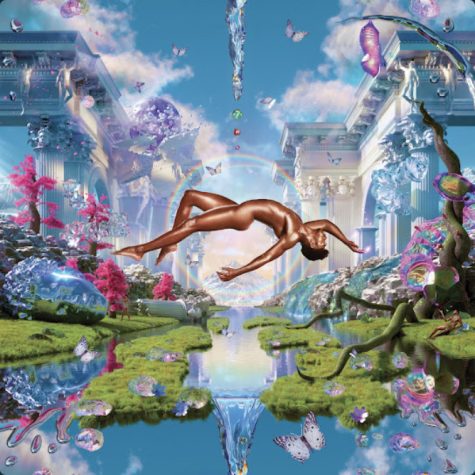 to the majority of music listeners and that's the goal of a new artist like Lil Nas X. Once "ONE OF ME" started playing I felt a sense of comfort in the album. I liked the way the album made me feel and I think that's the most important way to judge music. Overall I think it's a really great first album that appeals to everyone.
8/10 "Planet Her" is an album full of pop versatility. Doja Cat's audience has grown significantly since the release of her album. Her style of music is very popular especially on T
ikTok. It's hard to tell if Doja Cat is a marketing genius or just knows what kind of music she works well with. Her album is so casually well made which is part of the appeal of Doja Cat. She doesn't put on a facade like other singers do to regain popularity.
Doja Cat is similar to Adele in the respect that they both found their style and stuck with it. I really enjoyed her album and how unarguably fun it was to listen to. Doja Cat has really great flow and vocal change throughout the album. I like that every song flows well together but her vocals make each one unique. Doja is a fantastic singer and performer, who is smart enough to make music that appeals to a majority of her younger teenage audience. "Planet Her" is a classic pop/rap album that feels revolutionary in its own way.
Overall, I think these albums are all top tier and deserved to be at the top of Billboard's Hits List. Music is so subjective that ranking these albums would be unfair considering how different each style of music on this list is. Listening to new music, even outside of your comfort zone, can be a really great experience. I would recommend listening to any of these albums, especially if you haven't listened to them before. 2021 was a good year for music; let's hope 2022 can live up to it.