Brie's Top Tracks: April 2023
Thoughts on my most listened-to songs Spotify this past month
One of These Nights – 2013 Remaster (Eagles)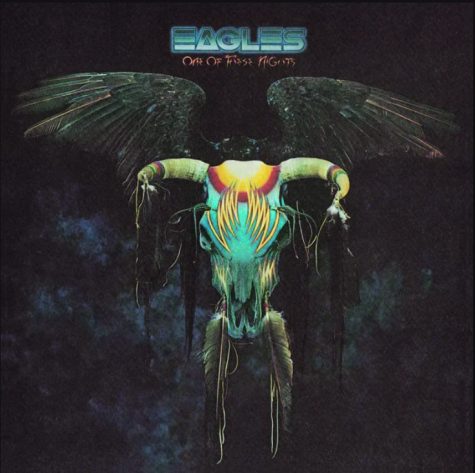 There's nothing like a groovy ballad from an iconic 1970s rock band. I don't care what anyone says, as long as this song exists Disco will never die. Everyone loves a good song to dance to, and this would definitely be my first choice. Don Henley and Randy Meisner's harmonies make the song magical. I would highly recommend listening to this song all the way through to soak up the full effect of the vocals. 
Words I Used (The Backseat Lovers)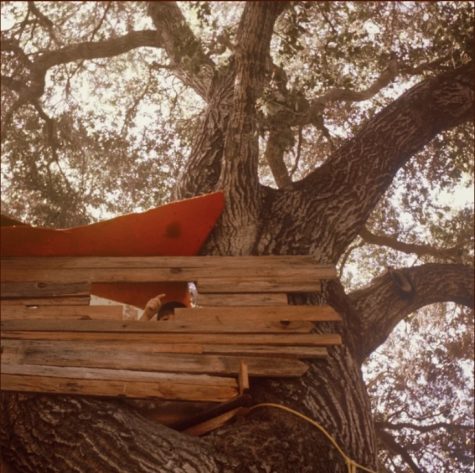 This is one of my favorite songs off of The Backseat Lovers' 2022 album, "Waiting to Spill." It's the opposite vibe of the previous song on my list, but it still brings a smile to my face. The song is slow, much like most of their music. But as the song goes on, the music builds and the fifth verse gives me goosebumps every time. While the song may not be the happiest, it's beautifully constructed and definitely worth listening to. 
After Breakfast (The Polar Boys)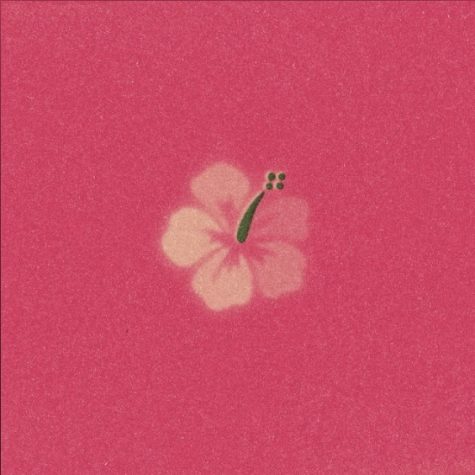 This will eventually become redundant in this story, but this is one of the many songs on this list that is perfect for summer. It has a similar vibe to songs put out by "Wallows." I will admit, the cover of the EP made me listen to the song initially, but the energy of the music made me keep listening. Warning: this will get stuck in your head. 
Better Now (Carpool Tunnel)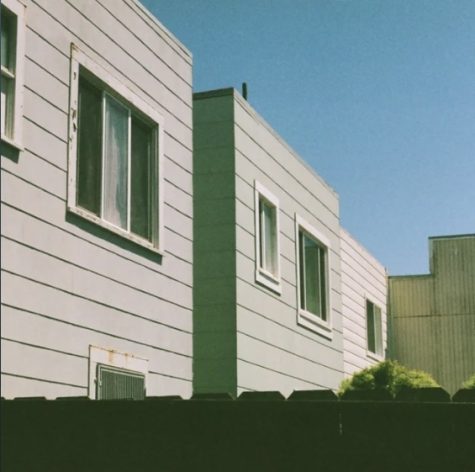 I recently realized I am not a big fan of songs without drums because they tend to feel empty to me. I think I was attracted to this song because the drums kind of carry it. This band is fantastic and is slowly becoming one of my favorites. I don't have much to say about this song other than the fact that it is the vibe. 
too long (Arlie)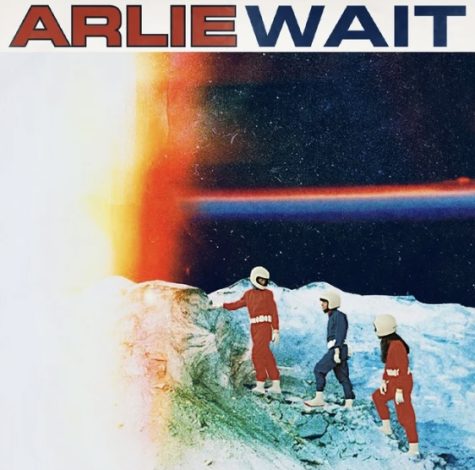 This song is an ear-worm in the best way possible. After listening to it only a couple of times, I could sing it nearly word for word. I am a huge fan of songs that are extremely sad but still fit the criteria of being able to sing it out of a car window on a nice outer road in the middle of summer. Arlie is amazingly talented and this song in particular really shows that. 
Don't Say Nothing (Del Water Gap)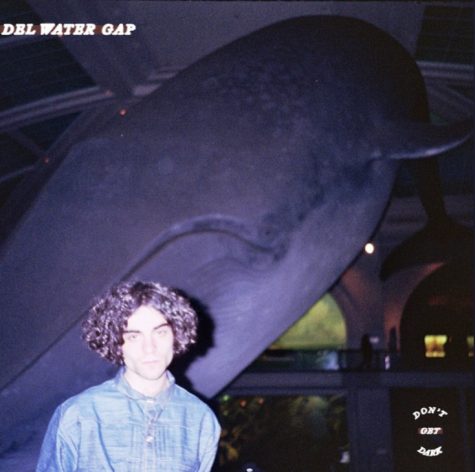 This is another song that is only listened to properly when being screamed out of a car window in the summer. The lyrics of this song, while not appropriate enough to recite in a school newspaper, are absolutely brilliant. Del Water Gap is incredibly underrated and they continue to release amazing work as time goes on. 
Playing With Fire (Breakup Shoes)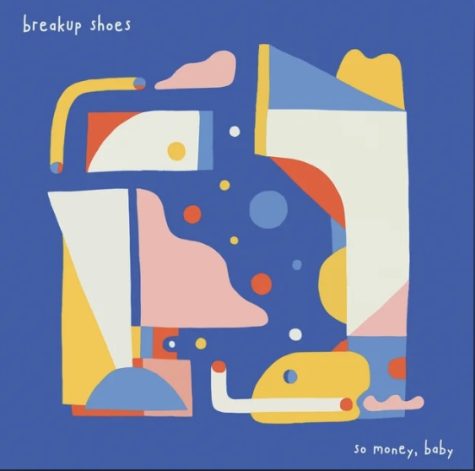 This is the perfect song for summer and I am absolutely in love with it. The song is so cheerful (although the lyrics are arguably not so). Breakup Shoes has a lot of songs that are really fun and just overall create a pleasurable listening experience. The lyrics of this song in particular are really relatable, which is part of what makes it so great. Overall, I love this song and I'm sure if you listen to it you will love it too. 
Excuse Me (Pacific Avenue)
This song is instrumentally more intense than the others on my list, but that's exactly what I love about it. The drums and guitar take over the whole song (rightfully so), creating a mild headbanger. This is another song perfect for summer and I would highly recommend giving the other songs on their 2019 EP, "Strawberry Skies," a listen. 
Hanover (Gibontine)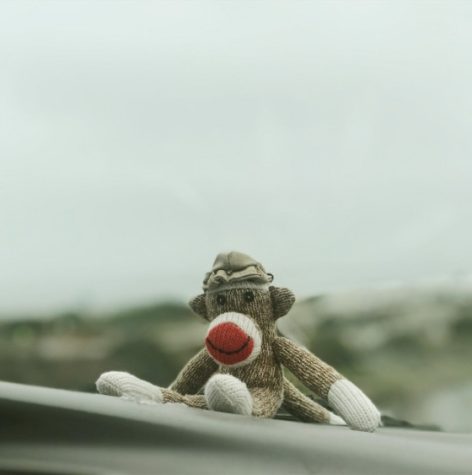 I think this song hits just the right spot for teenagers specifically. My interpretation of the song is that it's about childhood friends growing apart. This is definitely the slowest song on this list, but I think it's just incredibly beautiful. Gibontine's ability to harmonize with himself creates a unique effect that leaves the listener wanting more. This is personally one of my favorite artists because he is incredibly talented and underrated. I am not one to gatekeep, so please go give him a listen.