Spoons, Knives and Guitars
The story behind the statue that stands outside of our school
Every morning students walk into school without much thought to the surrounding building, still not quite fully awake. Still, everyday a statue made by a notable artist stands outside of our school without much recognition. Has anyone ever wondered how it got there? Does anybody know? I'm going to tell you anyway. 
Outside of our very own theater stands the guitar statue. This statue was created by Brother Mel Meyer, a local St. Louis artist. This piece arrived on our school campus eight-10 years ago, all thanks to Project Help and Mrs. Terri Mullins' (a former teacher at Parkway Central) directed it. Art teacher Cara Deffenbaugh also played a huge role in obtaining the statue. 
"We were trying to beautify the front of the school and she [Ms. Mullins] being the art teacher, and us being friends, asked can you help me if you ever see anything?" Deffenbaugh said. "So I had seen this particular sculpture, the guitar. And he had it hanging on the side of his gallery on the outside."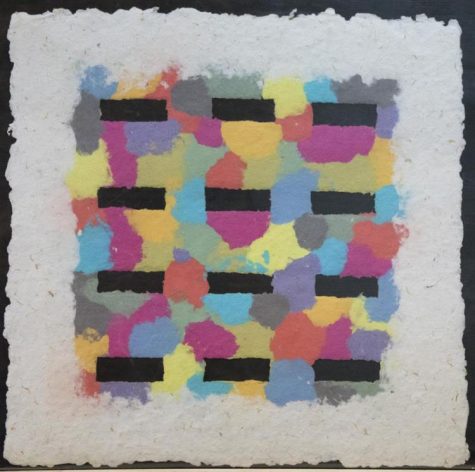 Once the statue had arrived at our campus, Deffenbaugh and Mullins had originally envisioned the statue to hang on the wall just as it did on Brother Mel's studio wall.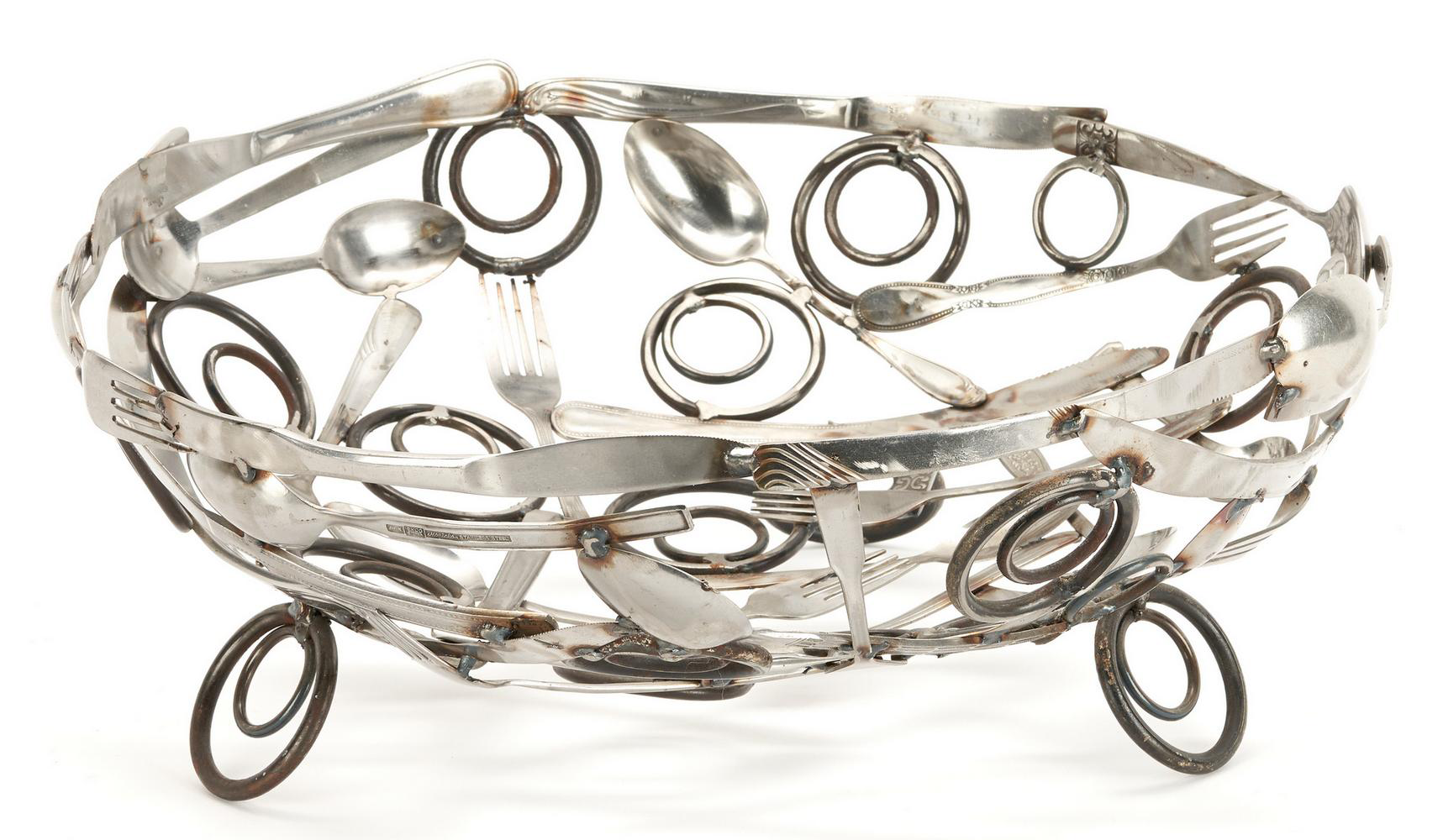 "I wanted it to hang on the kind of northeast facing wall, and they could never figure out how to hang it," Deffenbaugh said. "So, we decided just to kind of switch it up how it is now. Mr. Jafari helped, they built a base for it and that is how that came to be."
Over his lifetime Brother Mel has created an estimated number of 10,000 pieces of art with a wide range of mediums. In addition to his most known metal sculptures Brother Mel has used a wide range of mediums from paper and textiles to watercolor and oil pastels.