Late last year, Parkway Central Middle School announced their new academy system for students' learning.  This change comes with new opportunities and challenges that middle school students, staff and parents are navigating this year.
Many high school students have siblings in middle school, raising questions in parents and students alike regarding which education system is better, how are students adjusting and what the differences may be from the old system. 8th grader Alayna Senior chose to be in the Design Academy. 
"I feel so far I have adjusted very well, it's a little different than my first two years of middle school, but honestly, I like [the new academy system] a whole lot more," Senior said in an interview with fellow 8th grader Gavin Moss.
After four years of planning, Parkway Central Middle School incorporated a system of four academies this year: Design, Flex, Empower and Legacy.
Story continues below advertisement
Design Academy heavily uses techniques laid out by former middle school teacher and current college professor John Spencer in his book LAUNCH. Juli Raymond, history teacher in the Design Academy, said that Design students will focus more on project-based learning.
"The Design Academy is very unique. Students will choose seminars (classes) that will rotate every 6 weeks," Raymond said. "There are a lot of choices in how students display their learning. We strive for students to understand what they are learning as well as why they are learning it through real world application. It is heavily project- based and we implement the LAUNCH system."
Empower Academy set up based on the ideas in another one of Spencer's books titled EMPOWER. Bill Coats, teacher in the Empower Academy, said that Empower is more personalized than other academies. 
"The key space around what Empower looks like is students getting to know themselves as learners, kind of getting started on a path. That's more of a project-based path, reflecting who they are as learners," Coats said. 
Flex Academy is based on blended learning styles developed by education consultant Katie Novak and Caitlyn Tucker, who has her doctorate in learning technologies. It is in a looser format than Design Academy.
Randy Eikel, 8th grade Principal and the face behind the academy system, said that the Flex Academy allows students to spend more time on some subjects or projects than others. 
"Flex is another flexible environment…  that is all about pathways towards success and mastery," Eikel said.  "So what those teachers are doing is they're setting up classes in groups and instruction.  Students can go at their own pace, so that they can excel or dive deeper into certain subjects.  Or they might, if they're struggling with the concept, be allowed to take their time and master it."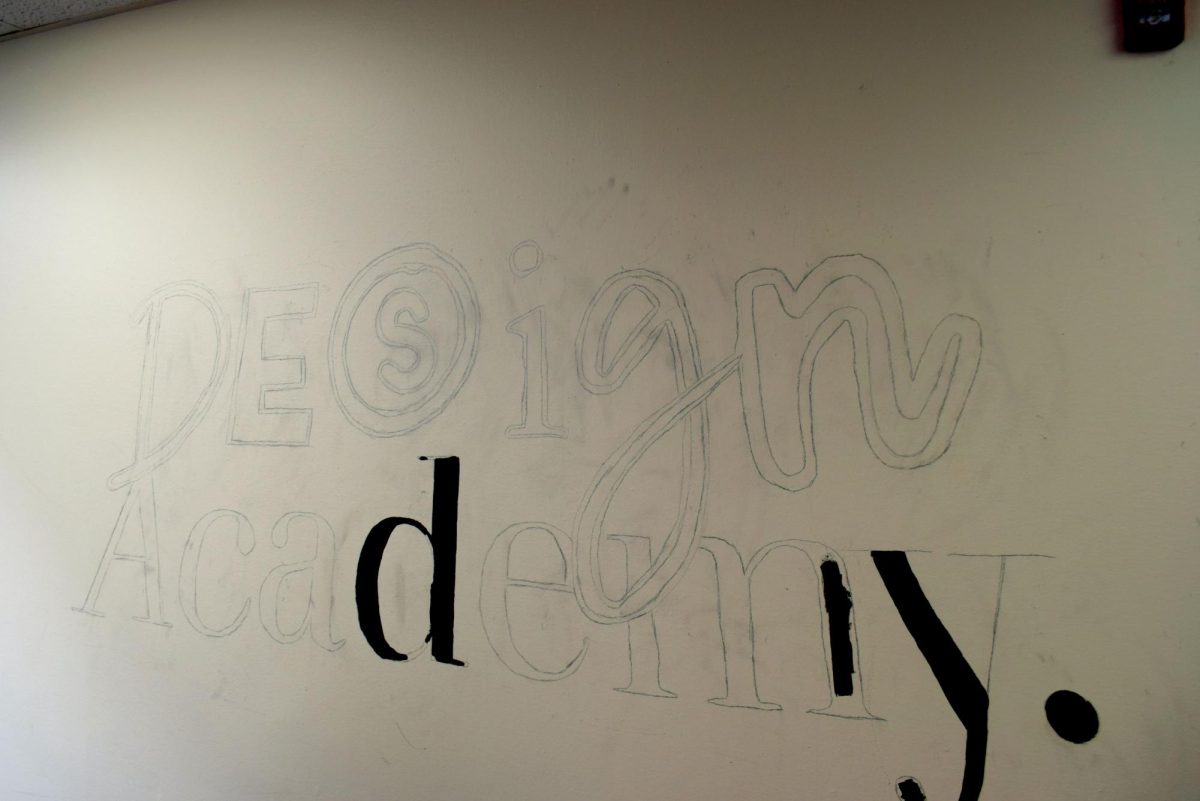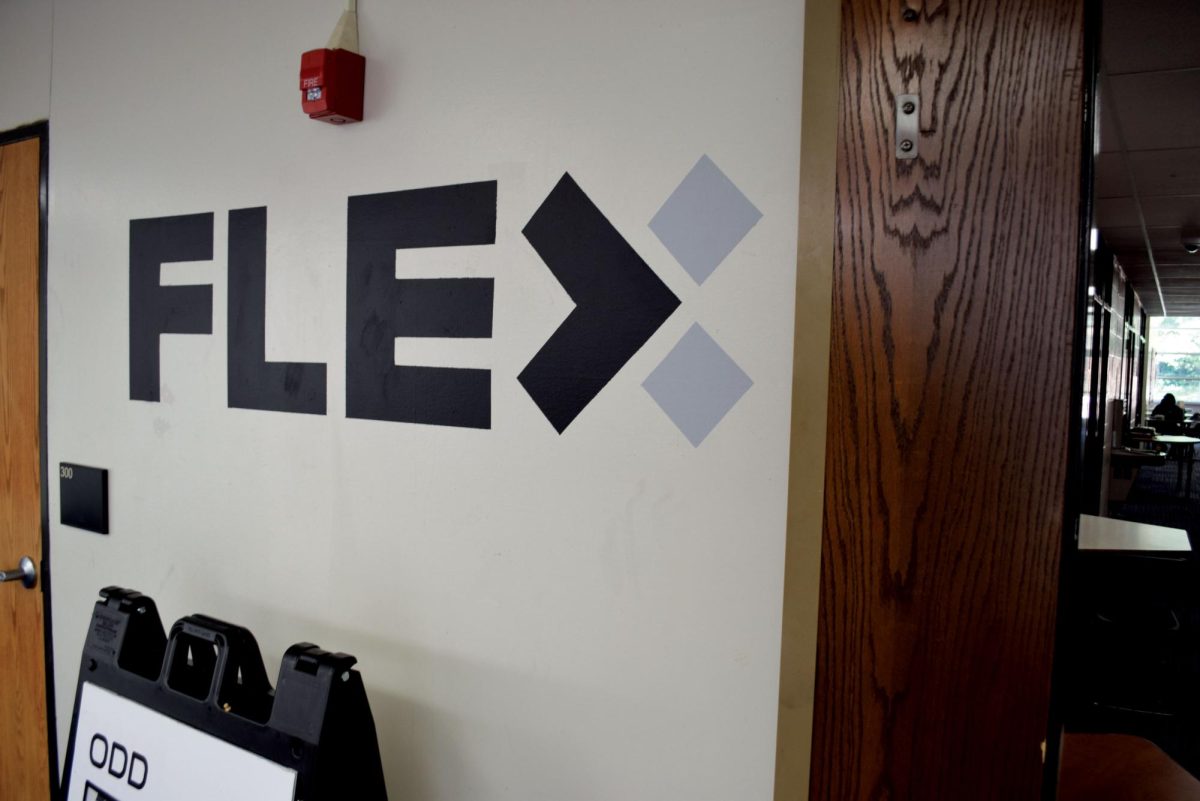 The fourth and final academy is titled Legacy, and it is the default option for students to choose so that they learn in the traditional way. The Legacy Academy is the type of schooling that most all current high schools would have experienced.
These changes are not out of the blue. Changing to academies has been planned for four years through working with teachers, other districts and institutions surrounding personalized learning. There has been concern about student preparedness for high school.
Cathy Lorenz, head principal of Parkway Central Middle School, said all of the former expectations are still in place. 
"We still have accountability; we'll have state tests. And the ultimate accountability would be like a trade school test, the ASVAB for the military or ACT for college," Lorenz said.  "We still [want] secondary, six through 12, to be prepared and ready to go that but we honestly believe that they'll be better prepared."
According to Eikel, the Design Academy students have a very different day from a Legacy class.  Design students will not follow the bell schedule for anything except electives, physical education and lunch time.  This allows them to have a much more flexible school environment where they are able to decide how they want to learn their subjects through different teacher-led seminars
"With design, we call those students, co-creators of the learning with their teachers… Eventually, as the teachers work with them, they'll also start talking about their interests more and what engages them and what is relevant to them in their lives," Eikel said. "What the teachers will do is make sure they're matching the standards and what's required of the learning on the back end."
Eikel further explains that Empower Academy is an environment that is focused heavily on student preparedness and understanding of their learning process.  In the Empower academy students learn skills to keep themselves organized and on track with their work, such as goal setting and planning.
"Empower is a more structured environment.  But there's still some flexibility there.  So the focus of Empower is to teach students how to own their learning," Eikel said.  "So it's like a gradual release of responsibility.  It's not always the teachers saying they got an A, it's almost like the students will know they got an A because they know enough about their learning and what they're supposed to do to self assess themselves that way."
Regarding Flex Academy, Eikel explains that they follow a very similar disconnect from the bell schedule to Design academy.  This allows students to hold themselves accountable to their own understanding and change their approach to learning to best fit their needs.
"[Flex] is all about pathways towards success and mastery," Eikel said.  "So what those teachers are doing, they're setting up classes in groups and instruction. So students can go at their own pace, so that they can excel or dive deeper into certain subjects."
Over all these three new academies are very different to learning before leading to major adjustment needed from both students and teachers.  But thankfully, teachers are largely optimistic about how students are adjusting.
"People are adjusting pretty well," Coats said. "The most important thing to us above all else is to have a school that's connected.  Though, it may be four academies, and we have a shirt that says it… But we still want to blend together.  One of the things that I think is the best thing about Central Middle is that we really do have a strong community."