Warren retires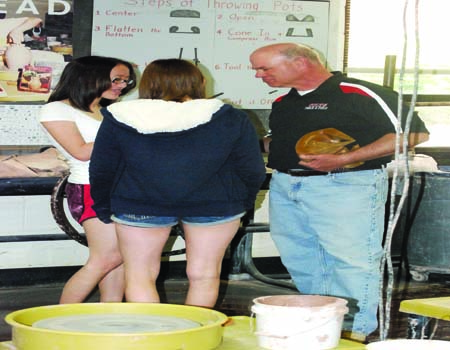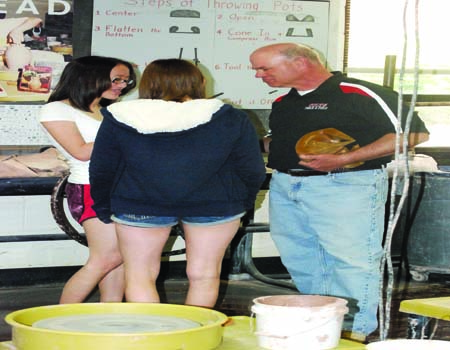 After dedicating 34 years of service to Central students, art teacher Steven Warren is retiring after this school year. While his main classes during his time here have been Design Arts, Ceramics, and Sculpture, Warren has also taught Computer Graphics, Engineering Drawing, Design Arts II, and Painting.
 "I've taught almost everything [available at Central] at one time or another," Warren said.
Warren believes that the best part of teaching is when a student finally achieves a difficult assignment, such as working the pottery wheel. According to Warren, the pottery wheel is a hard task that he sees students struggle with every year. However, he feels successful when he sees a student finally master the wheel. 
  "It's rewarding as a teacher to see a student's spontaneous smile because then we have a chance to see the gratification kids have," Warren said. 
When he retires, Warren plans on sleeping longer and continuing to coach track and field at Central. His wife and he also plan on traveling the country, although they aren't exactly sure where they are headed.
  "We're just going to get in the car and drive. Whatever place we get to, we'll see what that area has to offer us. We want to see what different parts of the country have to offer. That's the nice part of retirement. You don't have a schedule you have to meet," Warren said. 
Although Warren looks forward to retirement, he admits that he will miss the camaraderie that comes from the interaction with faculty and kids. Despite that Warren has encountered good and bad interactions, the relationships he develops with people at Central will be what he will miss the most when he leaves.