Mullins retires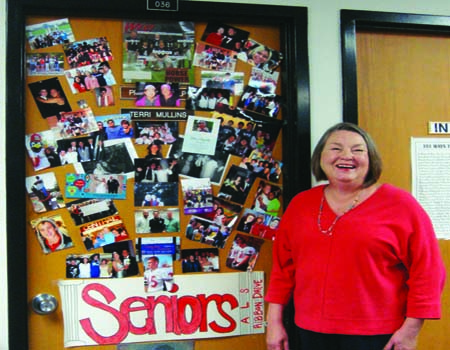 After spending the last 40 years of her life teaching in the district, English teacher Teresa Mullins will retire at the end of the school year.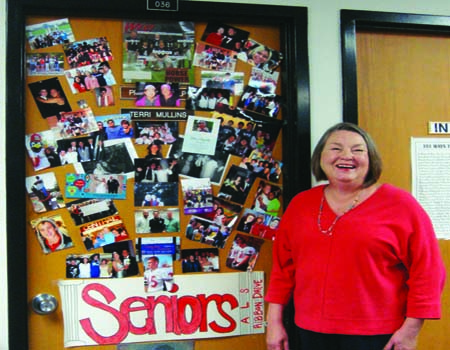 Mullins has taught freshmen and sophomore regular and honors classes, as well as Senior Composition. 
"I don't have a favorite class because I enjoy teaching different levels. You get to see them grow and develop. I like the spectrum," Mullins said. 
One of Mullins's favorite memories is all of the times that the Central community works together to help others. According to Mullins, the response to tragedies such as 9/11 and Hurricane Katrina, were inspiring. 
"[The response] defined Central so well. [All the students] were generous and supportive. Those were all Hallmark moments," Mullins said. 
During her last semester, Mullins has been working to create a scrapbook of her last class at Central. Mullins only has one class this semester and she has spent a lot of time outside of school taking pictures of her students, acting in various activities. 
"It's been fun [to take the pictures]. It's more of a sentimental thing for me," Mullins said. When she retires, Mullins plans on spending half of her time volunteering at CASA, and the other half at a part-time job in the nursery industry. She says that she will miss her relationships with the kids the most when she leaves. 
"Friends can maintain their relationships," Mullins said. "However, you can't recreate the relationships you make with the kids."