Fun and Fresh New Music
Hang on for a minute...we're trying to find some more stories you might like.
Artists are coming out with new music every day trying to keep up with the ever-changing industry. New music can either become a hit overnight or it can take a while for people to start listening.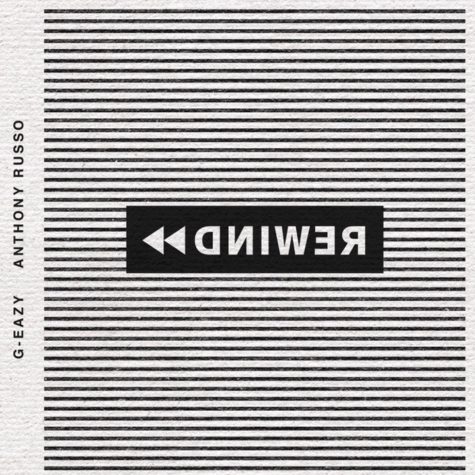 G-Eazy released his new single "Rewind" with St. Louis-born Anthony Russo, who has been touring with the rapper all summer. In the song, Eazy and Russo talk about wanting to "rewind" before their once loving relationship turned toxic. The song has a catchy beat I have to admit, but the lyrics are too repetitive for my liking. The song filled with the "good vibes" mindset which is the first step to think about when writing a bop.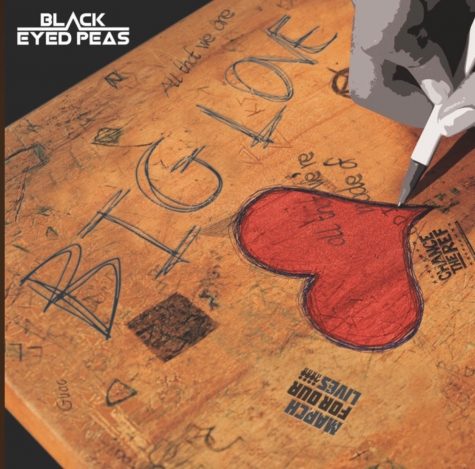 Since the early 2000s, I can remember the Black Eyed Peas being one of the most popular bands of that time period. This is the bands first single since Fergie has announced her parting from the band. The Black Eyed Peas have always used their platform to spread positivity and love through their music and Big Love is no different. The song talks about the struggles of growing up in today's America with opioid epidemics and violence that the world has become numb to. With a catchy beat and powerful lyrics this song reminds me of their first societal movement song, "Where is the Love?" and proves that the Black Eyed Peas are working towards a change in the way this world works.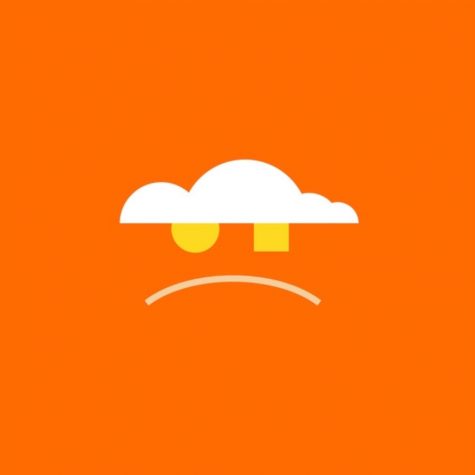 Mike Posner, most likely known for his hits "Cooler Than Me", released in 2010 and "I Took a Pill in Ibiza" released in 2016. His newest song, "Song About You" from his new album that talks about the loss of his dad and close friend, Avicii. Posner describes this song as a fun way to show his real feelings about everything he's going through. This groovy song makes you want to cruise on the highway with the windows down and the music blasting in a very dramatic video, which is my cup of tea.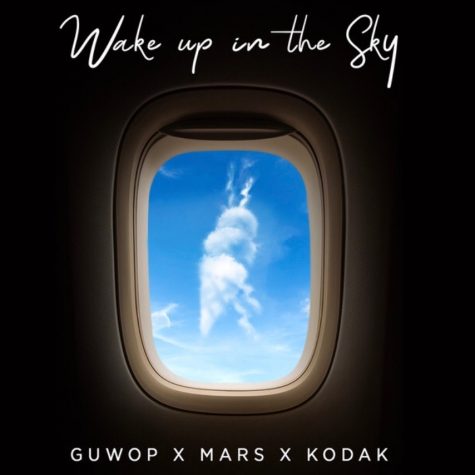 Gucci Mane, Bruno Mars, and Kodak Black collaborated to create their new song "Wake Up in the Sky." This collab that I never thought I would see is heavy with the base and has equal elements of Bruno's smooth vocals and the different styles of rapping from Gucci and Kodak. This is Gucci Mane's third single released from his new album Evil Genius which has been getting hyped up for a while now. The song is what I would describe as a bop just cause of the catchy chorus and the fun lyrics talking about the finer things this life has to offer.