Matt Carpenter Signs Contract Extension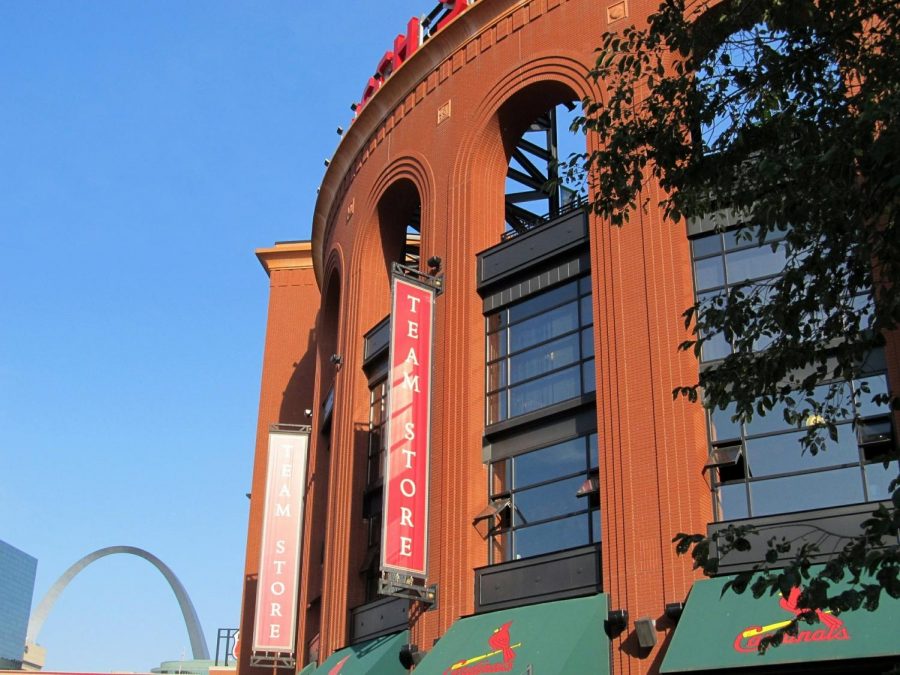 The St. Louis Cardinals have signed veteran star player Matt Carpenter to a contract extension. The extension is worth $39 million over 2 years with a vesting option for a third year. Carpenter, 33, has been a Cardinal for his entire career and it looks like he will remain a Cardinal for the rest of his career. Carpenter could've hit the open market this upcoming off season, but the extension will ensure that he is a Cardinal through the 2021 season. Carpenter, a three time all-star, had arguably his best offensive season last year, slashing .254/.374/.523, with 36 home runs, 42 doubles, and 81 RBI. Carpenter is now the third Cardinal to sign an extension, following in the footsteps of recently acquired first baseman Paul Goldschmidt and ace Miles Mikolas. This off-season was a contract extension goldmine as there have been 32 extensions handed out since the end of last season. Notable stars such as Clayton Kershaw, Mike Trout, Nolan Arenado, Justin Verlander and Chris Sale have been handed massive extensions to add on to already big contracts and ensure they stay with their clubs for most if not all of their career. Adding on to that, many young players have signed big contract extensions like Ronald Acuna, Blake Snell, Alex Bregman, Luis Severino and Aaron Nola. This is very significant because the MLBPA (Major League Baseball Player's Association) had been complaining that the MLB's contract rules have allowed teams to keep hold onto their young talent until they were on the last part of their prime. On top of all these extensions for major league players, Chicago White Sox prospect Eloy Jimenez received a 6 year, $43 million extension before making his first major league appearance.
All of these extensions mean that the days of multiple superstars hitting the free agent market could be over as more teams are willing to hand out contract extensions to young players.