Mother's Day Gift Ideas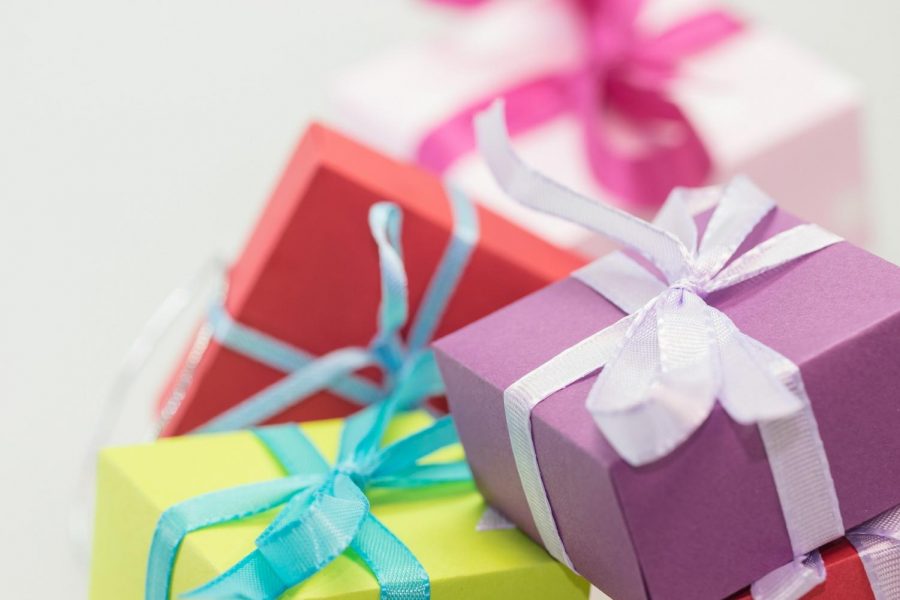 Carly Wasserman, Staff writer
April 30, 2019
Sometimes we take for granted all of the work our mom's do for us. Whether it is them providing us with food, buying us clothes, or providing us with a shelter, we sometimes forget how big of a role they play in our lives. We should be grateful for them everyday but especially on Mother's Day. Mother's Day is on Sunday, May 12.
We hardly ever reward our moms for all they do for us. On May 12, this is a day to do just that. The smallest things like making your mom a card on Mother's day, can really make their day. You could buy them a gift card to their favorite store if you don't know exactly what they would like. Buying them flowers is another way to make them smile. Buying them some of their favorite foods or candies is also a good choice, everyone loves food. Maybe there is a piece of jewelry your mom has been wanting, getting that for them on Mother's day would really surprise them. If you are crafty you could always make them a scrapbook of all of your favorite pictures and memories with her. You could also do the same with a mug and fill it up with candy and pictures with them. If you don't have time to buy them a gift you could always make them dinner that night and let them know how much you appreciate them.
On May 12, everyone should spend the day with their moms and enjoy the day together, this will make your mom feel extra special. If you are able to purchase them a gift that would make their day even better.