Former Player Stays With the Sport he Loves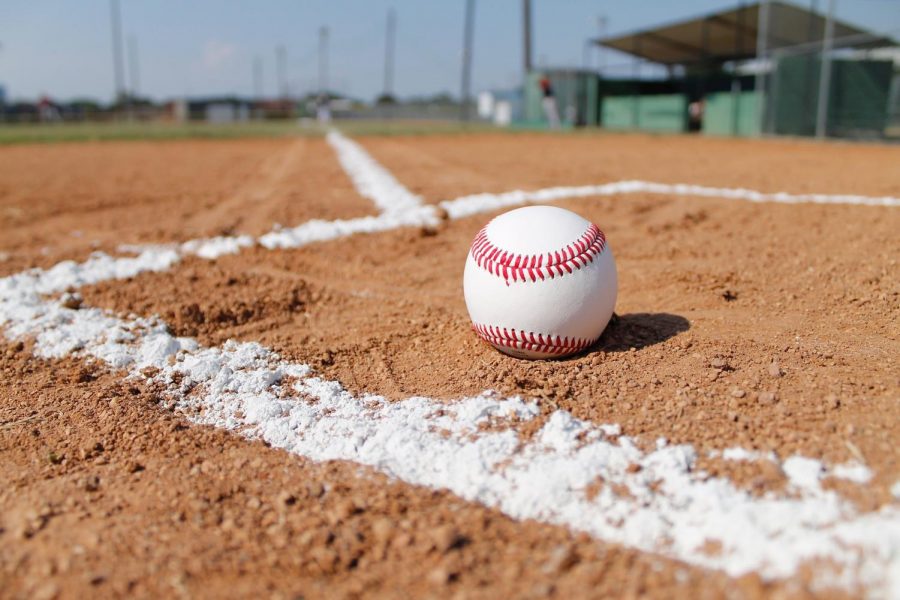 Logan Potts, Sports Editor
May 22, 2019
Former Parkway Central graduate Matt Borgschulte has found success doing what he loves. Borgschulte is a Minor League Baseball coach in the Minnesota Twins organization. Borgschulte played for the Central Varsity team from 2007-2009.
What is your exact role in the Twins organization?
I am the hitting coach for the Fort Myers Miracle, the Advanced A affiliate in the Florida State League.
What were the steps you took to get to where you are today?
I have been fortunate to be around many great people that have taught me some great lessons about life and baseball.  I was able to learn early in my career the importance of having a growth mindset and building relationships. Reaching out and learning from some of the best minds in the industry has allowed me to take steps forward in my career.  This has opened doors that I didn't even know were there.
What are things you learned here at central that you take with you today?
I learned the importance of hard work and time management.  In addition, interacting with people from different cultures and backgrounds while I was at Central has allowed me to communicate and connect with players and staff from all over the world.
When you were a kid did you ever think you would have a role in professional baseball?
When I was a kid, I always dreamed of having a role in professional baseball.  I dreamed of being a Major League Baseball player. Now, I have the incredible opportunity to help future major leaguers on their path to The Show.
 

Who are your influences?
Several people have influenced my life and career in baseball.  My parents instilled strong values in me and have always been incredible role models.  My enthusiasm for hitting and the way the body works in the swing came from Rick Strickland of the St. Louis Pirates.  His innovative methods for training the swing is what hooked me. My college coaches, Scott Nasby and Mark Stratton, were strong influences in my development as a player and a coach.  Steve Bieser, Head Coach at Mizzou, influenced the way I approach my work and life with a commitment to excellence. New York Yankees Hitting Coordinator, Dillon Lawson has also had a strong influence on my coaching career and opened new doors for me.
What was the most challenging moment of your career?
The most challenging moment in my coaching career was when I found myself out of a job. After I became a full time paid coach, my Head Coach left for a great new position. He already had a great hitting coach that he was going to take with him. When the new Head Coach was hired, I was hopeful to stick around but he also already had a person for the job.  This was a difficult time for my wife and me, as we did not know what our future would hold. In the end, it turned out to be a blessing in disguise as it led me to a position in professional baseball with the St. Louis Cardinals.
What's some advice you have for students who have a career interest in the area of professional sports?
The main piece of advice that I would give is to work hard and work smart. Take advantage of the time that you have by seeking out experts or leaders in your field and learn as much as you can from them.  Do not be afraid to read books and learn new things.
If there's one thing you could go back and change about your life, what would it be?
I do not believe that I would go back and change anything.  All of my decisions and actions have led me to where I am now and I am so grateful for what I have right now.
What's your opinion on the way your organization operates?
The Minnesota Twins are an outstanding, first-class organization.  We have some incredible leaders at the top that are paving the way for an innovative player development program that gets the most out of each player, coach, and staff member. I am excited about where we are now and for the future of this organization.
If you received an offer to play again, would you do it? Why or why not?
If I received an offer to play again, I would certainly take it.  While coaching is as close as you can get, there is nothing like being out on the field competing.