Trey's Top Tracks: January 2020
EVIL TWIN – Denzel Curry ft. Zillakami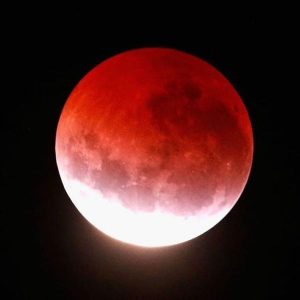 My favorite track from Florida rapper Denzel Curry, "EVIL TWIN" is one of the hardest tracks I've heard so far this year. This track is lo-fi, abrasive, and extremely catchy. I love the aggression, the hook, and the super rough mix. Even Denzel Curry's B-sides are incredible. Fans of hardcore hip-hop should give this a try. 
Blue World – Mac Miller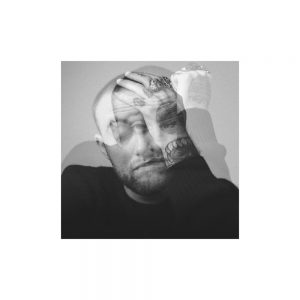 Mac Miller's posthumous album "Circles" is incredible, and "Blue World" is my favorite song. I love the production; the wave effect from bringing the vocals in and out is super satisfying. Mac Miller's vocals and verses are top-notch. This song was on repeat for me for weeks. I think anyone could find something to like from a song like this. 
Life in Color – Floral Tattoo
Floral Tattoo's "Life in Color" is a nice emo song. I really enjoy the guitars, the post-rock inspired passages were a great touch. I also really like the spoken word vocal delivery. This song is packed with emotion, and the lo-fi mix contributes to the amateur charm of the track. Fans of emo or post-rock, check this one out. 
Bite your Teeth – Poppy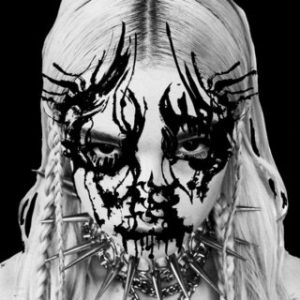 Somehow, in the beginning of the 20s, a nu-metal song is one of my favorite songs so far this year. Poppy, famed for her YouTube persona, took a massive musical detour with her album "I Disagree", trading the poppier aspects of her music for legit metal. The guitars are insane. Any fan of heavier rock music should check this track out. 
NECK BRACE – City Morgue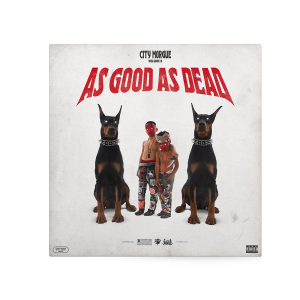 This has been a great month for Zillakami. "NECK BRACE" by City Morgue is stupid hard. It's pure aggression. I love the horror vibe of the track, with the sinister synth in the back contrasting the trap beats. I love the verses from both Zillakami and SosMula. This is a duo to look out for.
Momentary Bliss – Gorillaz
Gorillaz is doing great stuff on this track. Though this features a hip-hop artist, this is not a hip-hop track. This is a rock song with punk vocals from slowthai, UK rapper. He's used very well in this role. I like how dynamic and fun the song is. Any Gorillaz fan needs to check this one out.