Best Buddies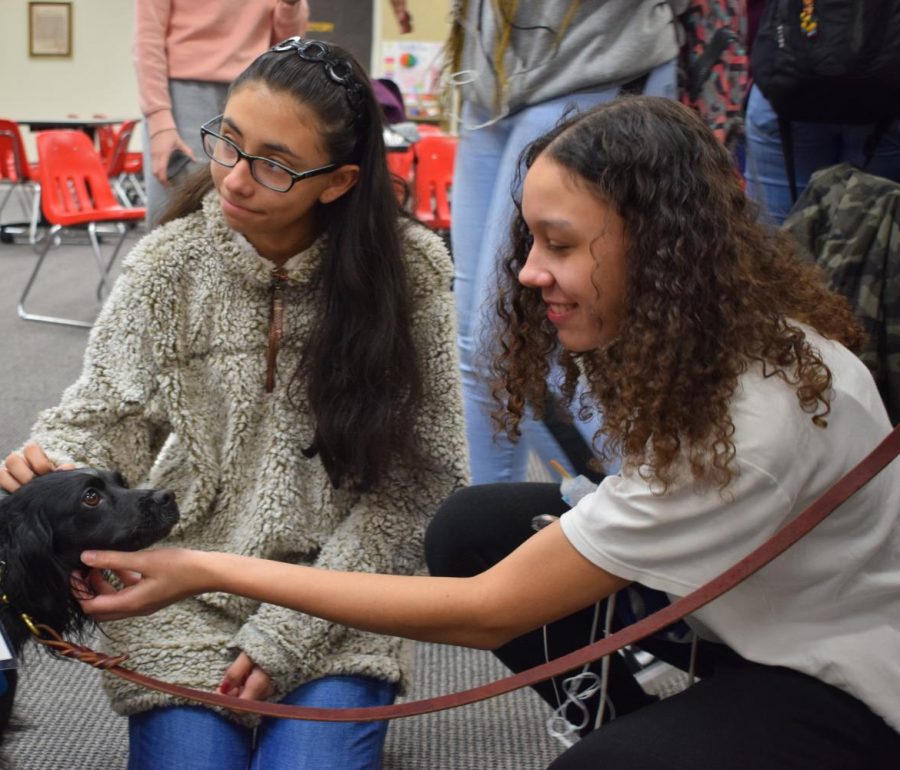 Best Buddies is a nonprofit organization founded in 1989 that works toward bridging the gap between those with and without physical and intellectual disabilities. They do this through having multiple chapters across the nation and their peer-buddy program where people are paired with a buddy and do one on one activities together.
"My buddy last year was Neri Espindola (10)" senior and Best Buddies president Grace Hansen said.
Last year, Best Buddies here at PCH had multiple members and peer-buddy pairs. With outings such as movies, lunch, and bowling being teens' favorite activities together.
 This year Best Buddies has had a drop off in not only attendance but in buddy participation.
"A lot of people last year who were in it as buddies were seniors and now that they have graduated there are less people involved or even know about the program," junior and vice president Sydney Kolker said.
With this drop off in attendance, Best Buddies has experienced an inability to have their events.
"This year we had an initial event to see who was interested and we had a few parents meetings. They were not very into it." Hansen said.
With the lack of interest shown by parents and buddies, Best Buddies tried to bring in the crowd from another perspective: ice cream and therapy dogs.
"I went but not many people showed up. We have had a hard time getting buddies to go," Kolker said.
At Parkway Central the Best Buddies sponsor is Dr. Kemba Metropoulos.  This is her third year being the schools sponsor, before her was Mrs. Von Borstel.
"I don't think anyone should be excluded from anything for any reason everyone is capable everybody deserves to be able to enjoy their time here at Central and this is just another way to do it," Metropoulos said.