Trey's Top Tracks: April 2020
Aries – Gorillaz feat. Peter Hook & Georgia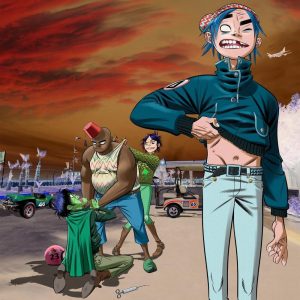 Gorillaz are back at it again with another single titled "Aries". This is my favorite single they have released for the "Song Machine" project. This song is pure bliss. The guitars and vocals are dreamy and the synths and bass are straight out of the 80s, creating a nostalgic sounding song. I love the chorus the "high tide" refrain along with the swirling synths make this song pack an emotional punch. This song creates such an amazing vibe. Any Gorillaz fan, new-wave fan, or anyone feeling nostalgic needs to listen to this song ASAP.
You're Too Precious – James Blake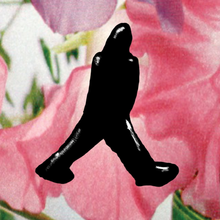 James Blake is finally back after knocking it out of the park with his album "Assume Form" in early 2019. "You're Too Precious" is a special song in how it morphs over time. While songs that decide to have multiple phases might just switch it up, "You're Too Precious" slowly transitions from each beautiful vocal passage to next. This song feels like a Rube-Goldberg machine in how tiny details change, which lead to other changes, and before you know it this dream of a song is over. Every second of this song is beautiful in a different way, from the pitched vocals, to the flat percussion, to the chilling piano refrain. Any James Blake fan needs to give this song a try.
Kyoto – Phoebe Bridgers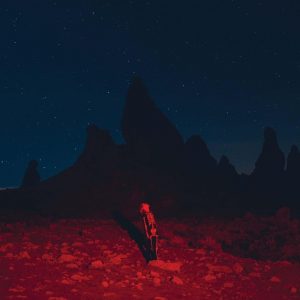 "Kyoto" is my first introduction to Phoebe Bridgers and I am in love. This song manages to have a full sound with a lo-fi guitar, some horns, and a simple drum line. I also love the length of this song. This track wastes no time, not a single second is filler. Perhaps the greatest selling point to this song is Phoebe's passion she brings to the song. Pained lyrics in the chorus to swirling horns and backing vocals make this a super satisfying listen. This song feels like a hearty meal. Any fan of singer-songwriters need to check this song and the rest of Phoebe's discography out now.
Mirage – Quelle Chris and Chris Keys feat. Earl Sweatshirt, Denmark Vessey, Merrill Garbus & Big Sen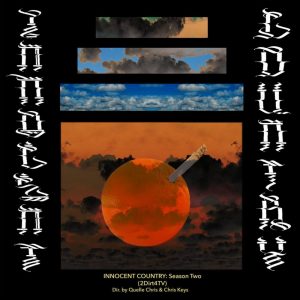 Though I've known about Quelle Chris for a couple years now, I have never been able to get too into his stuff. He occasionally has specific songs I like, but he has not hit me with a project like his new release 'Innocent Country 2″. "Mirage" is just one of many beautifully produced songs featuring excellent lyricism found on this new album. This might be my favorite beat of the year so far, I love how the piano constantly subverts expectations by sounding like an evil "Lean on Me". It gives me chills about every 10 seconds, it's absolutely incredible. I also love the choice to bring the beat out near the end for Big Sen's spoken word passage. It creates an amazing effect. Every verse is top notch. If you are a fan of moody, jazzy hip-hop, do yourself a favor and listen to this album.
Comme des Garçons – Rina Sawayama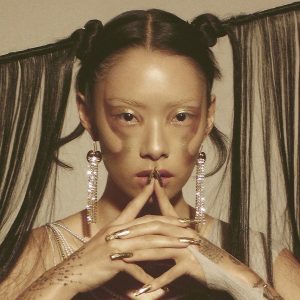 Rina Sawayama has struck gold with "Comme Des Garcons". This is one of the most fun songs to come out this year. I love the boisterous lyrics, bouncy bass, and banging beat. The vocals are also full of personality. I especially love the transition from the verses to the chorus, each time new energy gets infused into the song. Rina Sawayama is a stunning pop artist, any pop fan needs to listen to her debut album, "SAWAYAMA", immediately.
For Her – Fiona Apple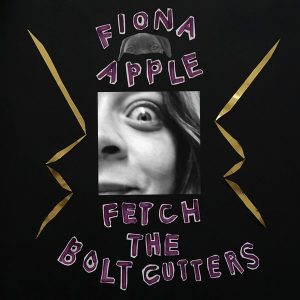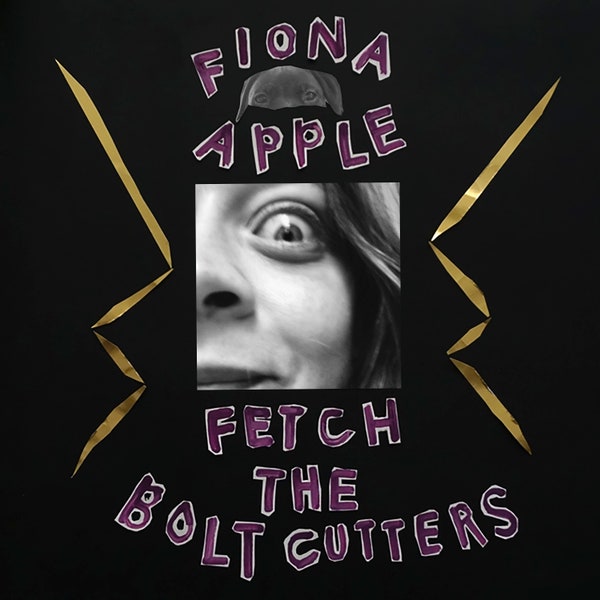 The elusive singer-songwriter Fiona Apple has come out of nowhere with her album "Fetch the Bolt Cutters". This album has been endlessly praised by critics, with the online music magazine Pitchfork giving their first perfect score in 10 years to this album. Songs like "For Her" show why: her intricate and poignant lyrics, unpredictable song structure, and uniquely resourceful instrumental decisions. This song in particular had my jaw dropped after my first listen. The lyrics are about a woman in Fiona Apple's life who recounted being sexually abused. Most of the song features layered vocals of many women telling this woman's story, hence the name "For Her". This song feels like getting hit by a truck, the climax being the soul-crushing lines "Well, good morning. Good morning. You raped me in the same bed your daughter was born in." This song is a triumph in how it shakes the listener to their core, not only with the lyrics, but also with the jagged song structure and haunting vocals. A song like this doesn't get made every day so do yourself a favor and hear this song's story.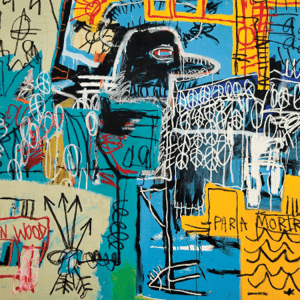 The Strokes have dropped their new album "The New Abnormal" after a seven year album hiatus. This is a great indie rock album, and the standout track for me is "Selfless". This is a dreamy rock ballad with amazing vocals from Julian Casablancas. This is a beautiful up-tempo lullaby with excellent guitar work. This song even has a chill guitar solo. If you enjoy indie rock, check out "The New Abnormal", and this song if you want something dreamy and beautiful.
Leader of the Delinquents – Kid Cudi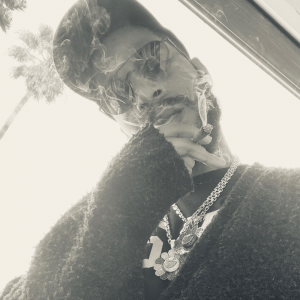 Kid Cudi delivers an amazing hip-hop track with "Leader of the Delinquents". There's a ton to love about this track, from the amazing flow, to the atmospheric instrumental, to Cudi's heavenly hums. This song is constructed well, I love how each aspect of the instrumental sounds next to each other. I also enjoy his lyrics about feeling like an outcast in hip-hop and in life in general. This is a great Kid Cudi song, if you are a fan of him and his rapping, check this track out.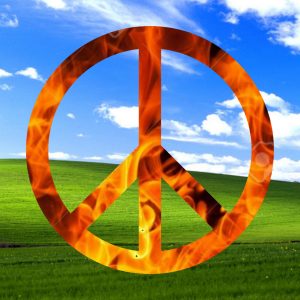 "Sharp Halo" is a wild track from noise pop duo Black Dresses. This song is one of the most creative I've heard this year. This song is able to use an abrasive song palate while being unbelievably catchy. This song is a wall of noise and is extremely unsettling while simultaneously sounding strangely euphoric. This chorus is one of my favorites of the year. This song is completely unpredictable from start to finish. This song really opened my eyes to the rest of their new album "Peaceful as Hell". Fans of artists like SOPHIE or Xiu Xiu, or fans of strange pop music in general, need to try this album out. Prepare to be weird-ed out.