Faces of PCH: Lexie Winter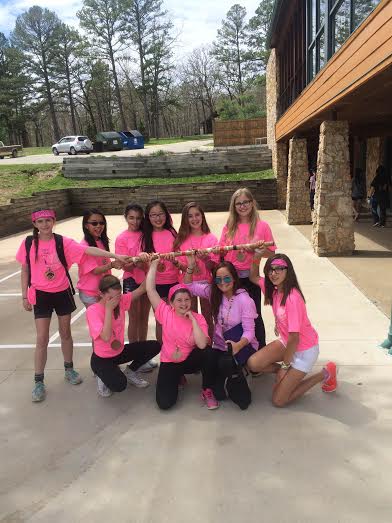 Hang on for a minute...we're trying to find some more stories you might like.
Senior Lexie Winter spent the week of April 13 to April 17 at 6th grade camp. She went as a part of the team 6-4 camp counselors. Her group of students/campers were called the Pink Monkeys.
Lexie was the only counselor of the Pink Monkeys, which was made up of 9 6th grade girls. Her least favorite part of the counselor experience was how tired they all were by the last day. The 6th graders were loud, crazy and energetic all the time.
Her favorite part of counselor experience was getting to see how excited the 6th graders were about being at 6th grade camp. Since she is senior, Lexie had forgotten about that excitement of trying new experiences. It was fun to be reminded of them.