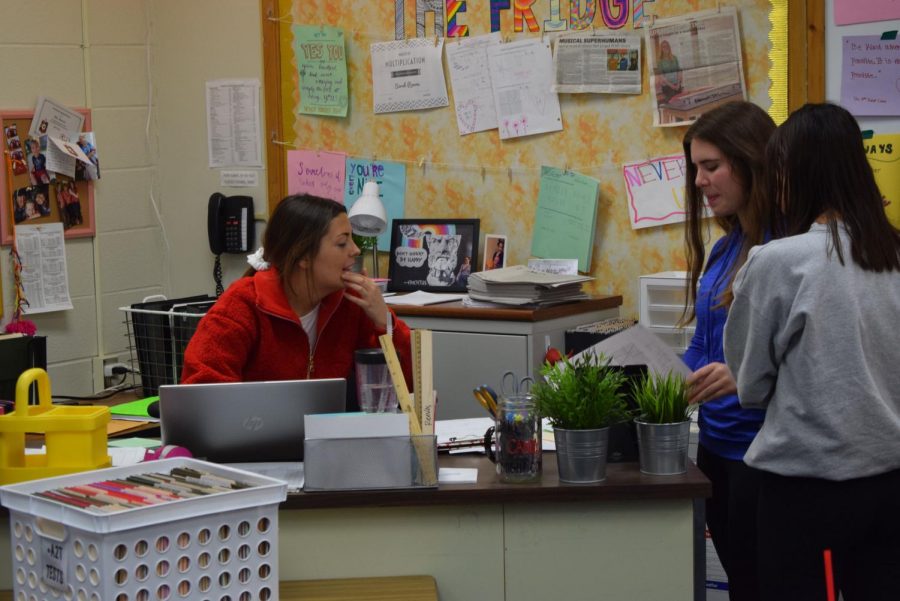 We'll ring into a new bell schedule in a few years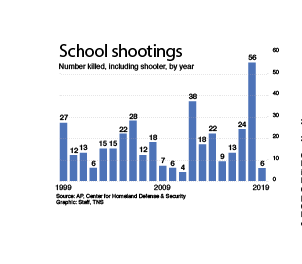 Students continue to face threat of gun violence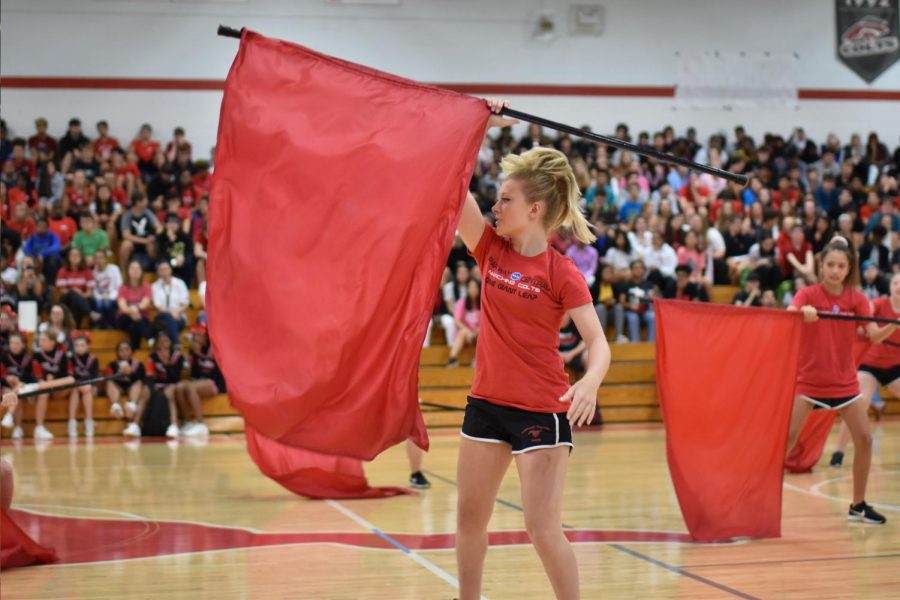 Does color guard contribute to the glamorization of gun violence and school shootings?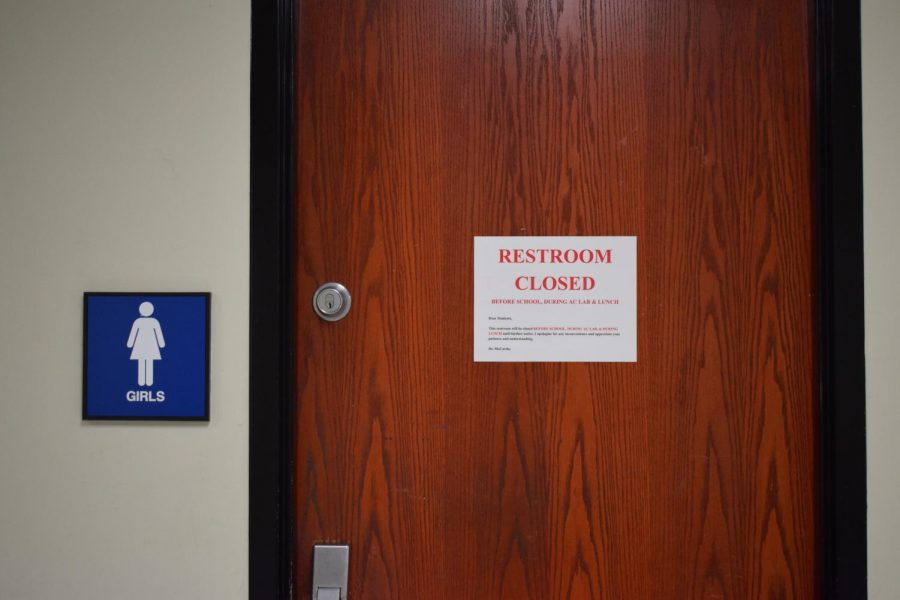 Why are the bathrooms closed? Who is to blame?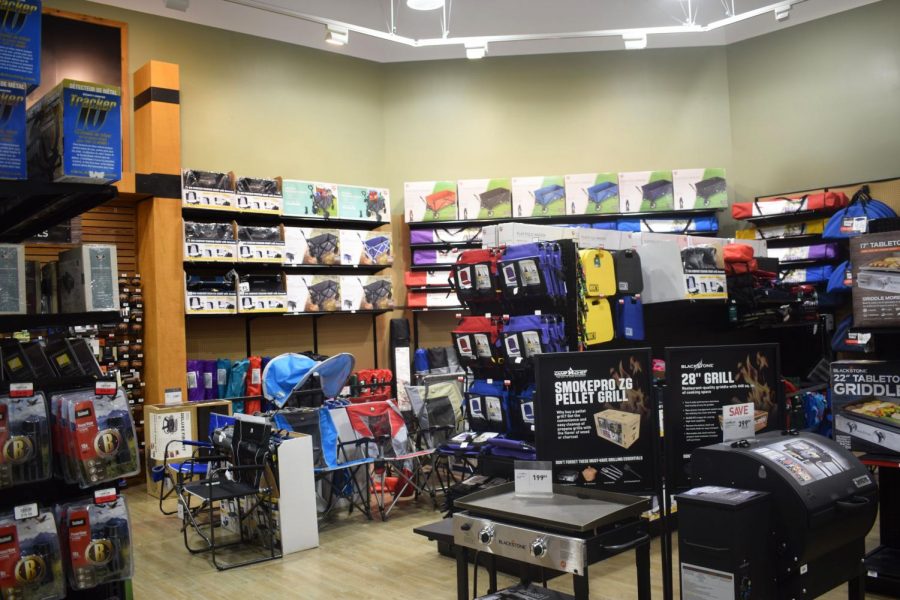 Retailers Make Impactful Changes on Gun Sales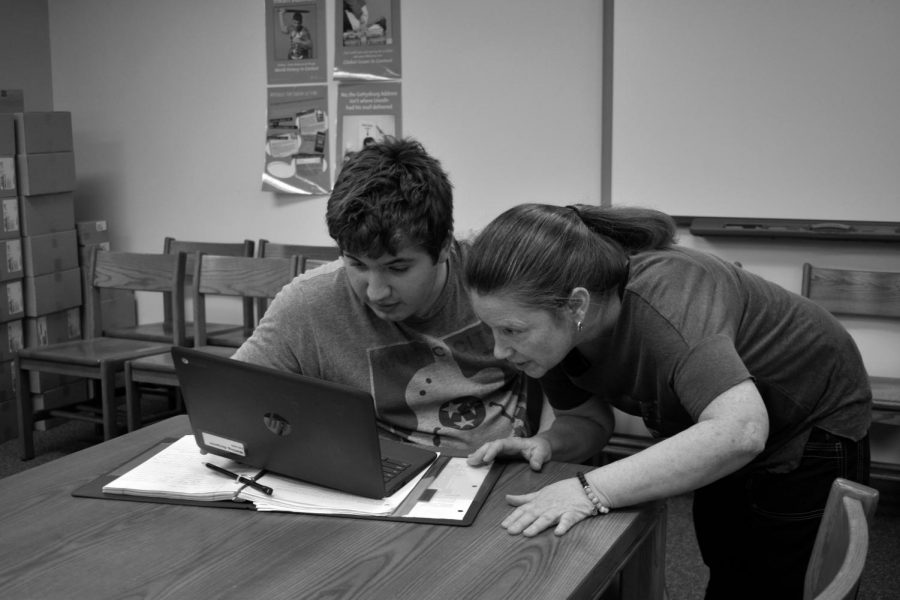 AP Board brings new curriculum to AP World & AP Photo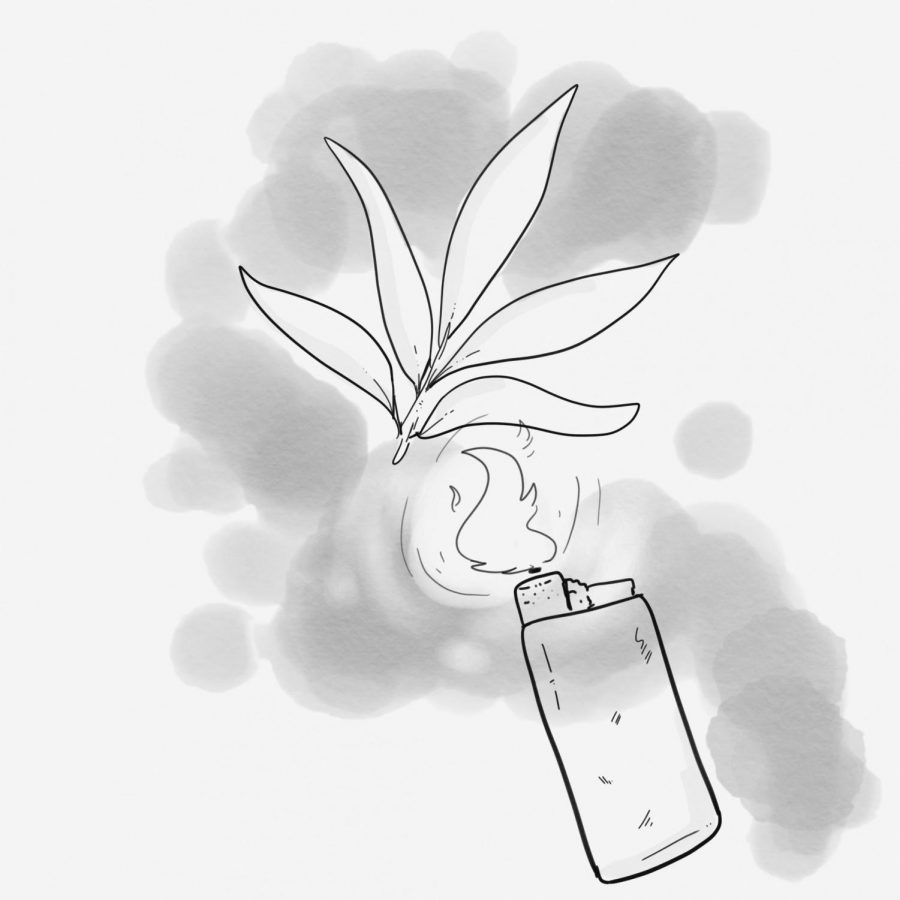 After partial legalization, what's next for drug policy?
Load More Stories

Loading ...